Apple's legal effort to bar Samsung tablets, smartphones extends to Japan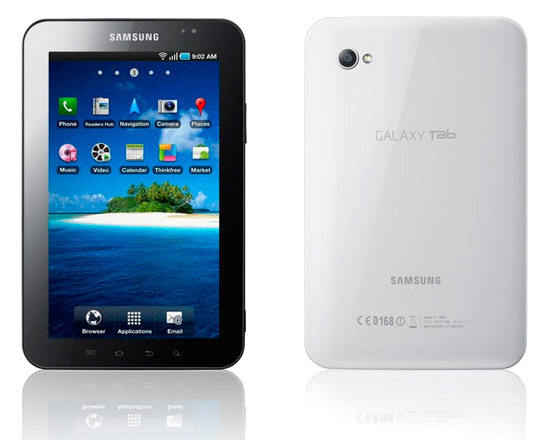 AppleInsider may earn an affiliate commission on purchases made through links on our site.
Apple's legal challenges against Samsung, which have succeeded in barring sales of its Galaxy Tab and Galaxy smartphones in some countries, have extended to Japan with another lawsuit.
Apple has filed a lawsuit with the Tokyo District Court, asking the government to bar sales of the Galaxy S, Galaxy S II and Galaxy Tab 7 in Japan, according to Reuters. The first hearing on the case was held on Wednesday, a source reportedly said.
Samsung fired the first salvo in Japan, suing Apple in April. The iPhone maker reportedly responded with a countersuit that was filed on Aug. 23, in which it seeks 100 million yen, or $1.3 million, in damages in addition to the bans.
The news comes as Samsung's Galaxy Tab 10.1, which is apparently not included in the latest suit, launched in Japan with carrier NTT Docomo. The president of the carrier told reporters that he was told by Samsung that they were able to proceed with sales of the touchscreen tablet.
Earlier this week, the Galaxy Tab 7.7 was pulled from a German trade show floor after a court injunction forced Samsung to cease promoting its newly unveiled tablet. It was yet another legal victory for Apple, which has proved successful in a number of legal challenges against Samsung.
Last month, the regional court of Dusseldorf banned the Galaxy Tab 10.1 in germany for alleged patent violation. Apple has asserted that it, along with other Galaxy Tab and Galaxy smartphone devices, infringe on patents it owns related to the iPad and iPhone.
In late August, a Netherlands judge blocked sales of Samsung's Galaxy smartphones in Europe, while the company has also been forced to delay the launch of its Galaxy Tab 10.1 in Australia after a court there barred its sale.
Apple has accused Samsung of copying the look and feel of its highly successful iPad and iPhone devices, and has even gone as far in court filings to refer to Samsung as "the copyist." Samsung has returned fire as well, accusing Apple of violating several patents it owns related to power consumption and 3G data transmission with mobile devices.