Acer clinging to netbooks amid pressure from Apple's iPad, MacBook Air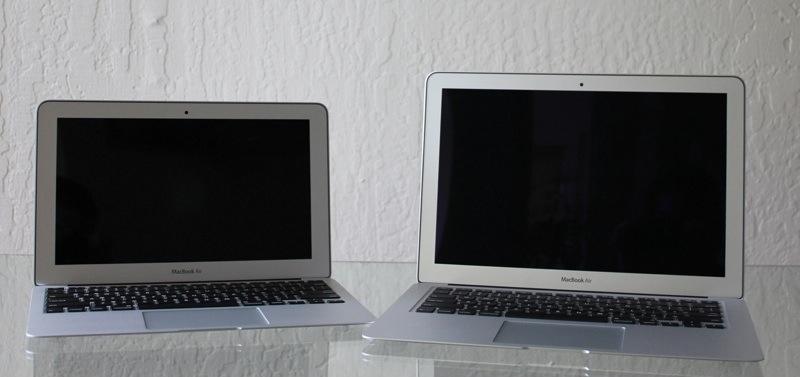 Despite being squeezed on both sides by Apple's iPad and MacBook Air products, Acer says it remains committed to netbooks, especially in emerging markets.
Acer vice president Scott Lin voiced the company's stance on the netbook market in response to recent rumors that South Korea's Samsung will back out of the mini-notebook segment next year, as noted by DigiTimes.
Lin, who is set to take over as head of Acer's China operations, said the PC maker will continue to target emerging markets such as China, India and Indonesia where netbook demand remains strong. Acer has grown to become the second-largest PC brand in China.
"Although netbooks only contribute limited profits, since emerging markets that wish to strengthen their IT education will normally place large amount of orders, the strong volume could still help boosting the overall sales of the product line, Lin noted," the report read.
The company currently sits atop the netbook market with sales of 1.7 million units and 22 percent market share in the third quarter. Rival Asustek took second place with 1.2 million units and Samsung came in third with 840,000 netbooks sold.
Taiwan-based Acer saw its sales volume rise along with the growth in the low-margin netbook market several years ago, but the arrival of the iPad last year, combined with a significant price drop in Apple's own thin-and-light notebook, the MacBook Air, has threatened netbooks. In the third quarter of calendar 2011, Apple sold 11.2 million iPads, more than all netbooks combined during the same period.
Meanwhile, numerous analysts have revised their PC shipment estimates downward this year on concerns that the tablet market, which is dominated by the iPad, has led to weakened demand for PCs.
Cannibalization from the iPad contributed to Acer's first-ever quarterly loss in the second quarter of this year. Chairman J.T. Wang reassured investors by predicting that the tablet "fever" would quickly recede. Wang also said last year that the iPad will drop to just 20 percent of the tablet market.
With the introduction of the 11.6-inch $999 MacBook Air last year, Apple's encroachment upon the netbook market became a dual approach: the iPad from below, and the MacBook air from above. Sales of the ultra-thin portable have jumped up sharply this year and may soon eclipse Acer's netbook sales. As of October, the MacBook Air accounted for 28 percent of Apple's notebook shipments in the U.S., up from just 8 percent in the first half of the year. Apple sold a record 3.6 million portables last quarter.
Recent rumors have suggested that Apple may further heat up competition with the release of a 15-inch MacBook Air model early next year. Retail channel sources told DigiTimes on Monday that Apple will drop the price of its existing MacBook Airs before launching new models, possibly as early as the first quarter of 2012.
Apple saw the most-robust growth among the top five PC vendors in the U.S. PC market last quarter, while Acer saw the biggest decline. According to market research firm Gartner, Apple grew 21.5 percent year over year, while Acer's shipments fell 25.4 percent over the same period.
Netbooks face a third challenge beyond tablets and the MacBook Air: Intel's own Ultrabook specification. In May, the chipmaker unveiled its design guidelines for new "no-compromise" sub-$1000 thin-and-light laptops, dubbed Ultrabooks. However, some pundits mocked the category as no more than a "makeover" for netbooks. Acer has signed on to be an initial partner Ultrabook partner, but one report earlier this month claimed the PC maker had reduced initial Ultrabook orders by 40 percent because of slow sales.
Ultrabook makers have faced challenges matching the build quality of Apple's MacBook Air. For instance, Intel's partners have reportedly been unable to procure aluminum chassis production capacity and supplies for their Ultrabook designs, turning instead to plastic solutions.