Hong Kong court sided with Apple in iPad trademark dispute with Proview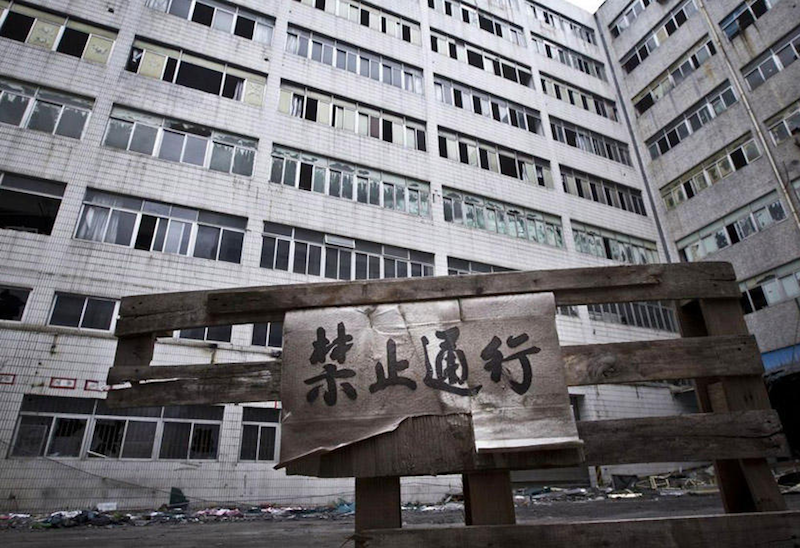 AppleInsider may earn an affiliate commission on purchases made through links on our site.
Though Apple has had difficulty convincing mainland courts that it is the rightful owner of the iPad trademark in China, a newly discovered ruling from a Hong Kong court shows that the company won a victory there last year against beleaguered display maker Proview.
The Wall Street Journal uncovered a "not previously reported" court decision from the High Court of the Hong Kong Special Administrative Region last July that upheld Apple's claim to the iPad trademark in mainland China.
"The court said Proview had breached an earlier agreement to transfer the iPad name to Apple," the report noted.
Court documents stated that Proview had elected not to transfer the mark after the deal was made and instead asked Apple to pay $10 million for it. The ruling determined that Proview, its subsidiaries and another company had conspired against Apple by breaching the government. The company was found to have "attempted to exploit the situation as a business opportunity," according to the documents.
"It is accordingly important that (Apple) is able to secure and obtain the China trademarks," the decision read.
After voicing public threats of legal action, Proview sued Apple late last year, alleging trademark infringement. Apple countered with its own suit in mainland China, but the court sided with Proview. An appeal from Apple is currently pending.
The company's aggressive efforts to block sales of the iPad in China have been viewed as a last-ditch attempt to drum up cash in the face of financial troubles. The company was placed in the third stage of delisting procedures on the Hong Kong Stock Exchange late last year and will reportedly be removed from the exchange in June if it is unable to turn its fate around. Chinese media highlighted the company's struggles on Thursday by publishing photos of abandoned and "devastated" Proview facilities in Southern China.
Officials in Shijiazhuang, Hebei Province confiscated 45 iPad units last week after Proview filed a complaint with the local office for the Administration of Industry and Commerce, which has authority over trademarks. Reuters reported on Wednesday that iPads were being taking off retail shelves in multiple cities throughout the country.
Proview has even filed complaints with China's customs bureau in an attempt to block iPad units from being imported and/or shipped overseas, thereby choking off the global supply of Apple's touchscreen tablet. Customs authorities responded to Proview's request by noting that such a ban would be "difficult to implement" because of the popularity of the iPad among Chinese consumers, as well as the size of the Chinese market.