Samsung estimates record second-quarter profits of $5.9 billion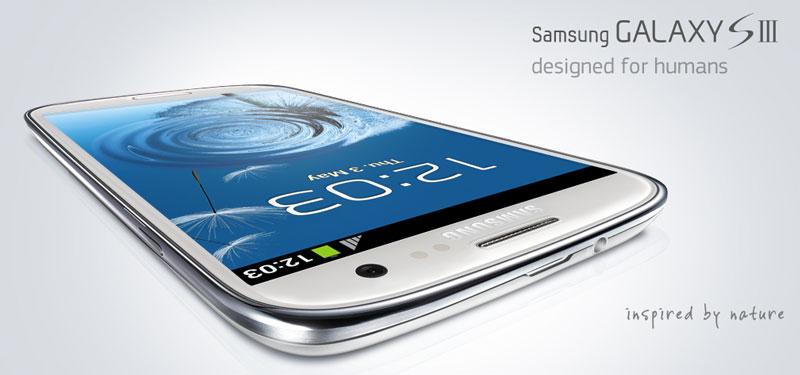 Driven by sustained growth of its smartphone segment, Samsung has provided guidance for record profit of $5.9 billion from its June quarter.
The Korean electronics maker provided an initial estimate for its quarterly performance ahead of the complete results due later this month, Reuters reported on Thursday. The company tentatively reported revenue of 47 trillion won ($41.5 billion), slightly less than a forecast of 50 trillion won.
Samsung's estimated profit of 6.7 trillion won ($5.9 billion) tops its previous record of 5.85 trillion won, which came in the first quarter of this year. Wall Street consensus projections compiled by Reuters had averaged expectations of 6.67 trillion won in profits.
Galaxy smartphone sales have helped Samsung reach its new heights. Samsung's most-recent flagship phone, the Galaxy S III, launched in Europe in May, while overwhelming demand for the device led to delays in its U.S. launch. The company said last week it expects to sell 10 million Galaxy S III units in just two months of availability.
Rival Apple actually sought to block the U.S. launch of the Galaxy S III as part of its patent battle with Samsung, but it was unsuccessful in obtaining an injunction. The iPhone maker did, however, succeed in winning preliminary injunctions against the Galaxy Nexus smartphone and the Galaxy Tab 10.1 tablet.
Samsung and Apple have developed a neck-and-neck rivalry in the smartphone market as the two have traded positions as the world's largest smartphone maker from quarter to quarter. Recent estimates pegged Samsung as the leader during the March quarter.