Reported AT&T vacation blackout points to Sept. 21 next-gen iPhone launch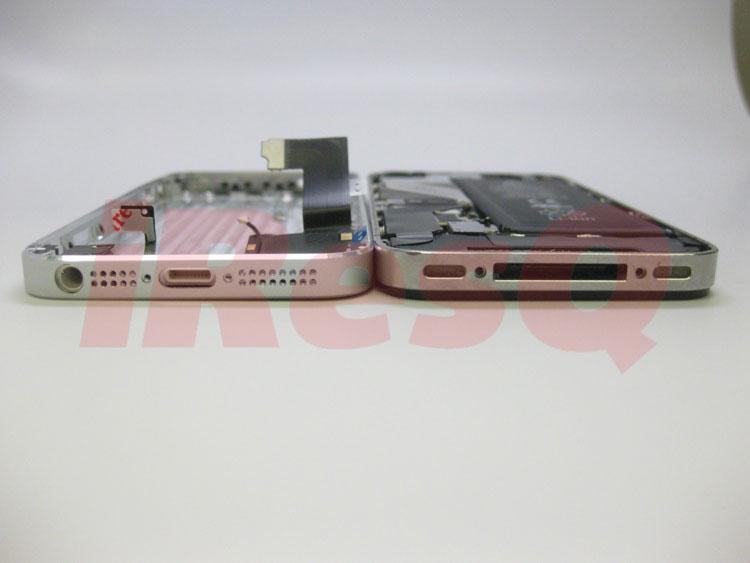 Coming on the heels of an identical report from Verizon, AT&T is said to be have blacked out vacation dates starting Sept. 21, hinting that Apple's anticipated next-generation iPhone will be hitting shelves that same day.
Citing an unnamed AT&T sales representative, TechCrunch reports the company has blocked employees from taking vacation from Sept. 21 to Sept. 30, the same dates blacked out by Verizon. Apple is expected to launch the sixth-generation iPhone on Sept. 21 following the handset's announcement on Sept. 12.
According to the source, AT&T employees are undergoing training for an "iconic release," though they failed to give further details regarding the matter.
Adding fuel to the rumor fire is that Sept. 21 is a Friday, a day Apple traditionally reserves for product releases following a Tuesday announcement the week prior. For example, last year the company announced the iPhone 4S on Tuesday, Oct. 4, ahead of a rollout on Friday, Oct. 14. Unlike last year's iPhone launch, however, Apple is expected to begin taking pre-orders the day the device is announced.
Photo of alleged next-generation iPhone and the current iPhone 4S. | Source: iResQ
The news follows a number of purported parts leaks for the next-generation handset, the most recent being a video showing a side-by-side comparison of the iPhone 4S and what is believed to be the unannounced smartphone's flex cables and front plate.