Best Buy to sell MetaWatch iPhone-compatible smart watches Nov. 3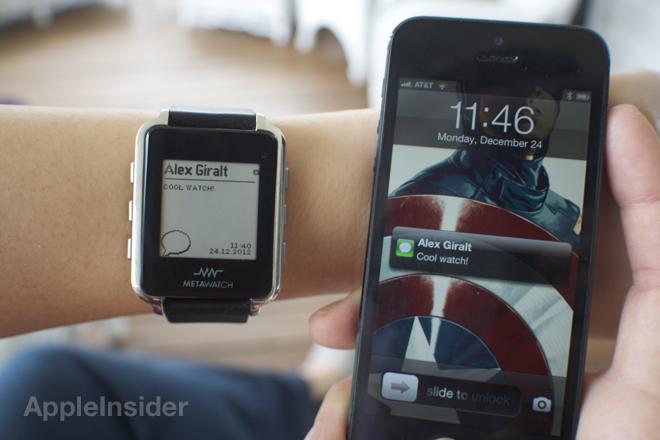 Best Buy is stepping up its presence in the emerging smart watch market, as it was announced this week that the retailer will begin carrying MetaWatch wrist-worn accessories, in addition to products from Pebble, Samsung, Nike, Fitbit and a growing number of others.
Best Buy retail stores and its online shop will begin carrying MetaWatch products Nov. 3, according to The Dallas Morning News. The Texas-based company offers the sporty Strata, which retails for $179, as well as the leather-banded Frame model for $229.
The Best Buy launch comes as MetaWatch is also planning to add a new National Football League live score widget, giving users instant updates on their favorite teams. MetaWatch CEO Bill Geiser has informed users via his official Twitter account that support for more sports will follow.
The distribution deal with Best Buy catches MetaWatch up with rival Pebble, which began offering its own smart watch through the store earlier this year. Customers can currently purchase the Pebble from the retailer in black or red color options for $149.99.
The deals with both companies show that Best Buy is interested in getting in on the ground floor of the emerging wearable computing market, sparked by Pebble when the company's blockbuster Kickstarter campaign raised over $10 million. Soon after, MetaWatch ran its own campaign on the crowd funding site, and brought in $300,000 of its own.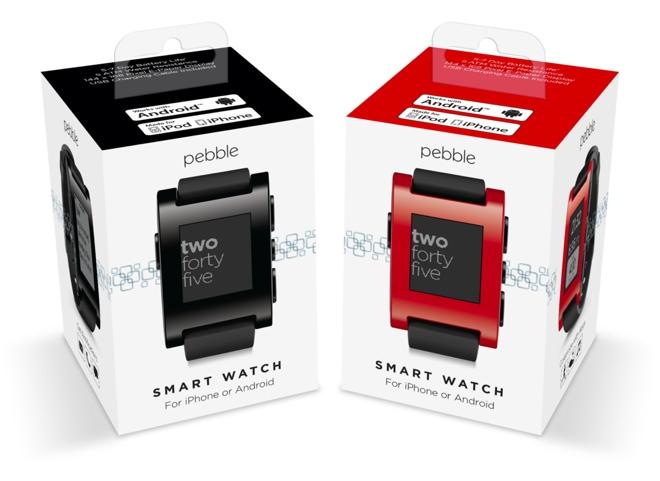 Throughout 2013, rumors have persisted that Apple is looking into building its own smart watch, dubbed the "iWatch," which would focus on health and biometric feedback, in addition to providing users with notifications and information conveniently on their wrists. With niche players like Pebble and MetaWatch gaining traction, major companies like Sony and Samsung have attempted to make a splash with their own offerings, most notably Samsung's recently launched Galaxy Gear.
Nike this week also announced their own updated Fuelband SE model, set to launch in November, while the new Fitbit Force also promises to add iPhone notifications with a small LED display. Adidas also announced on Wednesday that the fitness company plans to throw its hat into the ring with a new $399 smart watch aimed at runners due to launch Nov. 1.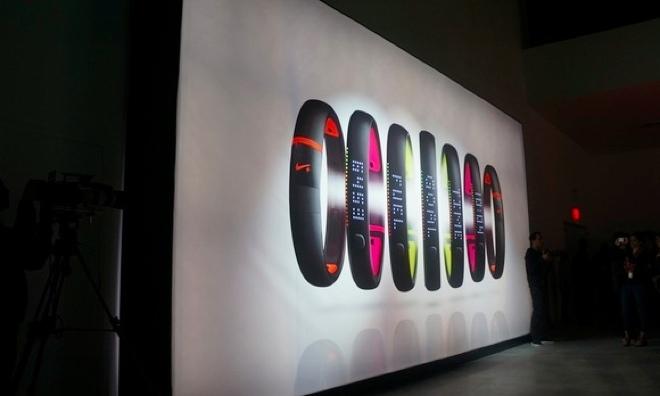 Nike's new Fuelband SE. Image via The Verge
As for the already-available MetaWatch, AppleInsider took a first look last year and found it to be a decent start for the product. In particular, the ability to glance at multiple "widgets" on the wrist simultaneously was viewed as convenient, though the device's display was found to have poor viewing angles.
Since then, functionality for iPhone-connected devices has only improved with Apple's release of iOS 7 last month. With iOS 7, Apple has given platforms like MetaWatch the ability to display any notifications from any applications on separate screens. The latest version of MetaWatch's iOS app gives users the ability to disable wrist notifications on an app-by-app basis.