Cantor: Wearables now a 'legitimate' product category, but only an Apple 'iWatch' would drive sales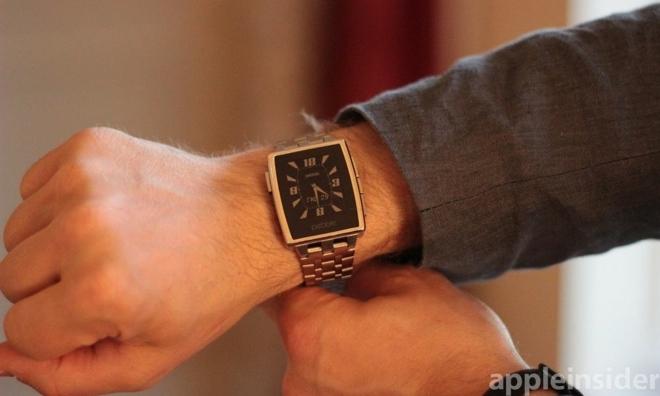 While the glut of wearable devices introduced at this year's Consumer Electronics Show signals that companies hope to tap into the emerging market, analyst Brian White of Cantor Fitzgerald doesn't expect that sales will reach a "meaningful" level until Apple decides to enter the space with its rumored "iWatch."
This year's CES proved that wearable devices have become a "legitimate, new product category," White said in a note to investors on Monday, a copy of which was provided to AppleInsider. He noted that most of the new accessories introduced this week were focused on the wrist, whether they were smart watches, fitness sensors, or both.
Apple Chief Executive Tim Cook offered some general comments on the emerging wearable device market last year, when he said he believes the space is "ripe for exploration." Cook panned Google Glass, a wearable head-mounted display, but praised Nike's wrist-worn FuelBand, and suggested the wrist may be a more natural location to place a wearable device.
Those comments only helped to fuel speculation that Apple is working on a wrist-worn accessory, one that is expected to focus on biometrics and health feedback. In a rare public move, Apple has even openly filed for ownership of the "iWatch" trademark in a number of countries around the world.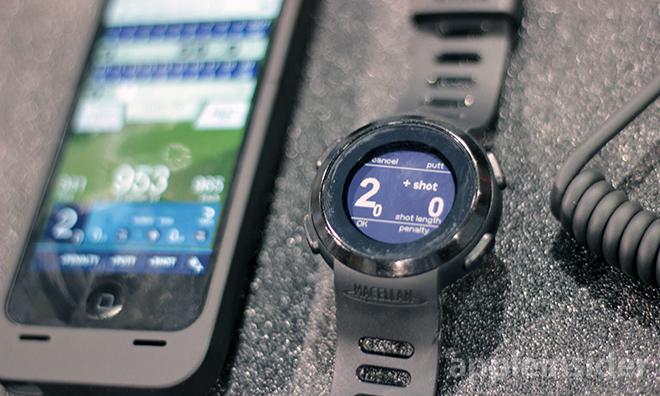 Count White among those who expects Apple to release a so-called "iWatch" at some point. In his eyes, sales of wearable devices won't see "meaningful adoption" until Apple decides to enter the market.
AppleInsider took a look at a number of wearable devices at CES last week. Perhaps most notable was Pebble's new Steel smart watch, a high-end model from the company that made a splash in 2013 with the launch of its highly successful smartphone-connected wrist accessory.
Other wrist-bound products showcased at this year's CES were the Meta smart watch, Magellan sports watch, LG's Lifeband Touch wristband, and a trio of new watches coming later this year from Archos. Beyond the wrist, wearable, iOS-compatible devices at this year's show included heads-up displays for sports from Recon Instruments, and the clip-on lifeblogging Narrative camera.