Revised music royalty rules could hurt Apple's Beats Music, iTunes Radio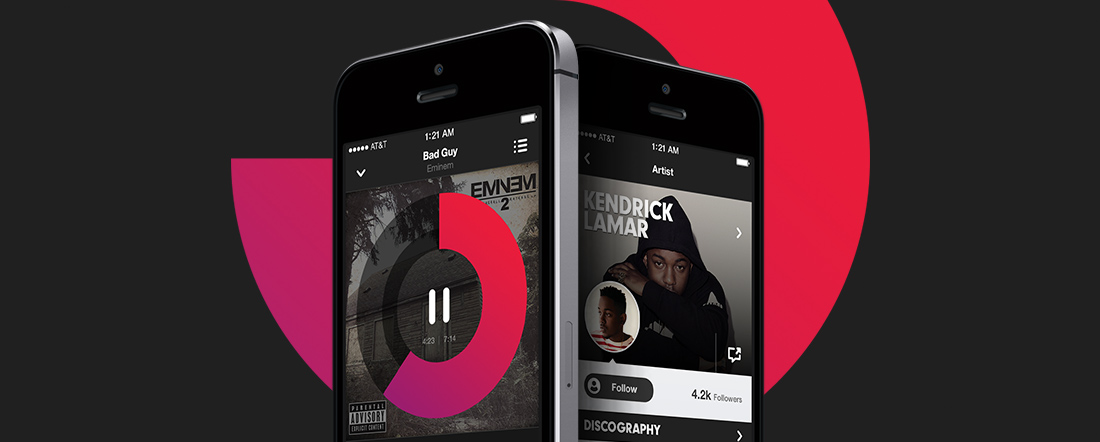 AppleInsider is supported by its audience and may earn commission as an Amazon Associate and affiliate partner on qualifying purchases. These affiliate partnerships do not influence our editorial content.
The U.S. Justice Department is in the process of deciding whether to revise the laws regarding music royalty rates — Â changes that could have an effect on Apple's streaming music offerings Beats Music and iTunes Radio.
The music industry is currently trying to overturn the current licensing rules, which are heavily regulated by the government. At the moment, the industry is required to license songs to anyone who wishes to rebroadcast at a reasonable rate.
The two performance-rights organizations that represent the music industry are the American Society of Composers, Authors and Publishers, and Broadcast Music, Inc., both of which have been around for decades. Restrictions were originally placed on the companies around World War II because of monopolistic practices, but now both ASCAP and BMI are attempting to have some of those restrictions limited, which would give them more flexibility in setting the prices for music rights.
If ASCAP and BMI are successful, analyst Rod Hall of J.P. Morgan expects the outcome to hurt Apple, which is attempting to gain a stronghold on the streaming music market with its iTunes Radio streaming service, and Beats Music on-demand subscription offering.
"Upward pressure on streaming costs could be a negative for Apple's newly acquired Beats Music unit," Hall said in a note to investors on Friday, a copy of which was provided to AppleInsider. "Typically, attempting to pass this sort of cost increase through to customers after the low price Genie is out of the bottle is tough in a competitive environment."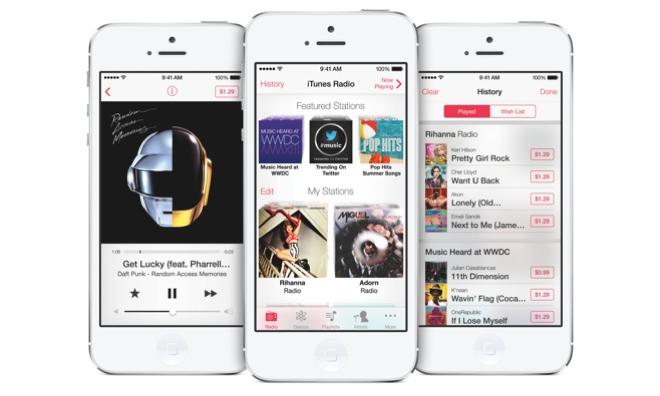 As the DOJ weighs the case, GigaOm this week offered a summary of how relaxing regulation on BMI and ASCAP would hurt streaming services like Apple's, along with market leader Pandora. Currently, the controlled royalty rates are at 1.7 percent of revenues for terrestrial radio stations, and 1.85 percent for Pandora.
But Pandora actually paid about 53 percent of its total revenue in royalties in 2013, because services like it and iTunes Radio must also pay for "sound recording rights." Terrestrial radio stations have avoided such fees thanks to their longstanding stature in American society and accompanying political clout.
Apple launched iTunes Radio last year as a Pandora-like service, serving up randomized tracks based on a user's music preferences. But with the music market moving toward on-demand subscription services, Apple also opted to purchase Beats, the premium headphone maker that also recently launched its Beats Music service. Both moves are seen as a way for the company to offset shrinking digital music sales.
Following the purchase of Beats, Apple put Beats Music CEO Ian Rogers in charge of iTunes Radio, uniting both streaming services under one leader at the company. Apple's streaming services remain behind market leaders Pandora and Spotify in terms of user adoption.