AppleInsider podcast answers your questions about iOS 9 & Apple TV, talks 'Project Titan'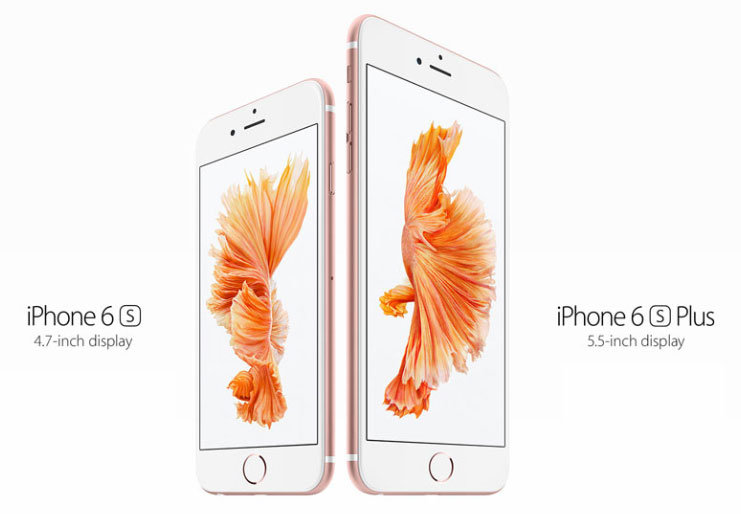 On this week's AppleInsider podcast, Mikey and Neil discuss the iOS 9 release, your favorite features, our experiences with it, and Neil's wish to replace his MacBook Pro with an iPad Pro. We also discuss iPhone 6s launch sales, and the rumored Apple Car causing a migration of employees from Tesla.
iOS 9 is out
Listener questions about iOS 9 and the new Apple TV
watchOS 2 is delayed
Exclusive Apple car "Project Titan" news
iPhone 6s on track to best iPhone 6 launch sales
iPhone 6s has 2GB of RAM, iPad Pro has 4GB
Tim Cook appears on Stephen Colbert's "Late Show"

You can also listen to it embedded via SoundCloud below:
We'd appreciate your feedback and comments, as well as any questions that we can answer on future episodes. Send your responses to the AppleInsider podcast at [email protected] and follow or tweet at us @appleinsider.
Finally, anyone interested in sponsoring the show can reach out to us at [email protected].