Samsung plans to follow Apple's lead again, offer smartphone financing program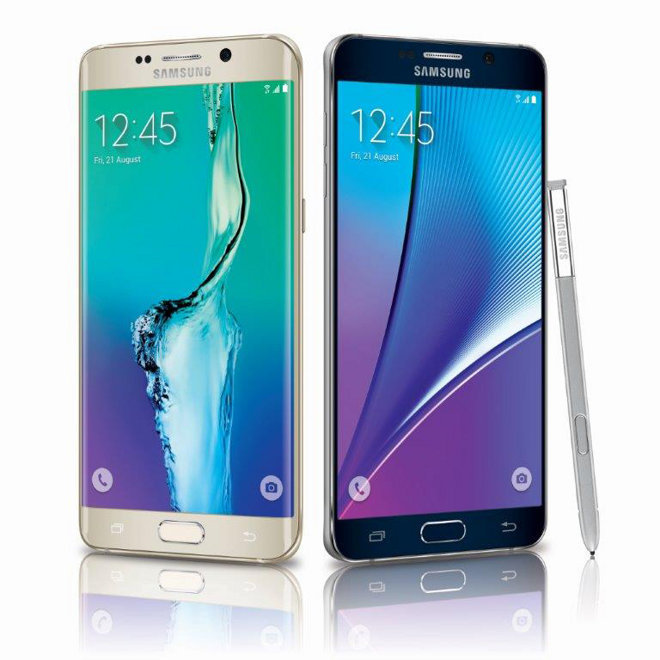 As carriers look to move away from contract subsidies, Apple has begun offering its own iPhone installment plan, and rival Samsung may opt to do the same, according to a new report.
Citing an industry executive familiar with Samsung's plans, Fortune reported that Samsung plans to launch a smartphone leasing program "in the next several months," or perhaps sooner. Such a move would make it easier for users to spread the cost of a new Samsung phone out over a period of time, rather than paying hundreds of dollars up front.
For years, particularly in the U.S., new smartphone purchases were accompanied by a two-year service contract which allowed handset makers like Apple and Samsung to offer their devices at what appeared to be a low price, like $199, even though the actual price of the smartphone was around $650.
But in recent years, carriers have begun to move away from those plans, and instead offer customers the ability to spread the full cost of the smartphone out over a period of time up to two years. Though the customer now pays the full price for the handset, the phones remain locked to the carrier.
Apple has countered this move with the iPhone Upgrade Program, an interest-free two-year loan that allows customers to spread the cost of an iPhone, plus an AppleCare+ warranty, over a two-year period. Unlike with carrier plans, Apple's plan offers an unlocked handset, allowing users to switch carriers at any point if they so choose, and it also allows users to trade in their phone toward the latest model after one year of payments.
Market watchers have heaped praise on Apple's new initiative, suggesting the program will help to drive annual upgrades, and also give Apple a greater amount of control over the customer experience, wresting it away from carriers.
Samsung, of course, has a storied history of following Apple's lead, particularly with respect to the design of smartphone hardware and software. Judges and juries have agreed with that assessment, leveraging fines against Samsung for copying Apple's patented designs for the iPhone and iPad.
Last month, Samsung also began offering an "Ultimate Test Drive" program that paid users cash for trying and ultimately switching to one of the company's latest Galaxy phones. The offer includes up to $100 in Google Play credit, as well as a check for up to $100.