Apple predicted to increase quarterly dividend up to 10%, share buybacks up to $50B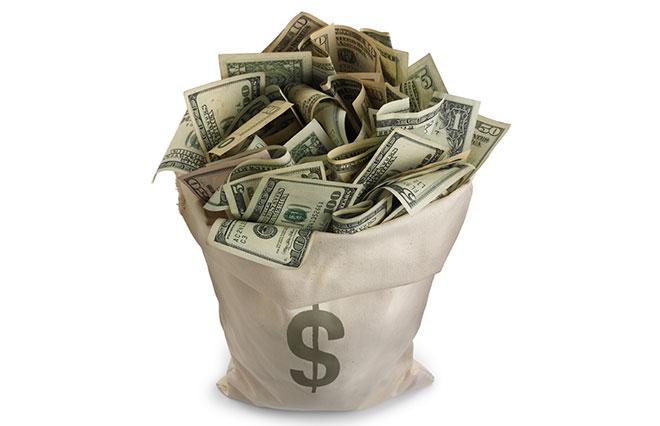 AppleInsider may earn an affiliate commission on purchases made through links on our site.
Apple will revisit its capital return program in April, and investment firm Piper Jaffray believes the company will use the opportunity to increase both its quarterly dividend payout and share buyback allotment.
Analyst Gene Munster noted this week that in the last two years, Apple increased its dividend by 8 and 11 percent, so he expects the iPhone maker to stay consistent for 2016, anywhere from 5 to 10 percent.
He also believes Apple will add between $30 billion and $50 billion to its share repurchase program, again based on moves the company has made in the last two years. He sees this generating an incremental 5 percent earnings-per-share growth, excluding revenue, in each of the next two years.
In April of 2014, Apple increased its dividend 8 percent to 47 cents per share, while also adding $30 billion to its repurchase program. Then in April 2015, the dividend grew 11 percent to 52 cents per share, while the repurchase program added $50 billion, bringing its total to $140 billion.
As of this January, Apple had $30 billion left on its current share repurchase authorization. It spent $6 billion in the December 2015 quarter alone on share repurchases.
Apple first launched its capital return program in 2012 and has revisited it every year in April. In addition to quarterly dividends, it has sold bonds across the world, raising debt to repurchase its own shares.
The capital return program was initiated as a way for Apple to utilize its massive cash hoard, which has continued to grow even with share buybacks and quarterly dividends. As of last quarter, Apple had nearly $216 billion in cash, most of it held overseas.