India could exempt Apple Stores from local sourcing rules for 2-3 years - report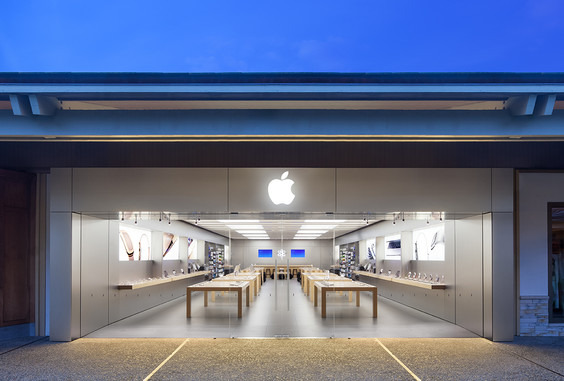 An idea allegedly being floated by the Indian government could make proposed Apple Stores exempt from local sourcing regulations, but only for two to three years, according to a new report
Talks between the finance ministry and the Department of Industrial Policy and Promotion are already underway, in which the 2-3 year exemption has been raised as a possibility, according to Times of India sources. Recently, finance minister Arun Jaitley shot down the idea of a blanket exemption based on Apple's selling of "cutting-edge technology."
Regulations normally require that foreign firms setting up a single-brand retail store source at least 30 percent locally. Although Apple reportedly informed the government that it's beginning to buy chargers from India, the rest of the company's supply chain operates elsewhere.
Last week commerce and industry minister Nirmala Sitharaman told reporters that she would speak to the finance ministry about the matter. If the earlier decision isn't reversed, Apple's only hope for launching Apple Stores in the near future could be personal intervention by Prime Minister Narendra Modi, who recently met with Apple CEO Tim Cook.