Apple boosts R&D spending as revenues stabilize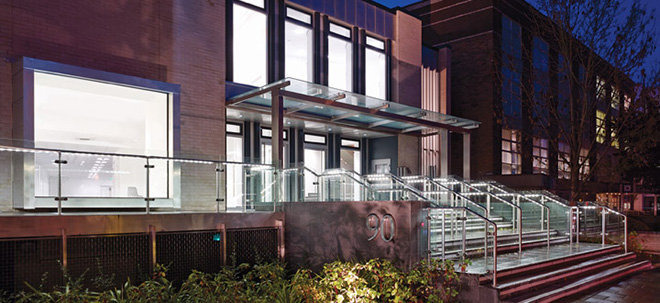 As iPhone sales show signs of stabilizing after a first every contraction earlier this year, Apple continues to incrementally increase spending on research and development in search of the next big thing.
Announced during Tuesday's investor conference call covering the third quarter, and further detailed in a Federal Trade Commission filing today, Apple spent $2.56 billion on R&D operations this past quarter, representing six percent of total net sales.
By comparison, last year's third quarter R&D spend topped out at $2.03 billion, or four percent of total net sales. The more than $500 million jump has become somewhat of a routine for the company, which in the second fiscal quarter boosted R&D activities by $600 million. Apple's focus on future products has driven a nine-month outlay of $7.48 billion, up from $5.85 billion in the year ago quarter.
That Apple is increasing spending in this area should come as no surprise. Technology companies are in the business of delivering cutting edge products and services solutions to consumers, goods that are often in development for months or years. As one of the most successful tech firms in the world, Apple's process is no different. While not a hard and fast rule, R&D spend as function of revenue is consistently higher in the tech sector than other major industries.
As usual, Apple remains tight lipped on future plans, but CEO Tim Cook did drop a few hints as to where the company is moving during yesterday's conference call. Notably, Cook discussed Apple's investment in Chinese Uber competitor Didi Chuxing, saying the partnership will offer valuable perspective on the important Asian market. The Didi mention in particular raised eyebrows as Apple is widely rumored to be working on an automotive initiative dubbed "Project Titan." As a secret product, Titan's budget is unknown, though some speculate a large engineering team and facilities account for a good chunk of Apple's R&D spend.
Cook also confirmed investments into augmented reality technology, saying that while AR might not be the "next computing platform," it has huge potential. Apple is thought to be setting aside resources for near-term consumer AR products, specifically apps and app development, not AR/VR hardware like products offered by Google and Facebook.