Apple in talks with Chinese display maker BOE to supply OLED panels for future iPhone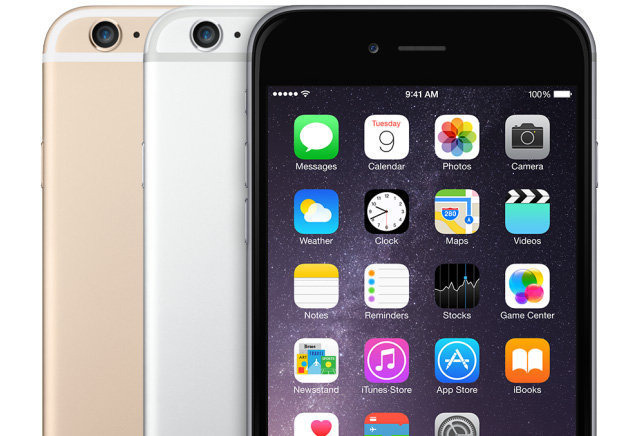 AppleInsider may earn an affiliate commission on purchases made through links on our site.
As it looks to bolster its supply of OLED panels, a hot commodity that remains in short supply worldwide, Apple is reportedly considering Chinese firm BOE as a supplier of next-gen iPhone screens.
Citing sources familiar with the matter, Bloomberg reports that while Apple has not yet decided if it will partner with BOE on a next-generation iPhone display, it is already evaluating the Chinese manufacturer's active-matrix OLED screens.
If BOE is selected as a supplier for a future iPhone model, it will be the first display maker outside of Japan or Korea to win an order for the key product. Apple currently sources its LCD panels from Japan Display, LG, Samsung and Sharp.
Just this week, reports claimed Samsung sealed a $4.3 billion deal to supply Apple with 60 million 5-inch OLED screens for a future iPhone model. Prior to that, Samsung supposedly won a separate order for 100 million 5.5-inch OLED panels potentially bound for this year's "iPhone 8."
BOE is considered one of the world's leading LCD manufacturers by volume, but the Beijing-based firm lacks adequate OLED production facilities. As such, BOE is looking to win orders for iPhones built in 2018 and beyond.
To prepare for an expected onslaught of orders, whether they come from Apple or another major OEM, BOE is investing nearly 100 billion yuan ($14.5 billion) in two AMOLED production facilities in China's Sichuan province. A 46.5 billion-yuan flexible OLED plant in Chengdu is expected to start production this summer and ramp up to a maximum monthly capacity of 48,000 substrates, the report said. The company is spending the same amount of money on a second plant in Minyang, which will output its first panels in about two years.
Apple has long been rumored to move its flagship smartphone product away from LCD technology, but OLED supply is in notoriously short demand. Major industry players are ramping up operations, however, as evidenced by significant investments into OLED manufacturing assets from LG, Japan Display and Sharp and Samsung.
The first OLED iPhone is widely rumored to ship this year in limited quantities as a premium tier device positioned above "iPhone 7s" models. Thought to incorporate exotic technology like wireless charging, a hidden home button and enhanced "glass sandwich" design with reinforced steel frame, the so-called "iPhone 8" could cost more than $1,000.