Apple's 8 years of iPad: a revolution in iOS computing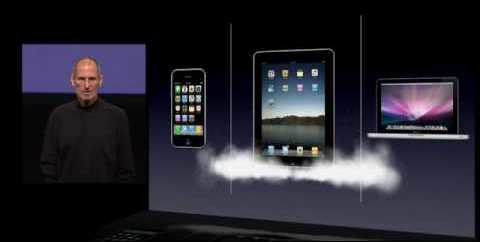 AppleInsider is supported by its audience and may earn commission as an Amazon Associate and affiliate partner on qualifying purchases. These affiliate partnerships do not influence our editorial content.
Eight years ago today, Steve Jobs introduced iPad, positioned as a new device category between the highly-mobile iPhone and conventional Macs. Some critics were disappointed that it wasn't a Mac in tablet form; others were upset it wasn't a telephone, that it wasn't smaller, that wasn't larger— or that it effectively was a larger iPod touch. All critics have since agreed that iPad is a disastrous, disappointing problem Apple should feel bad about despite it being the most popular, most profitable, most influential new form factor in personal electronics since iPhone itself.