Bending iPads, hearing Apple Music on strange devices and the Waze and means of mapping on the AppleInsider Podcast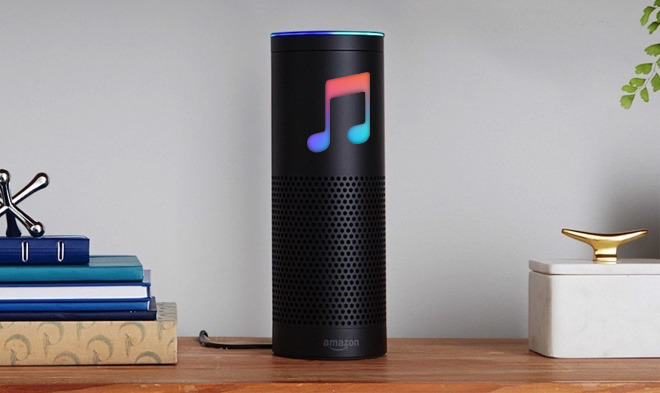 This week on the AppleInsider Podcast, Victor has some physics insight into the bending of iPad Pro devices and William just wanted to know about all these Apple notifications people in the US seem to be getting. Together they talk about what both of these issues suggest about the state of Apple today.
The fact that we know there are more people getting bent out of shape than there are actual iPad Pros in that state.
How Apple Music is now on Amazon's Alexa devices but we understand it is eventually coming to non-Amazon ones.
Why Washington, DC, is suing Facebook and what's likely to happen next
Apple is using push notifications against its own app policy to prod us about new releases — or at least it is if you're in the States. William in the UK hasn't seen one. Moving countries to avoid the notifications is possibly an overreaction

Listen to the embedded SoundCloud feed below:
AppleInsider has affiliate partnerships and may earn commission on products purchased through affiliate links. These partnerships do not influence our editorial content.