Apple expects to sell over 100M 5G iPhones in 2020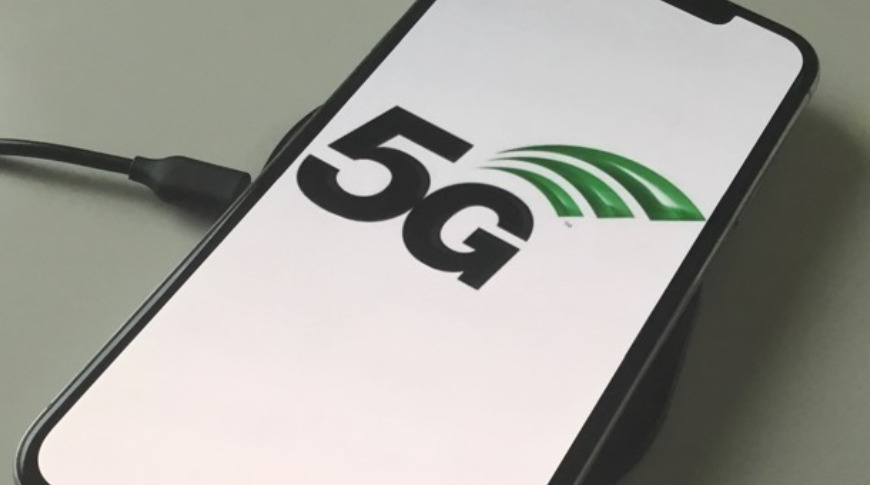 An unconfirmed report in Digitimes claims that Apple is advising its suppliers that it will be producing in excess of 100 million of the next iPhone, a rise of around a fifth over 2019's estimates.
Apple has previously been reported to be expecting to sell 80 million 5G iPhones in 2020. However,, Apple has allegedly advised its supply chain that it is forecasting a sharp rise in demand for the 5G iPhones that it is due to release in September 2020.
Specifically, Digitimes says that sources within the Taiwanese supply chain, have been told to expect Apple will sell 100 million of the new iPhones.
It's true that the iPhone 11, in particular, has been selling well. However, Digitimes has a particularly mixed track record when it comes to hardware sources.