Apple warns retail employees of iPhone parts and replacement device shortages due to coronavirus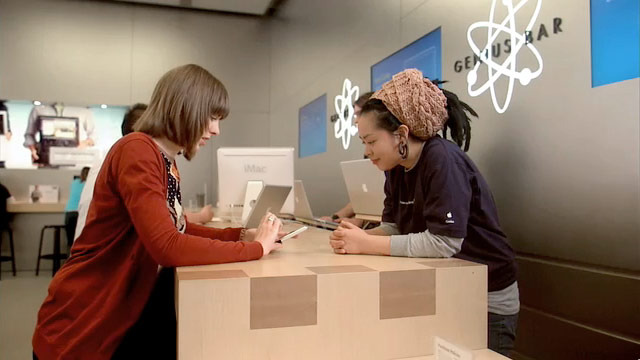 Apple is reportedly warning retail employees and technical support staff that replacement iPhones are in short supply, one of the first consumer-facing signs that COVID-19 is impacting the company's supply chain.
While Apple's assembly partners in China appear to be getting back up to speed after coronavirus-related closures earlier in the year, it seems that some customers may still feel the impact of the outbreak.
Genius Bar staff were on Wednesday notified that supply of certain replacement iPhones may be tight over the next two to four weeks, reports Bloomberg. Certain unnamed Apple stores are facing shortages of individual replacement parts, the report said.
The internal memo further advises Geniuses to offer to mail replacement devices to customers and provide "loaner" iPhones in the meantime.
AppleInsider sources confirmed the note to service providers, but said that while part shortages are possible, they aren't likely to crop up until the end of April at the earliest. Further, spot-checks show that there is at least six weeks of service iPhone stock in three major metropolitan areas.
In January, the Chinese government extended the local Lunar New Year holiday in an effort to control the spread of the virus. Apple's supply chain is still recovering, though there is likely to be a discernible impact on the tech giant's revenue for the quarter.
During the early stages of the outbreak, Apple was also forced to temporarily shutter all 42 of its Apple Store locations in China. While the company is rapidly reopening those locations, some Apple Stores in Italy are also seeing temporary closures.
Apple is still restricting travel to China to "business-critical" operations, and on Tuesday, it implemented new restrictions on Italy and South Korea as well.