Find My app in iOS 14 may gain missing person alerts and AR views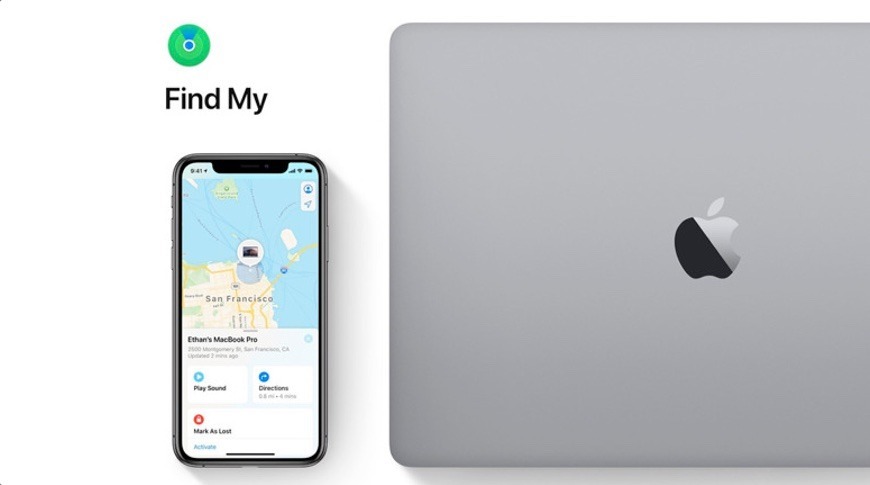 Apple's Find My app may add an augmented reality mode in iOS 14 to help locate misplaced items a code leak suggests, as well as new alerts that will inform users when a person fails to arrive at a destination.
The latest revelations stemming from an early build of the in-development "iOS 14" have outlined a number of changes on the way for the Find My app. While the current version provides users with a means to find their friends and family, as well as assisting the relocation of lost iPhones and iPads, two new features may enhance the functions in each of those two areas.
New time and place alerts will tell users of when a person has not arrived at a predetermined location by specified times, according to reports. For example, an alert could be made to advise a person failed to arrive at work or school on time, or even getting home late, which could be useful for parents monitoring children for their safety.
The alerts will also include options to warn if a person leaves a location earlier than planned, which could inform of a potential early arrival at a destination or other potential schedule changes. There's also apparently an option for the alerts to be enabled on specific days of the week, such as weekdays only.
While Find My does already include alerts for when a person does arrive at a location, the feature would provide the opposite functionality. In theory, this would result in generally fewer alerts being made, reserving them for the more potentially urgent situations where a person may be missing or in danger.
Augmented Reality
Another enhancement of the app will be the inclusion of augmented reality. Rather than providing a simple map, the AR feature will instead show more precise locations of devices in an AR view, either on a device's display or via an AR headset.
AR was previously raised as a possible addition to the Find My app, as a report from August 2019 about a leaked internal build of iOS 13 pointed towards hyper-localized directions to the lost object. At that time it was suggested the misplaced item would be shown on screen by a red balloon.
Apple AirTags Wireless Trackers
The rumored "AirTags," a tracking accessory that would use ultra-wideband features in the iPhone 11 and other future devices for improved local positioning, are speculated to be locatable within the app.