13-inch MacBook Pro refreshed, WWDC date announced, and HomeKit device roundup on the AppleInsider Podcast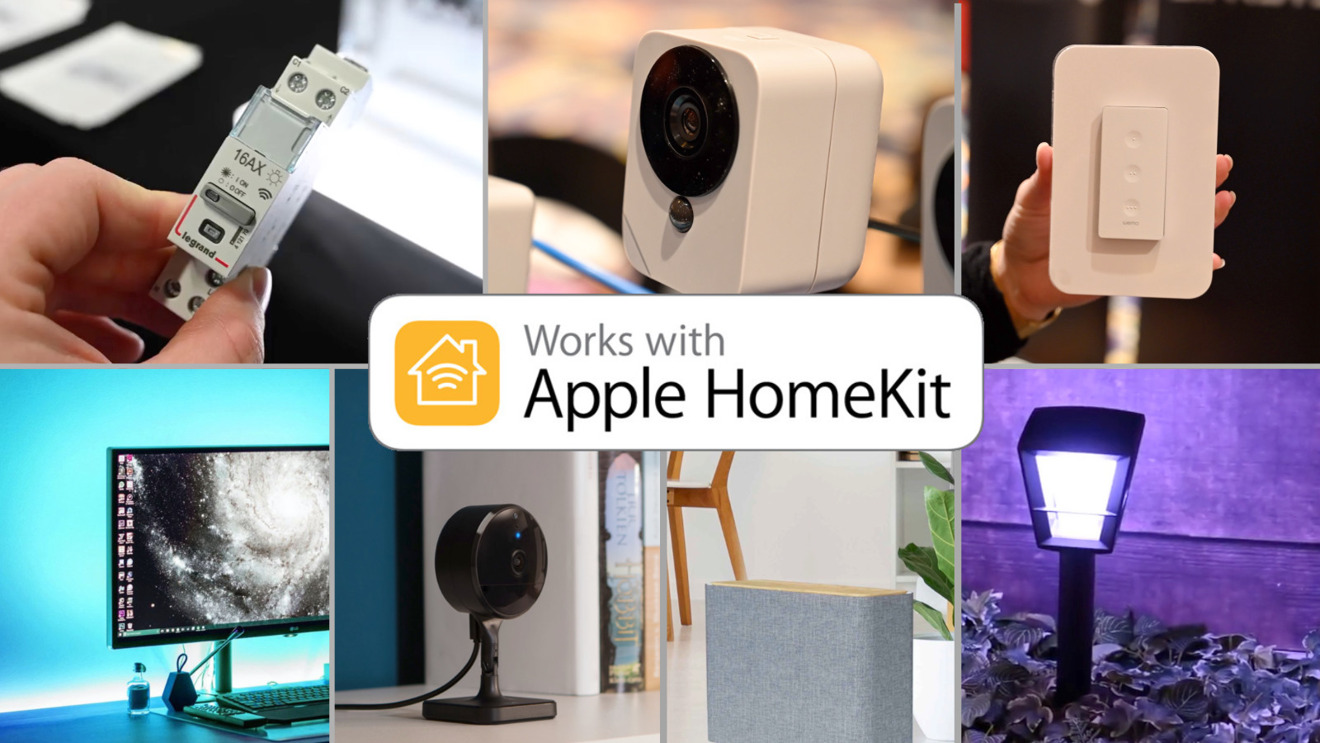 AppleInsider is supported by its audience and may earn commission as an Amazon Associate and affiliate partner on qualifying purchases. These affiliate partnerships do not influence our editorial content.
Apple has refreshed the 13-inch MacBook Pro with Magic Keyboard, the start of Apple's online WWDC has been announced, the iPad Pro Smart Keyboard gets a teardown, and your hosts provide a massive roundup of HomeKit and smart home devices.
The refreshed 13-inch MacBook Pro completes Apple's transition to utilize the Magic Keyboard on all its MacBook Air and MacBook Pro laptops. In addition to the new keyboard, but that's not the absolutely sole benefit to the new machine. This revamped 13-inch MacBook Pro can also be upgraded to 4TB of storage and the latest Intel processors — plus it starts at just $1,299 including 256GB of flash storage.
Apple has announced that WWDC 2020 will begin on June 22. While you can assume Tim Cook's keynote will be shown more widely, this WWDC will chiefly run within the Apple Developer app and on the Apple Developer website.
Then your hosts discuss their thoughts on the iPad Magic Keyboard now that we are a couple of weeks in — and iFixit has shown us the device's fascinating internals.
Lastly, your hosts launch into a massive roundup of their favorite and some unique smart home and HomeKit enabled devices. We couldn't stop ourselves and go into some of the best cameras, light switches, window shades, water and flood detectors, motion detectors, smart locks, and much more.
Check out all the links below for AppleInsider reviews on many of these HomeKit devices, plus upcoming and unreleased products.
Sponsored by:
ExpressVPN - AppleInsider listeners can get three extra months when you sign up for a year of service! Get the most secure and fastest VPN service today.
Masterclass - Buy one Annual Pass, get another Free!
News Links
Smart Home Reviews
Smart Home Device Roundup