Inside all the new HomeKit products coming out in 2020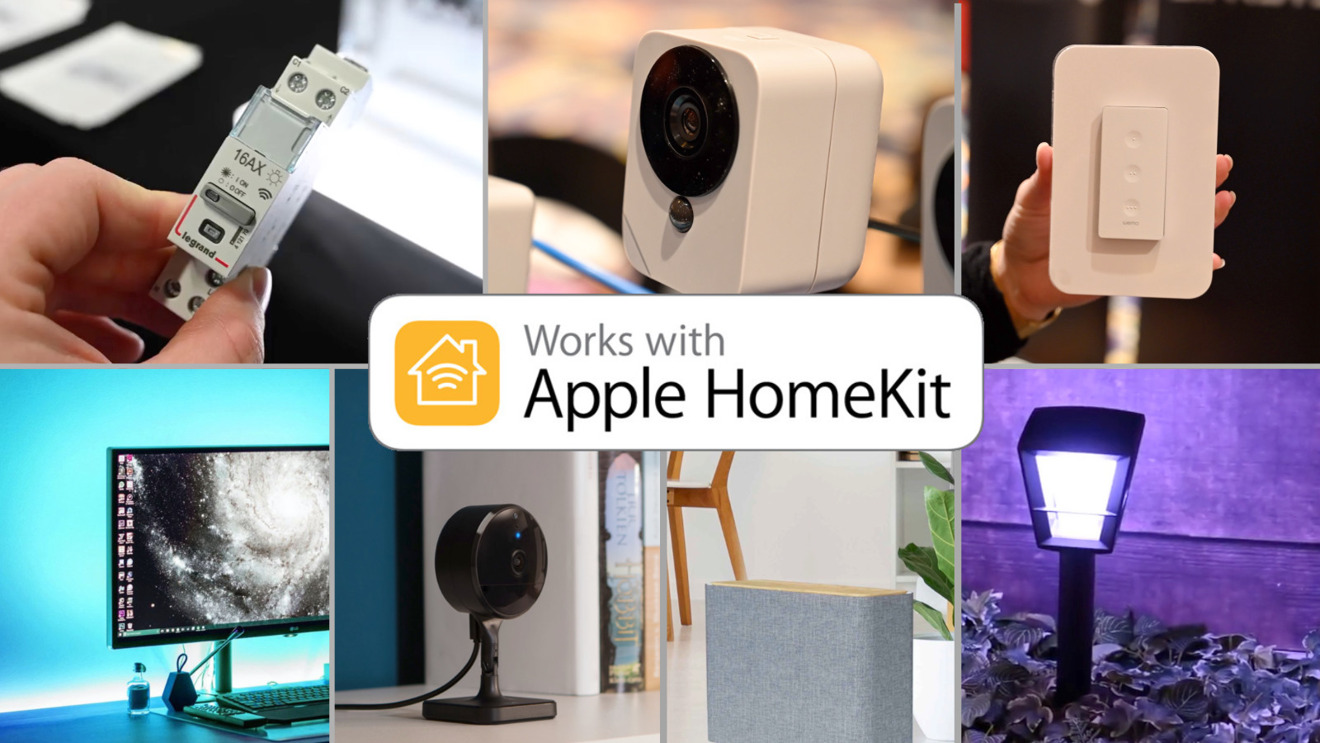 We are barely kicking off 2020 and we already have more than 35 new HomeKit products waiting in the wings to launch at various points throughout the year — some of which have already hit the market. Let's take a look at some of the best.
There is a veritable pile of HomeKit gear available now. Products run the range from basic lightbulbs that just turn off and on, through door locks, air purifiers, window sensors, and so much more. And, there is more coming.
For 2020, we will also many new HomeKit security products being released, including several locks that have unique takes on a flooded category.
We've also seen many new smart lights and an influx of cameras. Cameras have historically been a weak category for HomeKit so it is encouraging to see so many coming to market.
August
For 2020, August is launching a new version of its flagship smart lock. Now dubbed the August Wi-Fi Smart Lock, it has all the same functionality except Wi-Fi is now integrated right into the lock itself. Oh, it also happens to be more than 40% smaller than the last generation as well.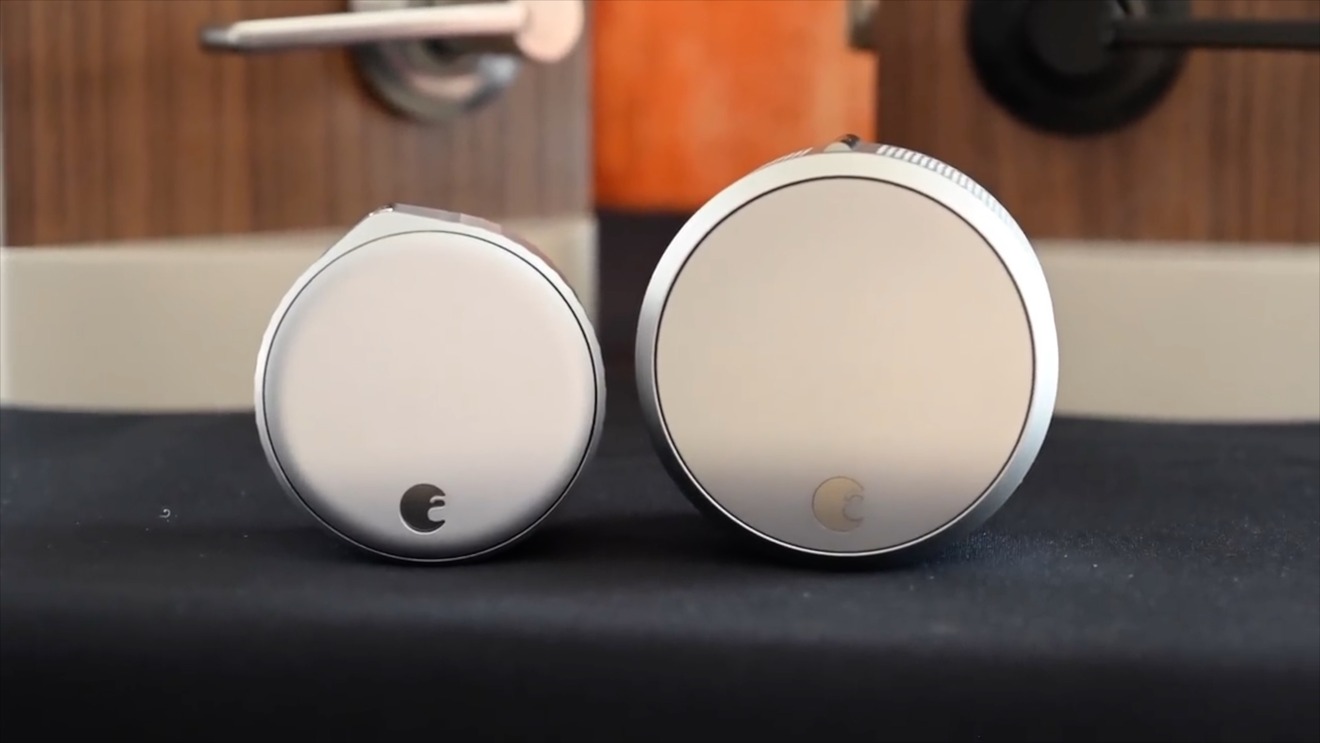 We examined the August Wi-Fi Smart Lock in early January, so be sure to check that out for additional insight.
Yale
Yale has three products of its own for 2020. There is the new Smart Safe which integrated its popular connected home platform to a safe. It launches this spring and is fully compatible with Apple's HomeKit for gaining access as well as access control.
That all goes for the new Smart Cabinet Lock as well. It mounts inside a cabinet and controls access to whatever lies within. Think booze or other personal items.
Finally, Yale has the new Smart Delivery Box. This new box developed with Step2 is a great way to protect packages that get delivered. It automatically locks after a package has been placed inside and has easy control from your phone.
All three will be available to order this spring.
Nanoleaf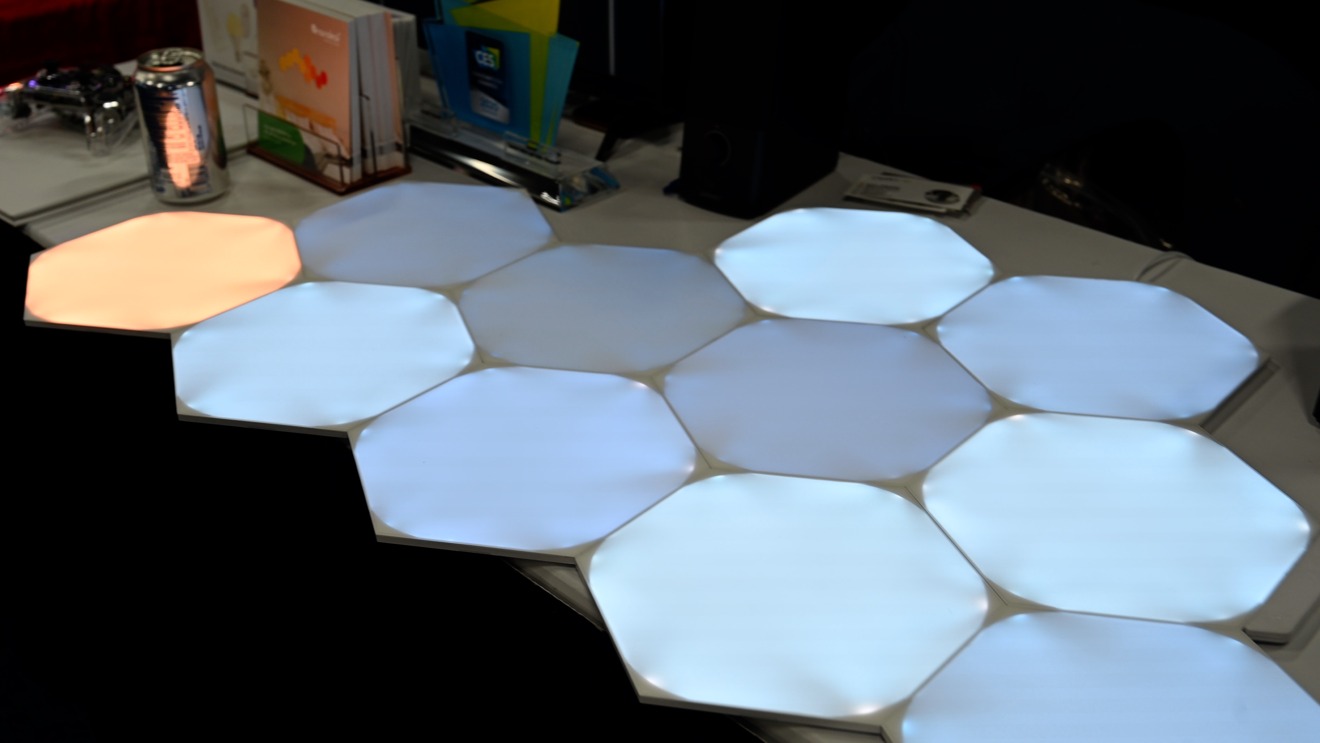 Nanoleaf gave us another look at its unified hexagon smart light that we saw last year at CES which look like they are finally ready to ship this spring.
They are launching alongside the new Smart Learning System. The Smart Learning System includes a Smart Learning Button, a Smart Learning Switch, a Smart Learning Gateway, and a Smart Learning Bulb.
This system will learn as you control it to eventually take over for you in automating the lights in your home.
Abode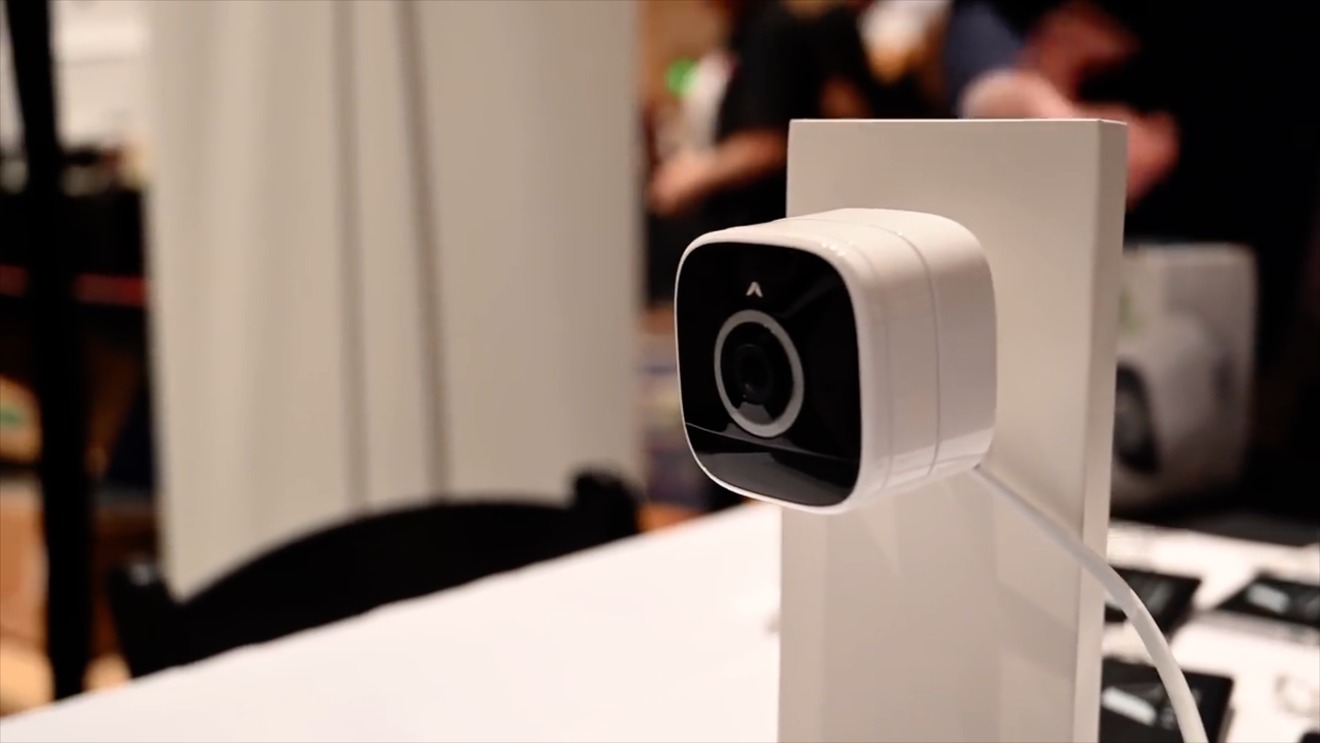 This new camera has several different mounting options and works with HomeKit, though currently not with HomeKit Secure Video.
Legrand
Legrand has partnered with Netatmo for the Drivia Smart Electrical Panel.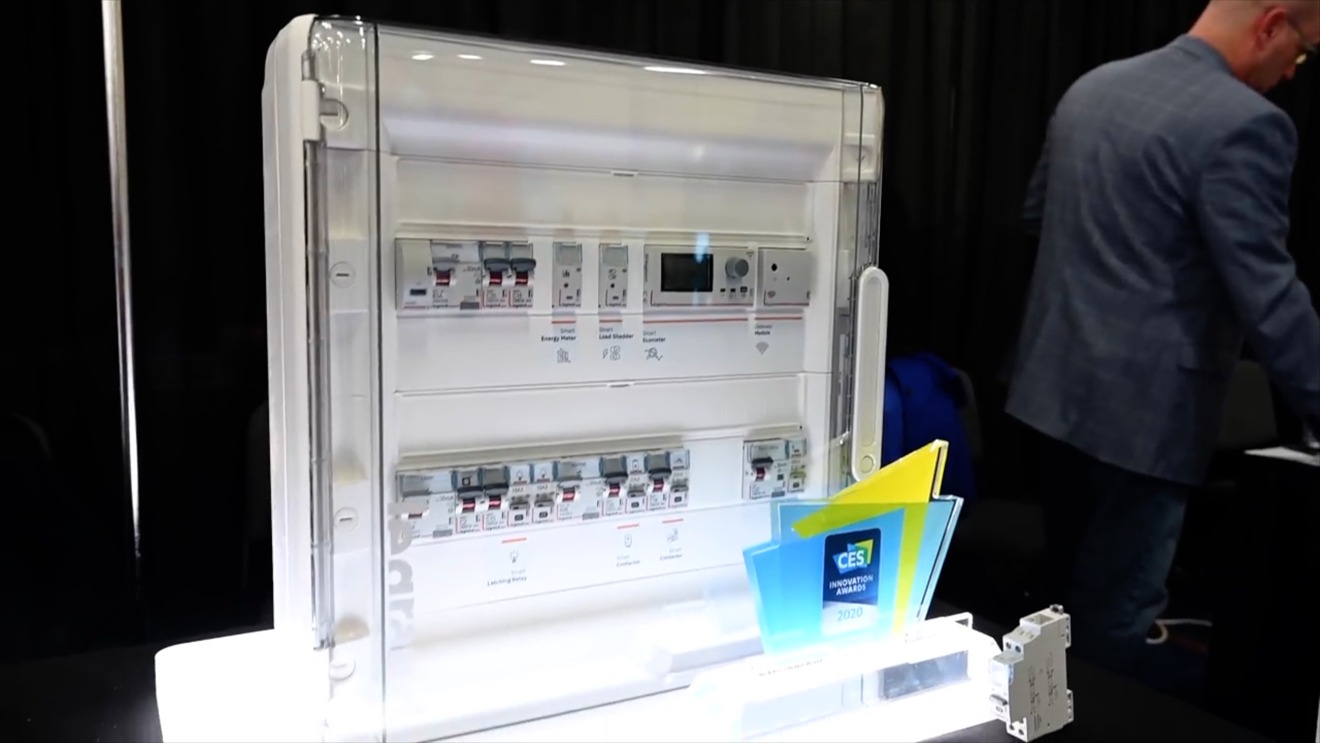 This brings HomeKit support directly to your home's electrical panel where you can monitor rooms, devices, and even control larger appliances. Think turning off your water heater while you go out of town for the week.
It will launch in Q1 of 2020.
OneLife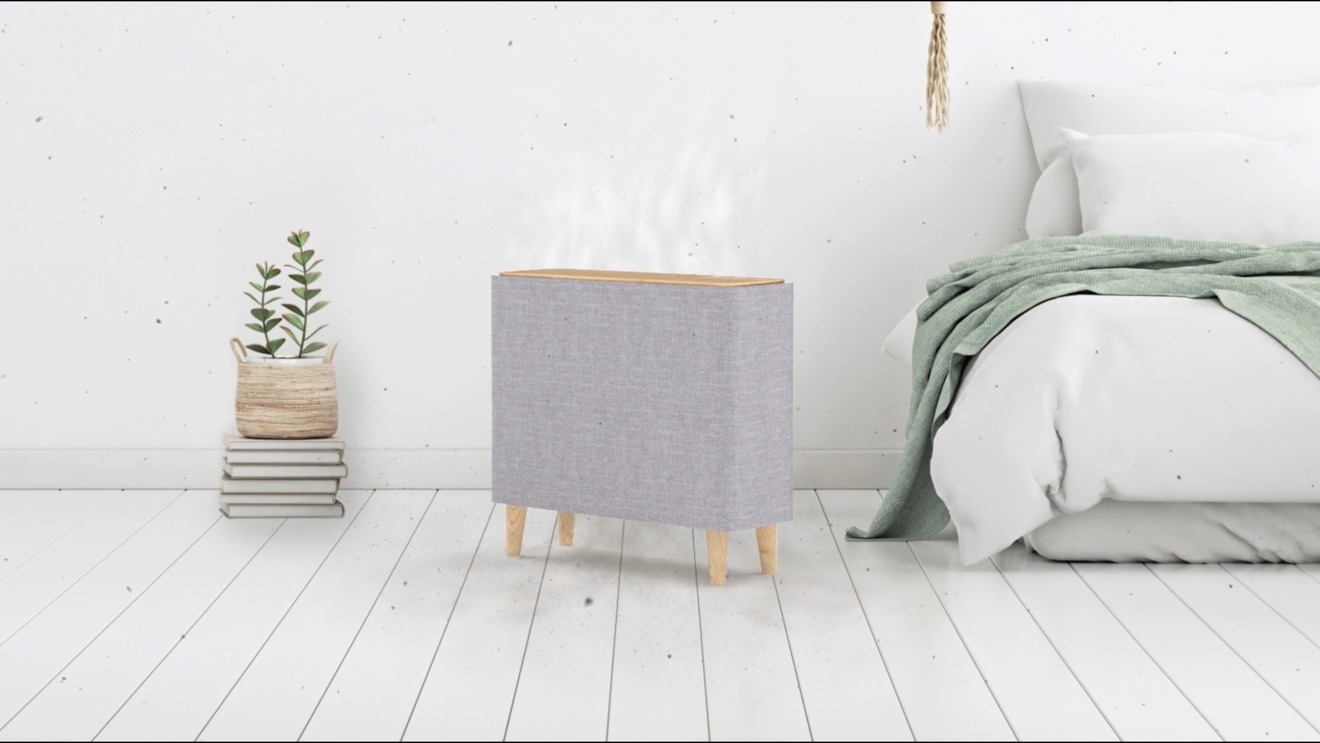 OneLife is a new startup debuting its first product, the PureOne air purifier. This is one of the few HomeKit air purifiers to be announced. What is particularly unique is that the filter inside never needs to be replaced, and instead can be watched. It also can filter PM 1.0 particles which are smaller than the normal PM 2.5 particles normally filtered.
Philips Hue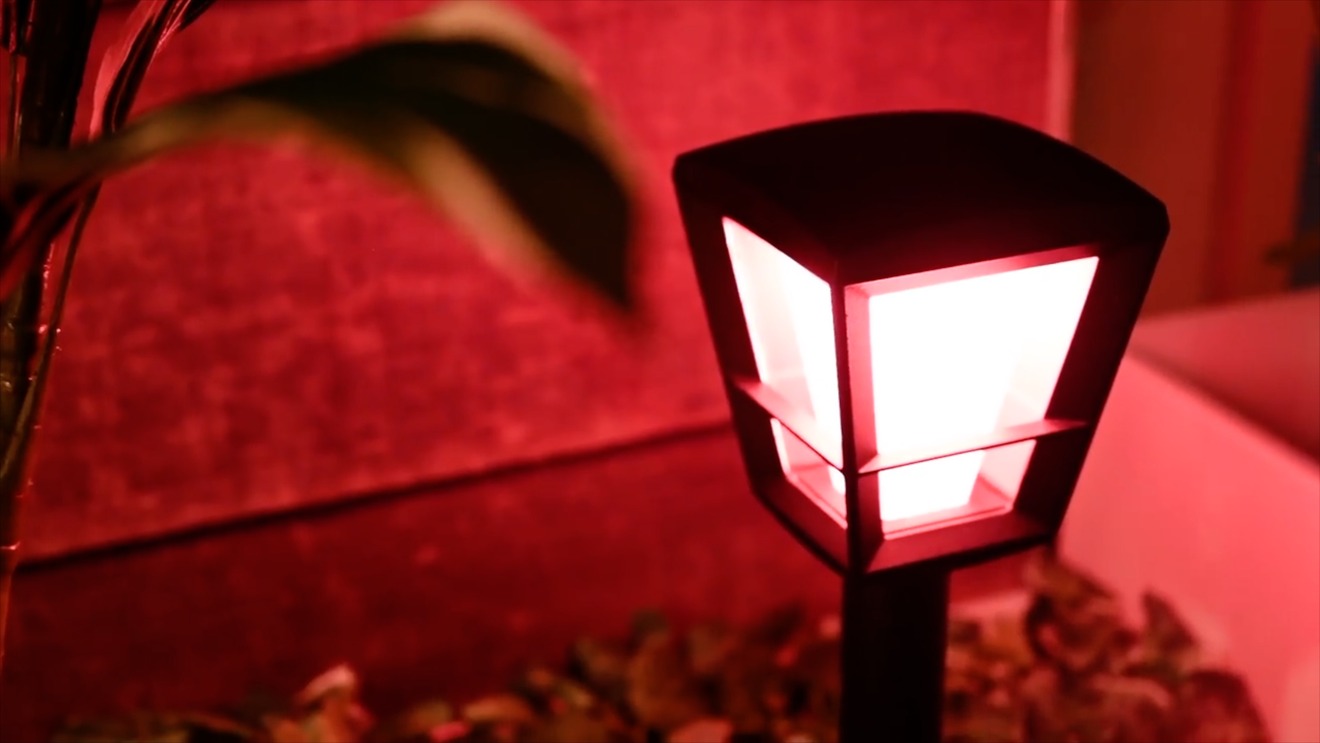 For 2020, Signify is launching several new outdoor products for the Philips Hue line. There is the Appear which casts triangles of light upwards and downwards on the wall.
There is also the new Lily XL spotlights that are larger than the original Lily lamps that launched. Finally for the outdoors lights the U.S. will see the Econic path light.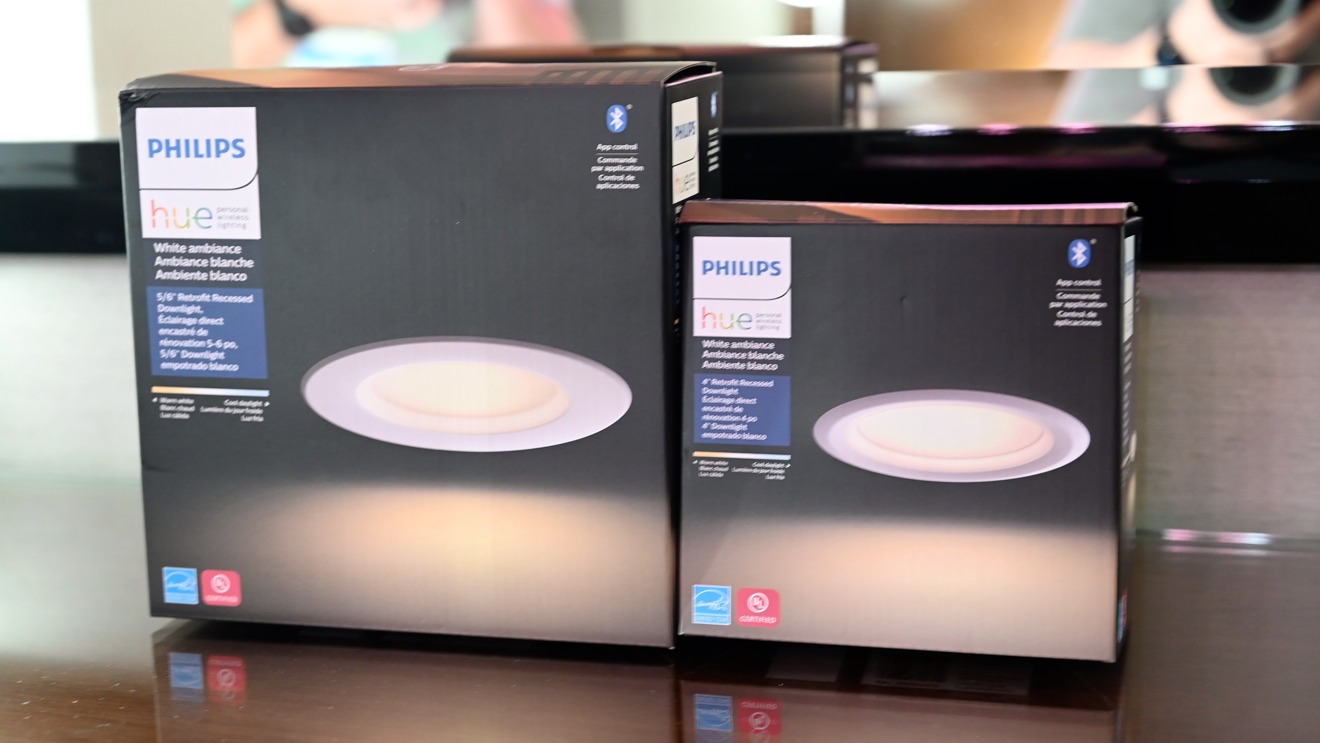 Inside the home, Signify is launching six inch and eight inch can lights. They come in white ambiance and color + white ambiance versions.
Eve
Eve already released the Eve Water Guard in 2020 to help monitor for leaks and water damage. It will soon be followed by the second generation Eve Energy that has a much slimmer profile.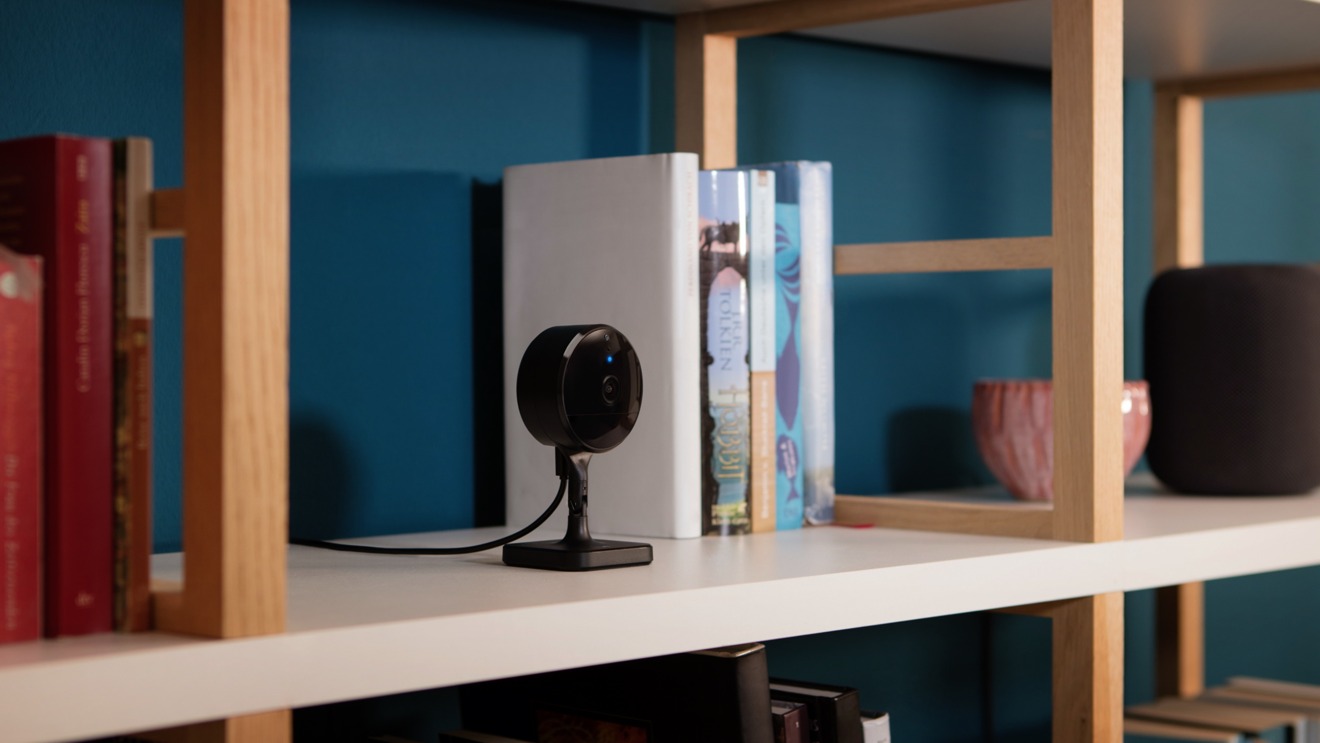 The big news though is the Eve Cam. This is the first dedicated HomeKit Secure Video security camera to launch. It is highly secure with no registration, no third-party servers, and all encrypted video.
ADT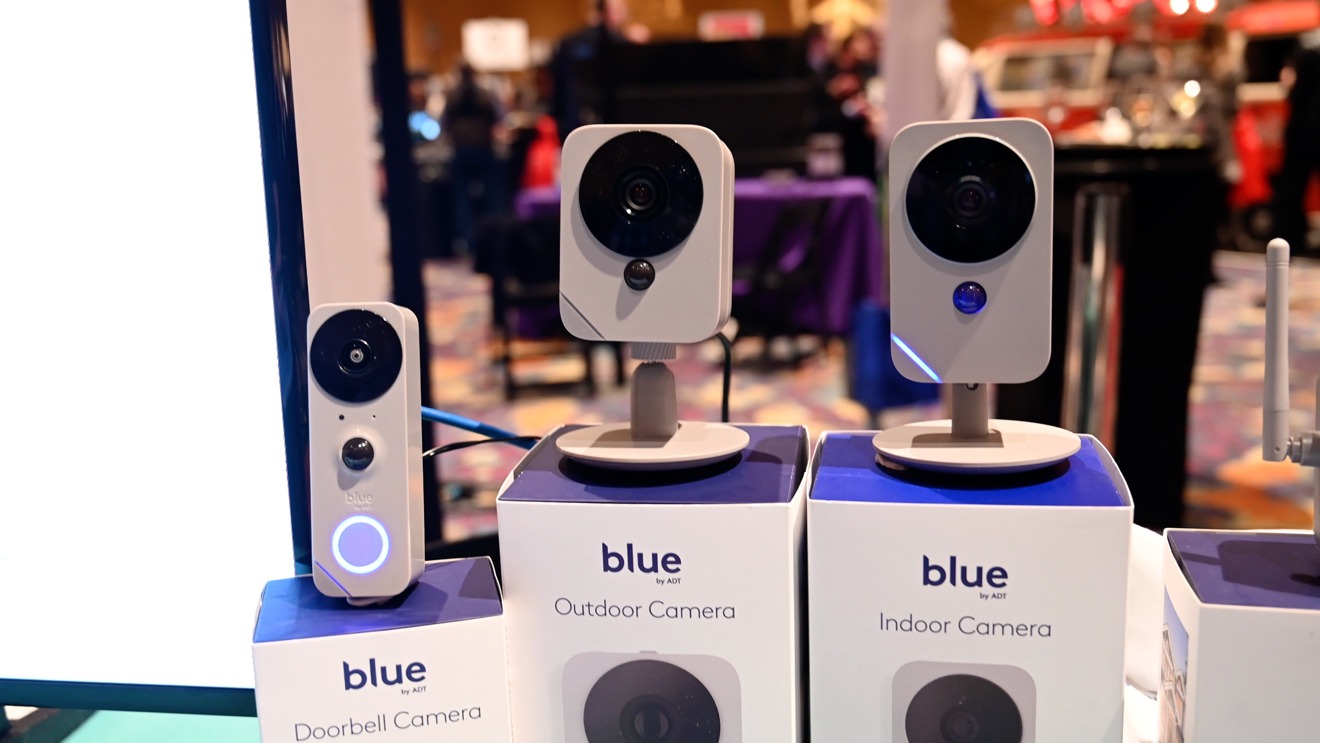 As part of ADT's Blue line, ADT is launching an indoor camera, an outdoor camera, and a video doorbell that all support HomeKit, though not HomeKit Secure Video at launch.
Wemo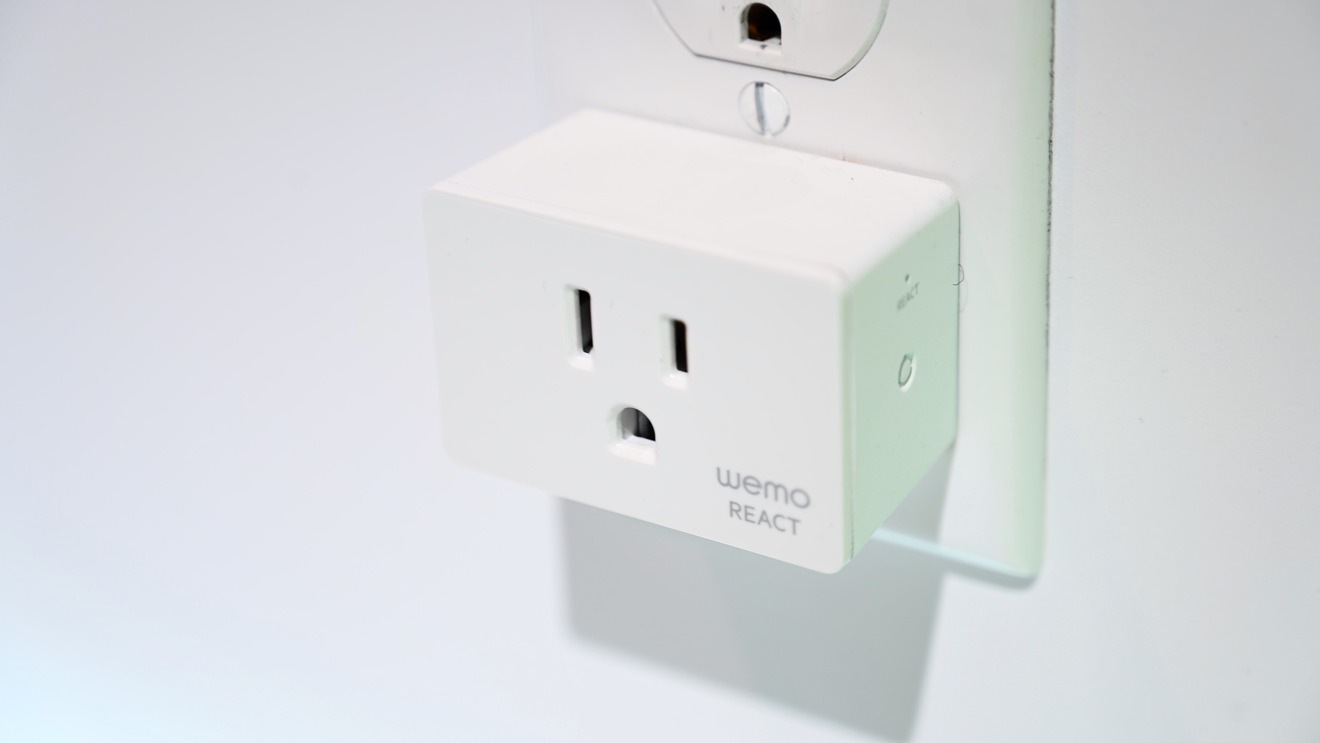 Belkin's Wemo brand is going to release a new smart plug that supports HomeKit this year unlike any other. Instead of controlling the light, the Wemo React monitors electrical consumption. Whenever it detects electricity being drawn, it can control another accessory or automate a scene.
A good example of this is a wireless charger. Whenever you place your phone on the bathroom's wireless charger, it automatically turns the lights on.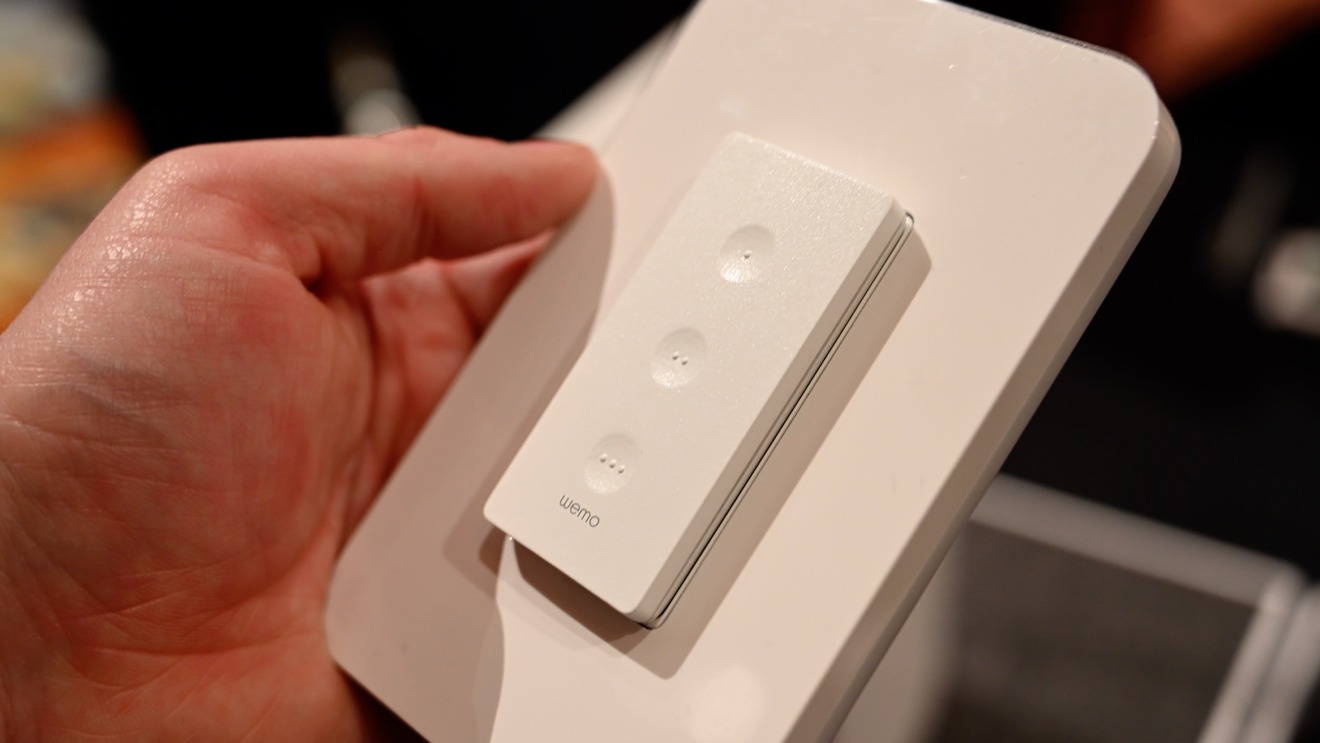 The second new Wemo product is the Wemo Stage. This is a remote that can control up to six different scenes or devices between the three buttons. A single press can turn the light on and a long press on the same button can turn it off.
LIFX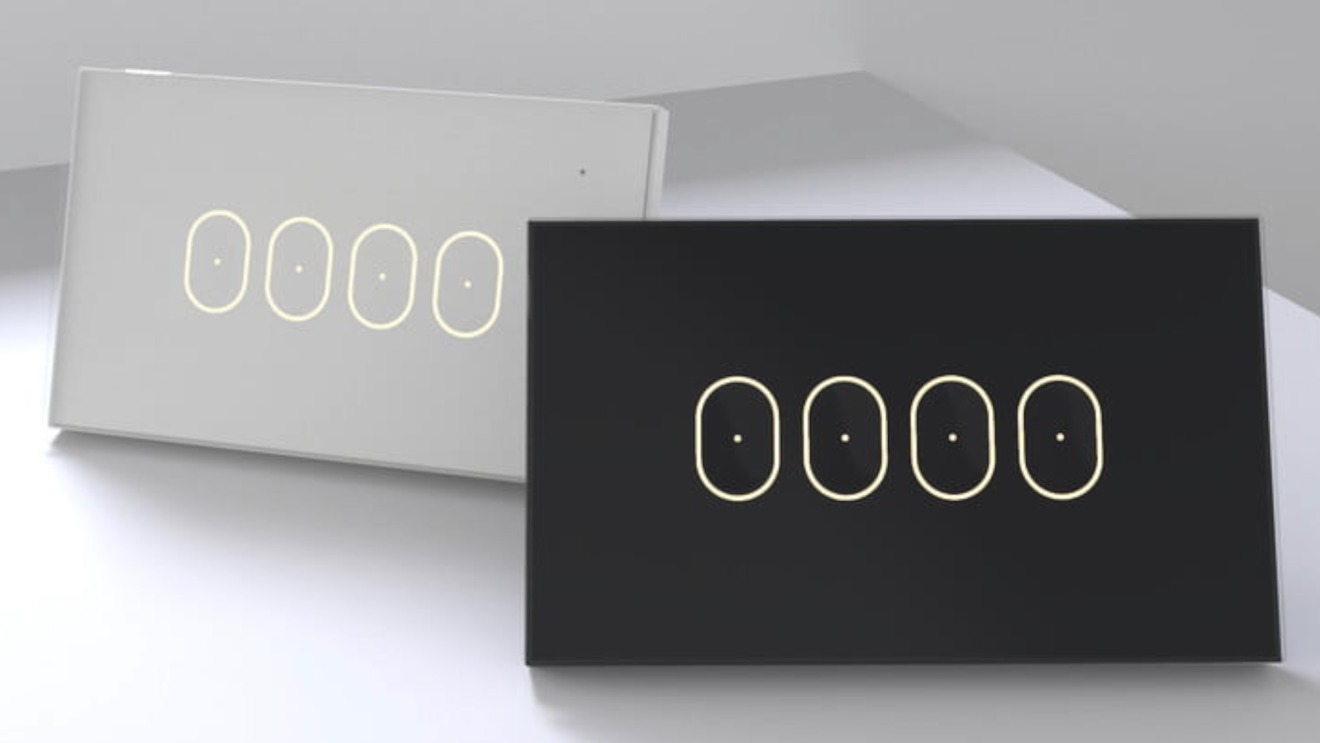 In 2020, LIFX will be launching several new products to fill out its portfolio. Thus far, we've seen a new set of filament bulbs, a new white candle bulb, and the new LIFX Switch.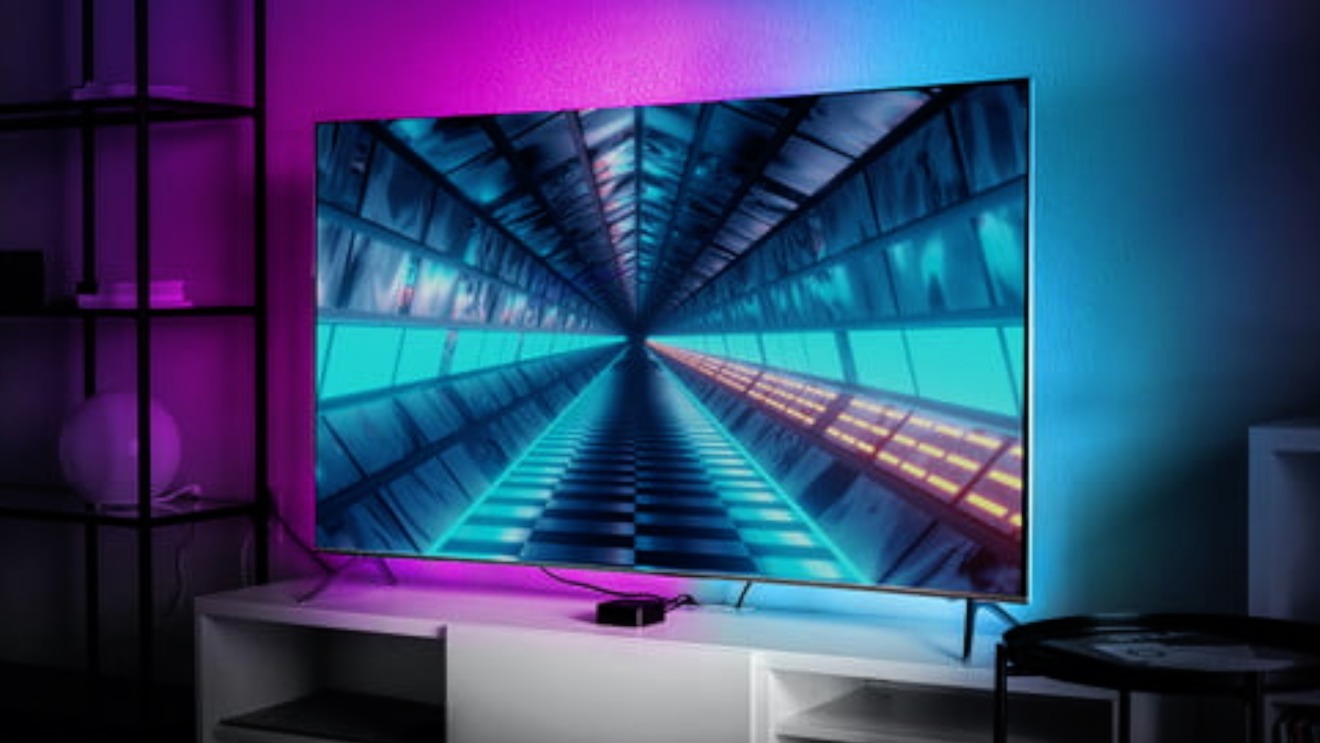 It is also launching the Z-TV 360 and Z Gamer light strips that can be mounted behind a TV or monitor.
Netatmo
Netatmo is releasing a new smart door lock that will support HomeKit during the 2nd half of 2020.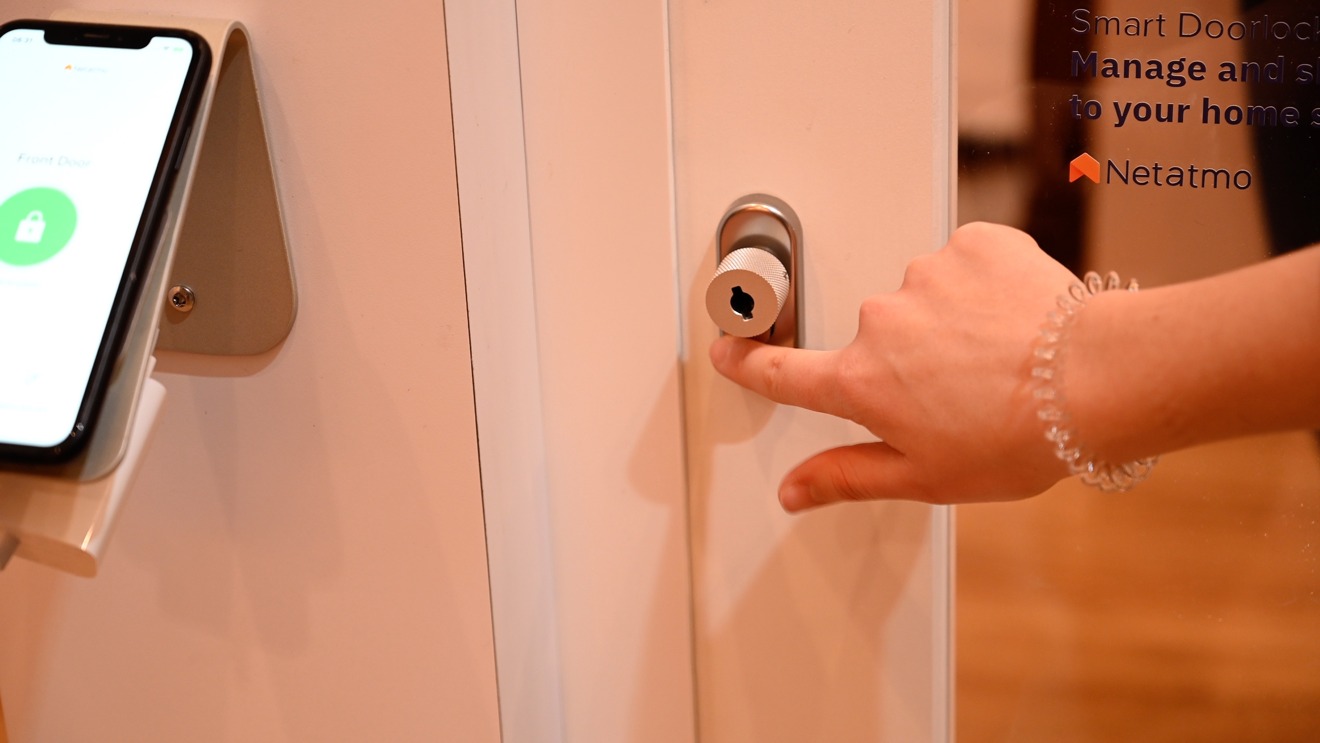 What makes it unique is that it can still be unlocked via keys — but NFC keys. These NFC keys can be disabled or enabled from within the app and give a nice sense of physicality to the lock.
Brilliant
Last year in January Brilliant announced impending HomeKit support for its wall panels, but for 2020 they've announced a simple switch and a smart plug.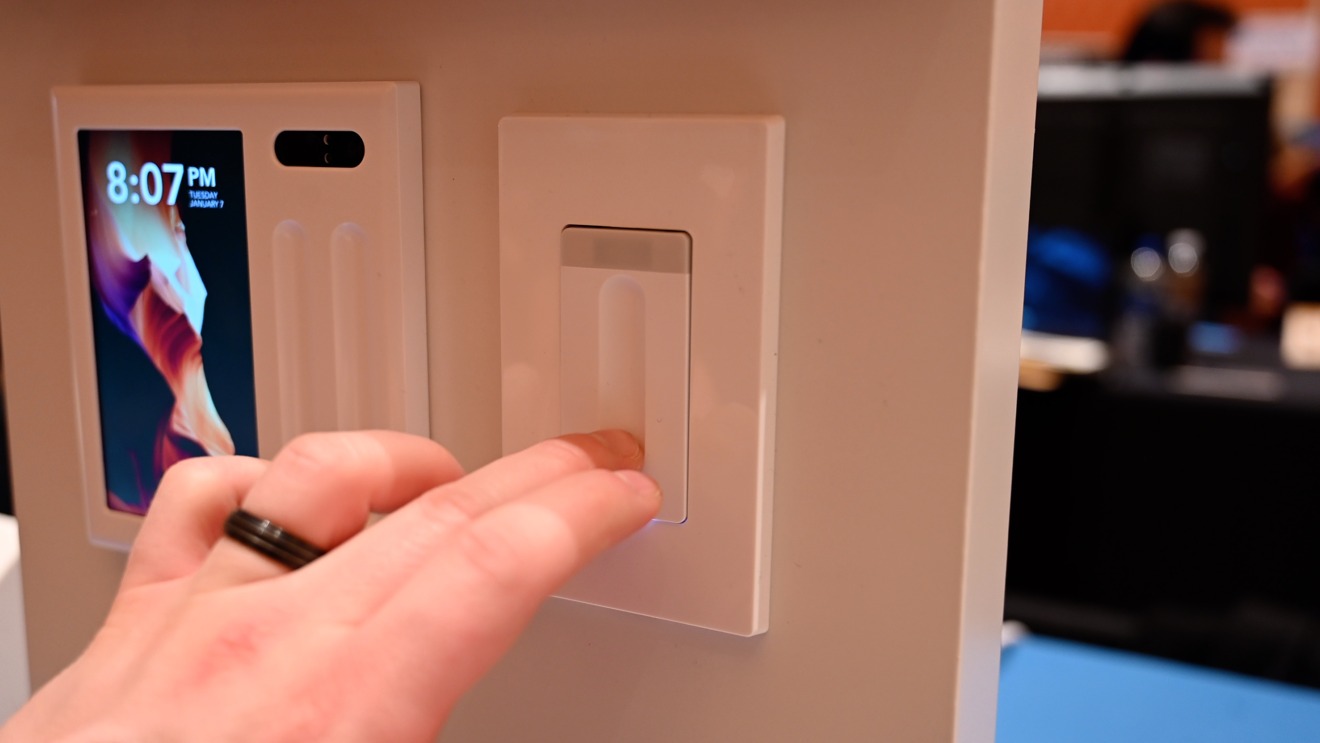 The switch lacks a display like the other Brilliant panels, but it can still control and dim a room's lights. It is a good compliment to rooms that already have a Brilliant smart wall panel installed.
Level Lock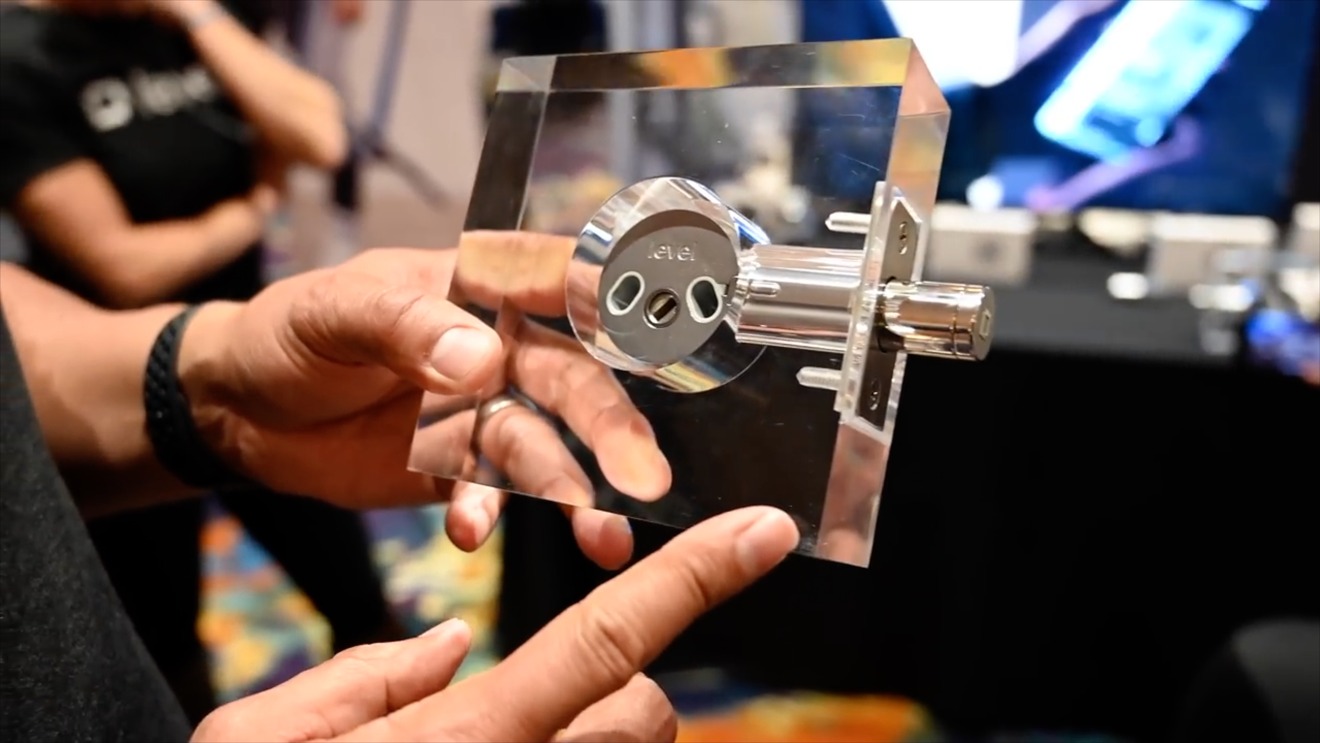 Lever Lock is yet another HomeKit lock, but mixes things up by being invisible. This lock hides entirely within the door frame, allowing users to retain their existing hardware and keys.
This was announced in 2019 but looks ready to hit shelves in 2020.
Braun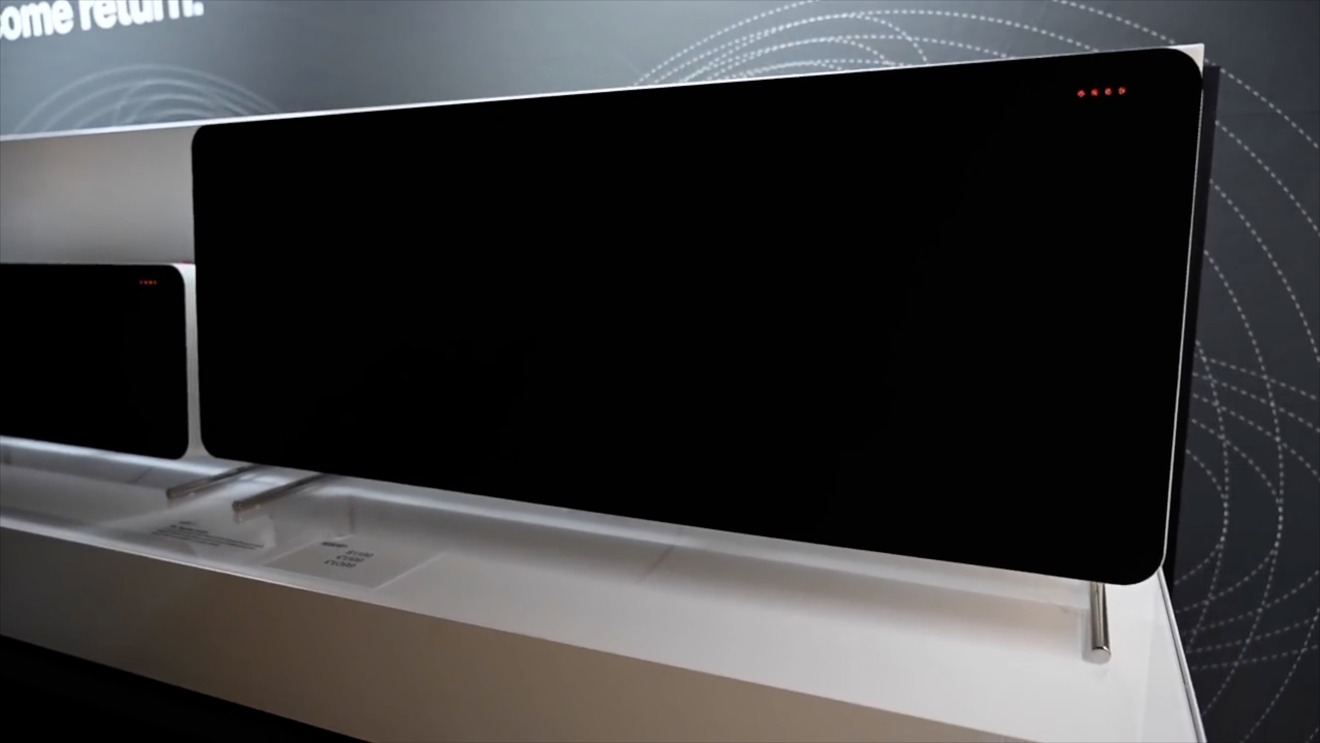 Finally, Braun is releasing a new set of speakers based on the iconic Dieter Ram designs. The LE01, LE02, and LE03 all are connected AirPlay 2 speakers that support HomeKit for easy control, playback, and automation.
No better time than now to get started with HomeKit
HomeKit is quickly gaining steam and we expect many more accessories to launch this year that aren't included on our list. There are already more accessories announced for this year than there were this time last year.
Recent HomeKit accessory reviews