iOS 14 could bring built-in translator, Apple Pencil support to Safari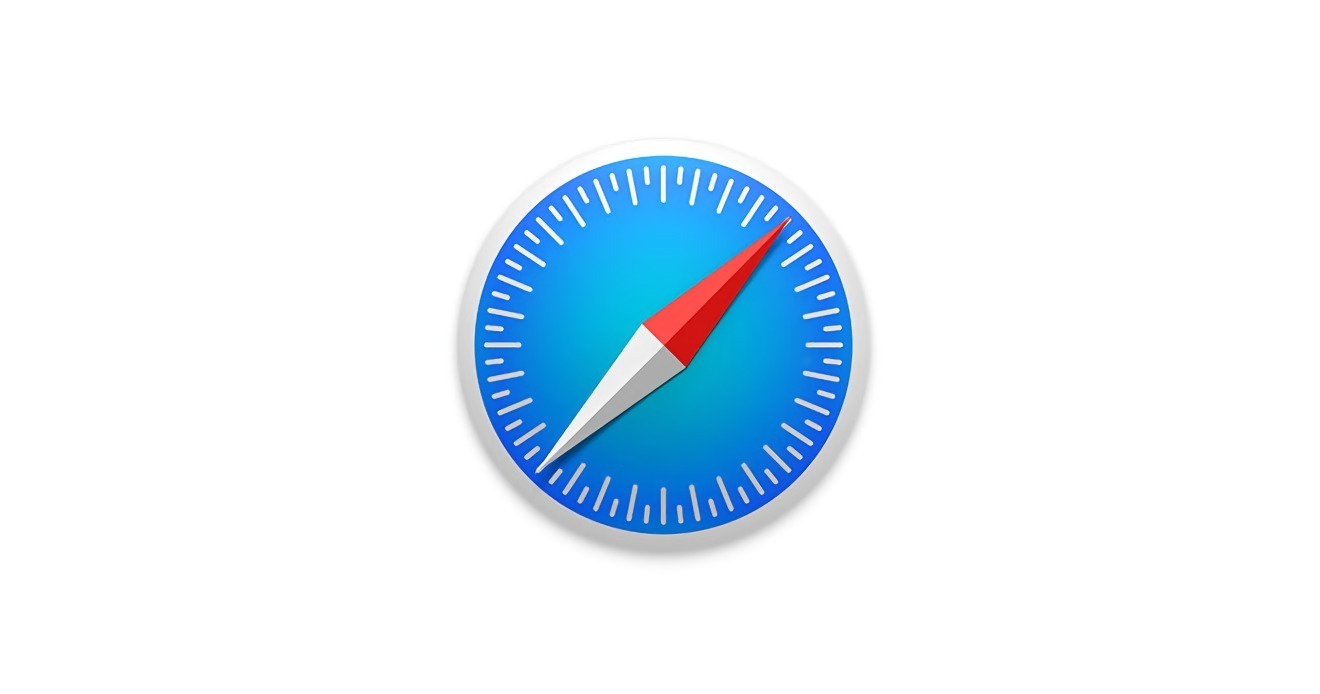 Apple is reportedly working to bring full Apple Pencil support for websites and a built-in translator to Safari in iOS 14, with the latter feature also being tested on other system services.
The new features were discovered in an internal build of iOS 14 that was likely leaked from within Apple's supply chain in China and obtained by 9to5Mac.
According to code within the internal build, Safari may have the ability to translate full webpages without any third-party tools. Currently, Siri on iOS can translate words and phrases into other languages, but lacks the ability to do the same with full webpages.
Users may have the ability to toggle translations for individual websites. An automatic translation tool that can detect different languages is also a possibility. The code suggests that users will be able to switch between translated and original text without reloading a site.
The translation feature is also being tested on other Apple services, such as the App Store. This suggests that a systemwide version may be on the table.
In iPadOS 14, Apple may also introduce full Apple Pencil input support on websites, allowing users to scroll, touch, draw and markup sites in Safari and other web browsers.
Although the leaked version of iOS 14 has given us an unprecedented look at potential upcoming features, it's an early build that was reportedly sourced in December. As such, many features may change or be pulled before the final release.
A report on Monday suggested that iOS 14 would support all devices that are currently compatible with iOS 13.
The iOS 14 update itself is likely to debut at Apple's WWDC 2020 conference, slated for June 22 in a new all-virtual format.