Apple Card installment plan for Macs, HomePods arriving within weeks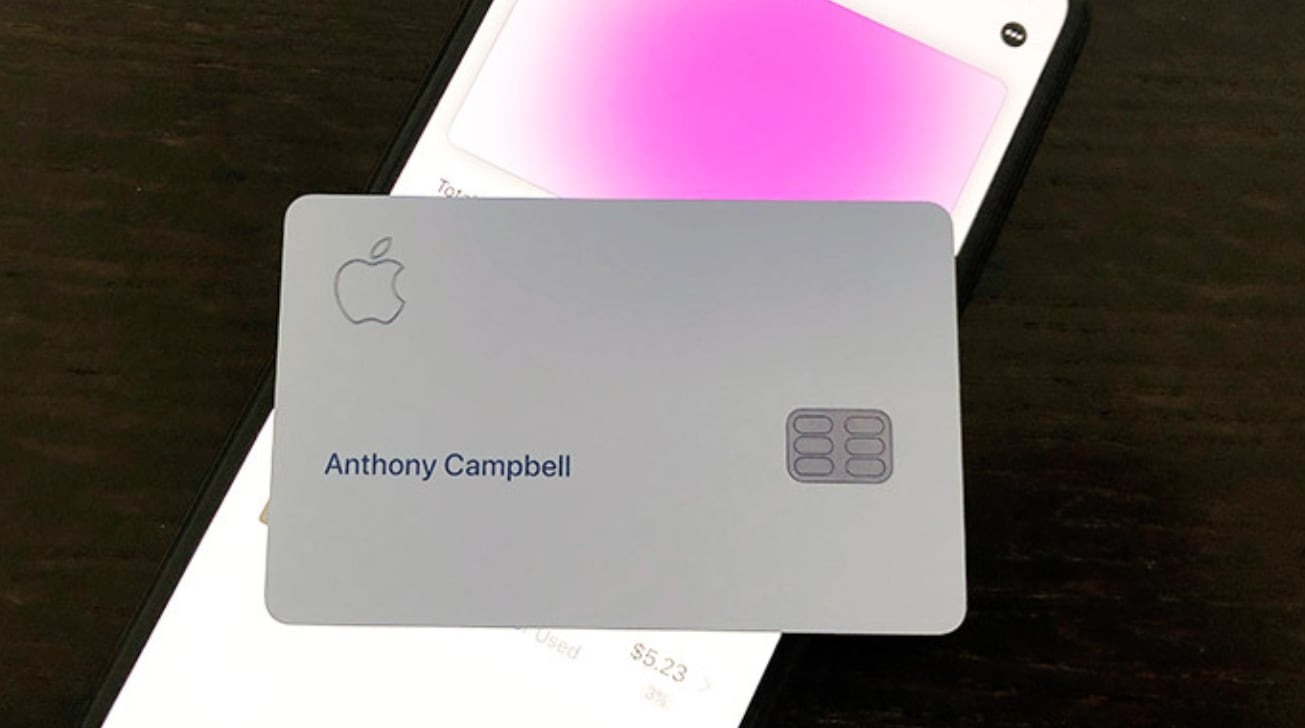 Apple is preparing to expand the number of products customers can buy in monthly installments using Apple Card, with purchases of iPads, MacBooks, and AirPods expected to be offered under the existing scheme.
Currently, Apple Card customers are able to buy an iPhone from Apple, using an interest-free payment plan linked to the credit card. Under new proposals, Apple will be making it possible for other products it sells to be acquired under similar payment plans, again via Apple Card.
Expected to arrive in the coming weeks, according to people who know about the plan speaking to Bloomberg. The range of products available will allegedly cover a wide array of devices, including the Pro Display XDR for the Mac Pro as well as Macs and iPads.
Though the big-ticket items will apparently be provided on a 12-month interest-free payment plan, other products will be available on shorter terms, with AirPods, Apple TV, and HomePod offered on a six-month plan, again with no interest. It is unknown if Apple will offer anything on a 24-month plan, as it currently does for iPhone purchases.
As an extension to the existing Apple Card feature, the purchase is managed through the Wallet app, with purchases most likely to be made via the Apple Store app as well as via Apple retail outlets. Given the iPhone version offers 3% cash back on purchases to Apple Card cardholders, it is probable that buyers of other items will benefit from the same bonus.
Providing such an installment plan will be beneficial to Apple and partner Goldman Sachs, in tempting more US-based customers to sign up for the credit facility.
For consumers, it will provide a way to more easily acquire other Apple products, without needing a hefty outlay. Apple has already assisted Apple Card customers by extending a payment deferment program through until June, helping those who are enduring financial hardship during the ongoing coronavirus pandemic.