Developers can now submit iOS 14, tvOS 14 and watchOS 7 beta apps in TestFlight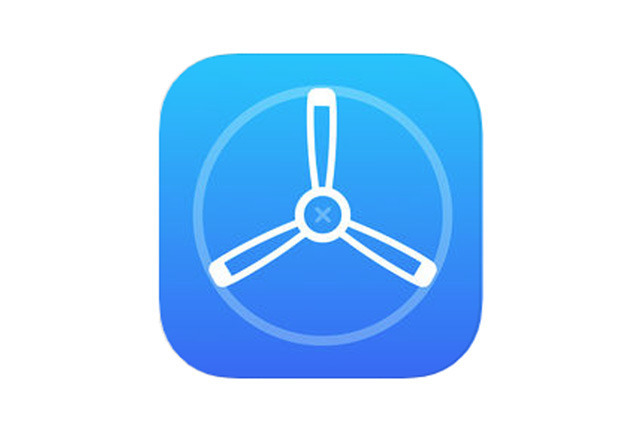 Apple on Tuesday updated its TestFlight beta testing platform with support for apps built with Xcode 12, including software that uses the iOS 14, tvOS 14 and watchOS 7 beta SDKs.
Announced in a post to Apple's developer webpage, the new TestFlight capability enables app makers to get a head start on production ahead of this fall's release cycle.
TestFlight does not yet support tentpole iOS 14 features like App Clips and WidgetKit extensions. App Clips offer users access to bite-sized pieces of an app that include critical features like payments without requiring a full app download. WidgetKit extensions are tools that assist in the creation of onscreen widgets, a key component of the iOS 14 user interface.
TestFlight also lacks integration for apps built with Xcode 12 for the macOS Universal Apps beta. Announced on Monday, macOS Universal 2 is designed to help Apple transition to its own Mac processors. With Universal 2 binaries, developers will be able to build a single app that exploits Macs running Apple silicon (ARM chips) while still supporting existing Intel hardware.
The updated TestFlight does, however, support a number of features including:
Hotspot Configuration on watchOS
Access WiFi Information on watchOS
Extended Virtual Addressing on iOS and tvOS
User Management on tvOS
Siri on tvOS
Autofill Credential Provider on iOS and tvOS
NetworkExtension DNS Setting on iOS
In addition to the new iOS, tvOS and watchOS SDKs, TestFlight supports up to 100 internal testers for new app submissions.
Current known issues include inaccurate representation of installation progress for watchOS apps and import issues with apps that use Swift packages containing resources.