'Palmer' starring Justin Timberlake is coming to Apple TV+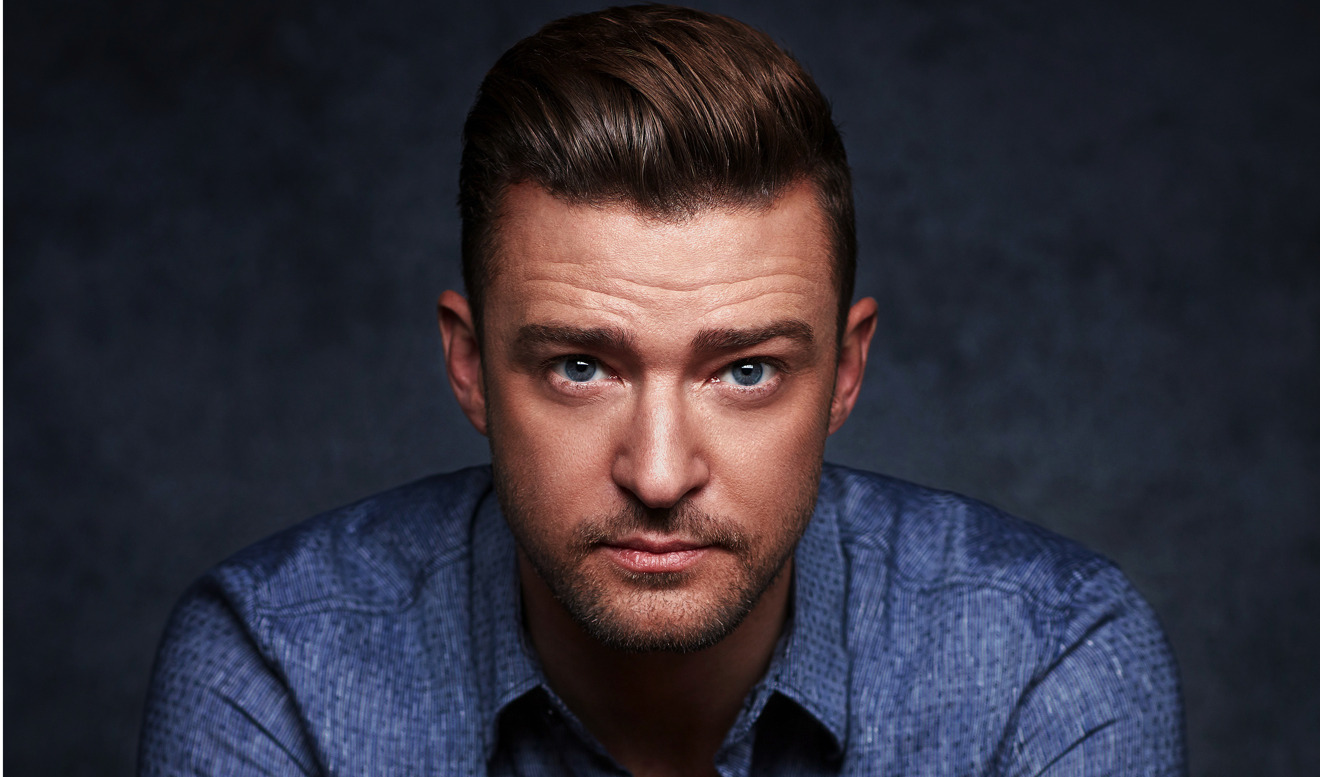 Apple has landed another big feature for Apple TV+ with the acquisition of "Palmer," starring Justin Timberlake.
Timberlake stars as Eddie Palmer who, after serving a prison sentence, returns to his hometown. There, the eponymous football star must deal with "lingering conflicts from his past but also a much more surprising challenge as he finds himself suddenly in charge of a unique young boy who has been abandoned by his wayward mother," according to Apple. Other "Palmer" stars include Academy Award nominee June Squibb, Alisha Wainright, and Juno Temple.
Other recent deals for Apple TV+ include "Snow Blind," with Jake Gyllenhaal, "Killers of the Flower Moon" starring Leonardo DiCaprio and Robert De Niro, "Emancipation" starring and produced by Academy Award nominee Will Smith, "Sharper" starring and produced by Academy Award winner Julianne Moore, "The Sky is Everywhere," and "On the Rocks" starring Bill Murray and Rashida Jones. Tom Hanks film "Greyhound" debuted recently, and reportedly drew traffic similar to a "summer box office smash."
"Palmer" is produced by Sidney Kimmel, John Penotti, Charlie Corwin, Daniel Nadler and Academy Award-winning producer Charles B. Wessler. The film is executive produced by Terry Dougas, Jean-Luc De Fanti, Mark O'Connor, Paris Kassidokostas-Latsis and Bruce Toll. The film is an SK Global, Rhea Films and Nadler No GMO Popcorn Co. project, in association with the Hercules Film Fund.
The terms of the deal are not known.