Apple has clear path to $3 trillion valuation with 5G, health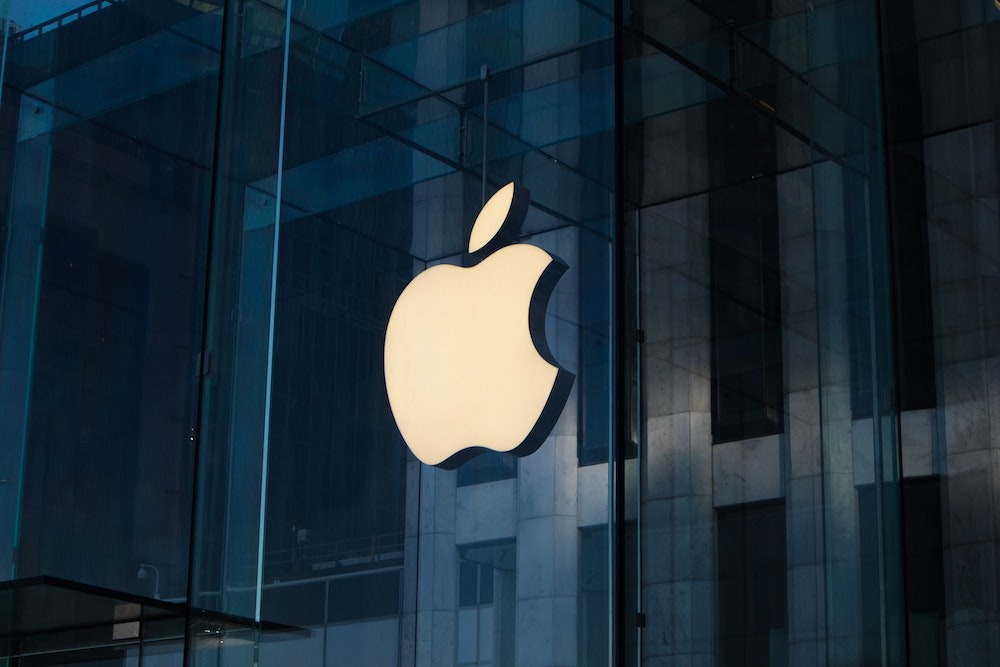 Apple recently hit a $2 trillion market capitalization milestone, and Loup Ventures' Gene Munster said the company has a "clear path" to $3 trillion.
The Cupertino tech giant hit a $2 trillion valuation on Wednesday, with shares briefly hitting $467.77 in intra-day trading. Apple's stock price has rallied more than 55% since the beginning of 2020.
In a research note on Thursday, Munster said the milestone was "an opportunity for us to look back and look forward." Specifically, toward a $3 trillion market valuation for Apple.
"Three years ago, it was hard for many to imagine that Apple would reach a $1 trillion market cap. Two years ago, it was equally difficult for some to imagine $2 trillion. While we understand that, for some investors, $3 trillion is even harder to envision, we believe there is a clear path to that next milestone," Munster wrote.
The analyst says that Apple's path to $3 trillion starts with the fact that the world has changed. He adds that the company is well-positioned to take advantage of future advancements in technology, including wellness, autonomous systems, and augmented reality (AR).
Apple's strategy, Munster contends, has been to rely on "golden goose" product lines that change every few years. He also said that Apple is rarely the first to market, giving the company time to learn from rivals and refine its own offerings.
Munster expects Apple's entry into the 5G marketplace — slated to occur in the fall of 2020 with the "iPhone 12" — could drive a three-year device upgrade cycle and open up new mobile use cases.
Both AR and health technology will grow in importance, and Munster said that Apple is ready to leverage its developments in the area. AR systems could become "the next major computing platform," and Loup Ventures expects "Apple Glass" to launch sometime around 2022.
Munster said health technology will become much more "digital, personal, and preventative." Wearables will be used to collect data, AI will be used to analyze it, and consumer technology will be the interface for consumers.
Amid rumors of a combined "Apple One" services subscription, Munster also forecasts that Apple will eventually introduce devices into a bundle that includes "hardware, software, and services — something only Apple can do."
In the services sector, Munster also expects Apple Pay and Apple's financial services to grow, and said that original content platforms like Apple TV+ will continue to garner a larger share of media consumption.
And while Munster said it's unclear how Apple will drive or take advantage of developments in autonomous systems, he said Loup Ventures expects the company to make a play in the area.
Although Munster admits that Apple is not perfect, he expects the company to build its foundation for the next milestone like the past two: brick by brick.
"Building and maintaining a culture of innovation and excellence has long been an area in which Apple stands head and shoulders above the other tech giants. More recently, that culture has been sustained by Tim Cook. The roots, of course, were planted by Steve Jobs. At its most basic level, the $2 trillion milestone is a recognition of what he started," he concluded.