Apple to announce fourth quarter earnings on Oct. 29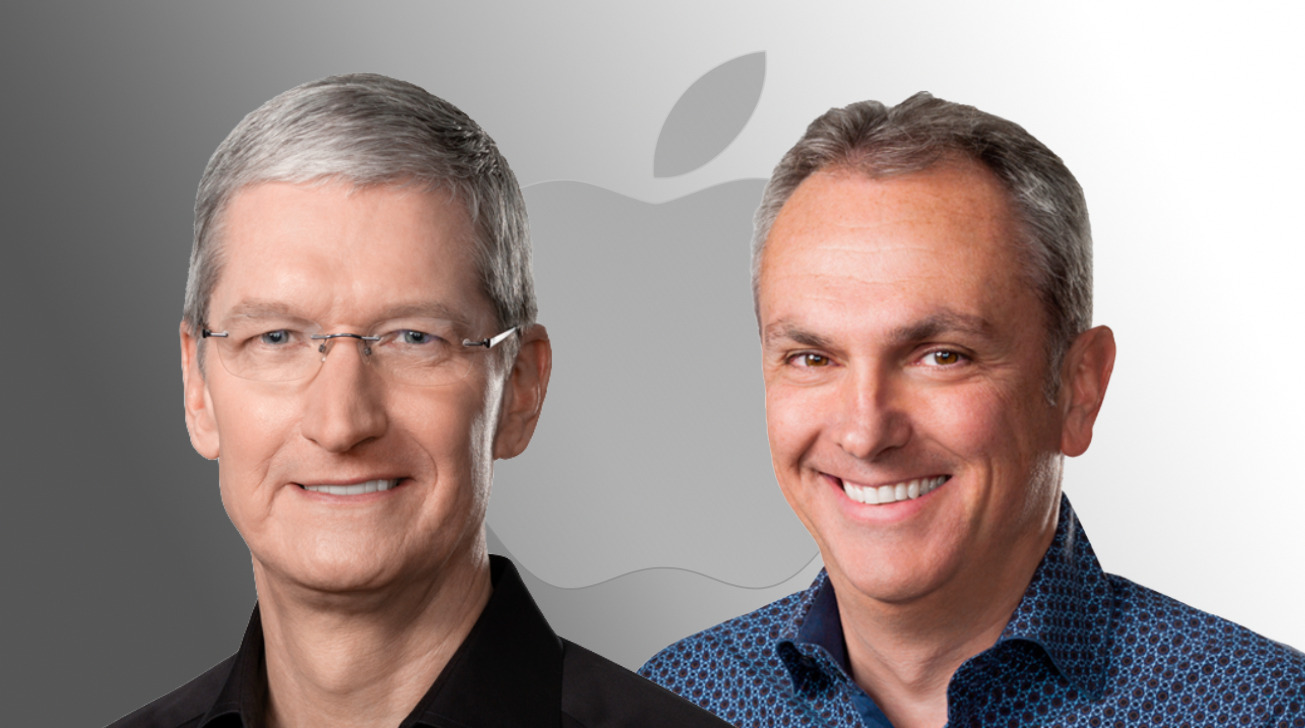 Apple on Thursday announced that its quarterly earnings call for the fourth fiscal quarter of 2020 will be held on Oct. 29, where CEO Tim Cook and CFO Luca Maestri are expected to detail the company's health heading into what is typically a lucrative fall season.
As usual, Apple will hold an investor conference call following its Q4 earnings release on Thursday, Oct. 29, according to an updated investor webpage. The call is scheduled to take place at 2:00 p.m. Pacific, 5 p.m. Eastern.
More importantly, the executives will elucidate Apple's continued response to the COVID-19 pandemic. The company put in an impressive Wall Street beat for its third fiscal quarter of 2020 despite fallout from the virus, managing a record $59.7 billion in revenue.
While iPhone sales stagnated during the last quarter, Services, iPad and Mac buoyed overall revenue with major year-over-year increases. Services, for example, raked in $13.2 billion, up 14.8% from the same period in 2019, while iPad and Mac were up 31% and 26.1%, respectively. The "other products" category, which includes Apple Watch and AirPods, also grew to $6.45 billion, up 16.7% from 2019.
Apple's Board of Directors approved a four-for-one stock split last quarter, which took effect on Aug. 31.
The fourth quarter call usually involves a sneak peek at newly released iPhone metrics, but the company has yet to debut its handset refresh for 2020. Maestri during last quarter's conference call said a new iPhone, dubbed by media as "iPhone 12," would be unveiled a "few weeks later" than normal due to coronavirus slowdowns.
Apple has not issued revenue guidance for its fourth fiscal quarter.