Keira Knightley quits Apple TV+ 'The Essex Serpent' for family reasons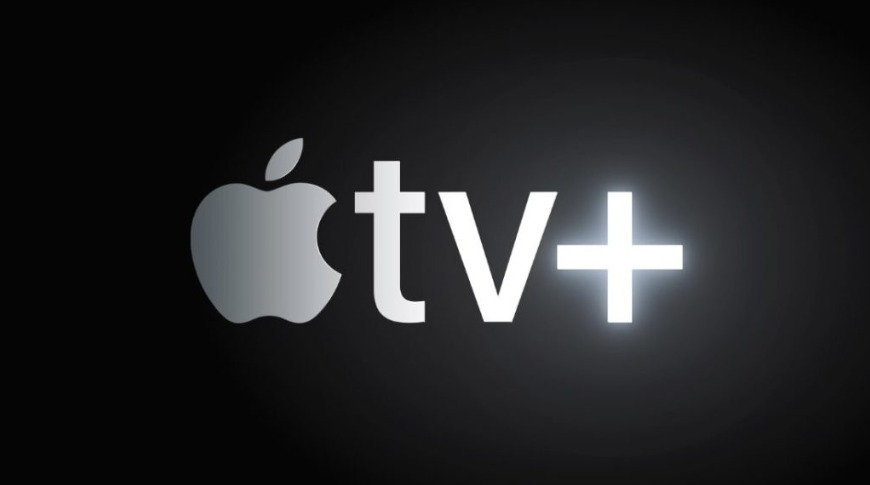 Reports indicate that Keira Knightley quit the Apple TV+ series "The Essex Serpent" six weeks before starting production.
Hollywood actress Keira Knightly was set to join the ranks of Apple TV+ superstars for the adaptation of "The Essex Serpent." She left the series before production could start citing "family reasons."
The report from Variety states that she was not comfortable with the extended period of childcare required for the near five-month production. This is the first major star to leave Apple TV+ production due to the pandemic, though many shows have delayed production of their premiere or second season because of it.
"The Essex Serpent" is adapted from a novel which follows a newly widowed woman who moves to Essex. She is then intrigued by a mythical creature known as the Essex Serpent who has returned to the area.
Apple is investing greatly in its streaming service and hopes to draw new users in with a new "Apple TV 6" set top box, a subscription bundle called Apple One, and an extended free trial. "The Essex Serpent" does not have a release window selected, but will likely debut sometime in 2021.