iPhone 12 will drive blockbuster holiday quarter for Apple, says Cowen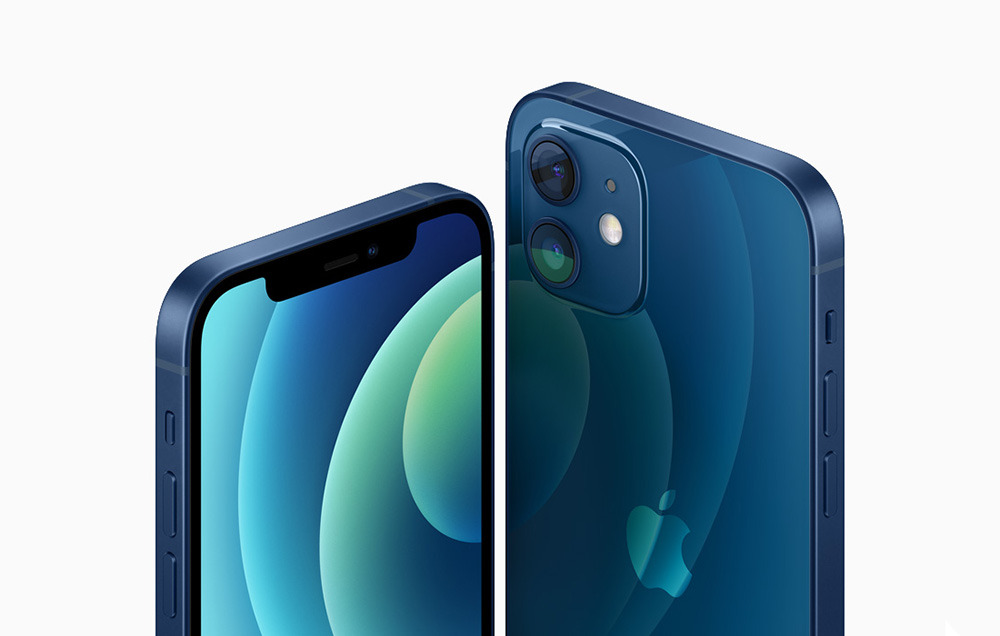 Cowen expects Apple to report September quarter earnings in line with Wall Street consensus, but adds that the iPhone 12 and holiday seasonality could bolster the following quarter.
In a note to investors seen by AppleInsider, Cowen analyst Krish Sankar forecasts that Apple will report revenue of $64.9 billion in Q4 2020 and an earnings-per-share of $0.72. Largely, that'll be driven by continued Mac and iPad demand driven by remote work and education during the coronavirus pandemic.
Although Sankar isn't necessarily expecting Apple to issue formal guidance for the upcoming December quarter, the analyst expects the company to "give color" to the period during its Oct. 29 earnings call.
Looking ahead, Sankar expects the December quarter to be much stronger, with the bank modeling sales to rise 48% quarter-over-year. The analyst forecasts that Apple could ship 70 million iPhone units or better in the December quarter, up significantly from 40 million units expected to have shipped during Q4 2020.
Recent field work carried out by the bank also suggests that strong pre-order demand for the iPhone 12 has led to increased build numbers of 76 million. "We anticipate healthy holiday demand for the '12' and believe the upside potential in Cy21 from the 5G upgrade cycle and possible modest share gains in China ... are not yet fully discounted by the market," Sankar wrote.
Furthermore, zero of the iPhone 12 sales will be accounted for in Thursday's fourth quarter earnings report. Instead, they will all be in the first quarter of Apple's 2021 fiscal year, which began on October 1, well before the iPhone 12 announcement.
Apple's gross margins for the iPhone 12 isn't expected to change much, despite the fact that new 5G-equipped models have a higher bill of material cost than past handsets. Sankar notes that the higher overall pricing for the lineup will offset that cost.
On Services, Cowen forecasts that new subscription bundling options and the one-year anniversary of Apple TV+ could sustain Services growth. For the premium streaming service, Sankar says that increased production activities and a broader range of content will be crucial to continued Services success.
However, the analyst notes that a looming antitrust lawsuit levied at Google could be a risk to Apple's revenue. Cowen estimates that Google pays Apple about $8 billion to $9 billion for annual licensing fees related to Google's top spot on iOS devices, and the loss of that revenue could be felt in 2021.
It isn't clear why Sankar believes that the impact will be felt in 2021, if at all. The trial isn't likely to be start until late 2021 at the earliest, and any resolution that would impact the deal would take years to develop in full.
Sankar is maintaining his 12-month AAPL price target of $133, based on a 25x earnings multiple to Apple's core business and a 41x multiple on the recurring Services segment. That results in a blended price-to-earnings multiple of 32x on its AAPL 2021 earnings-per-share estimate of $4.23.