Apple working on re-engineered and smaller Mac Pro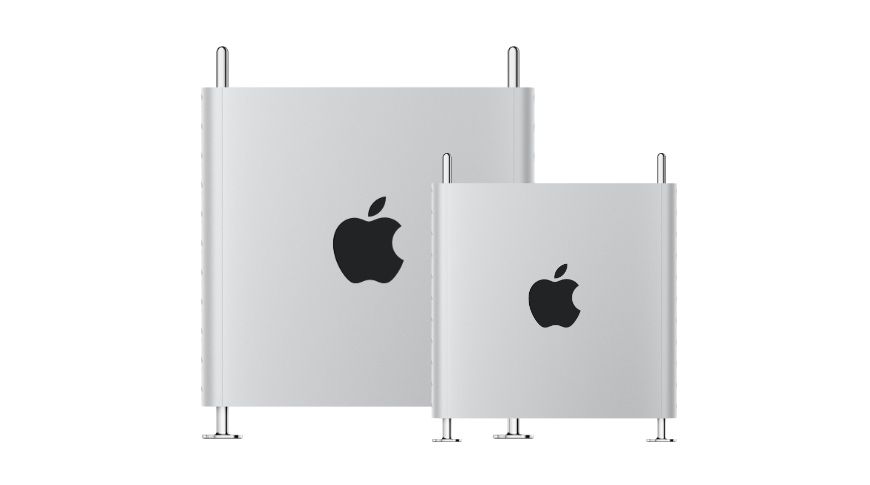 The Mac Pro is a large desktop machine — but if a report published on Monday is true, Apple could be reducing its size by as much as half in a future model.
Apple's Mac Pro is a large, modular desktop computer with and many expansion slots. Reportedly, Apple is working on a new, smaller model — but what processors are inside, Intel or Apple Silicon, is not yet clear.
A report from Bloomberg says that on Monday alleged that a new, smaller Mac Pro is in the works. Also unclear, is when this unit would be announced, or if it would supplement or replace the existing Mac Pro design.
Reducing the size of the Mac Pro would likely lead to reduced internal configurability, and fewer PCI-E slots. This may not be an issue for some, however, as expansion can be made using external Thunderbolt equipment, or not be needed at all.