Apple rumored to debut two 13-inch MacBook models at Nov. 10 event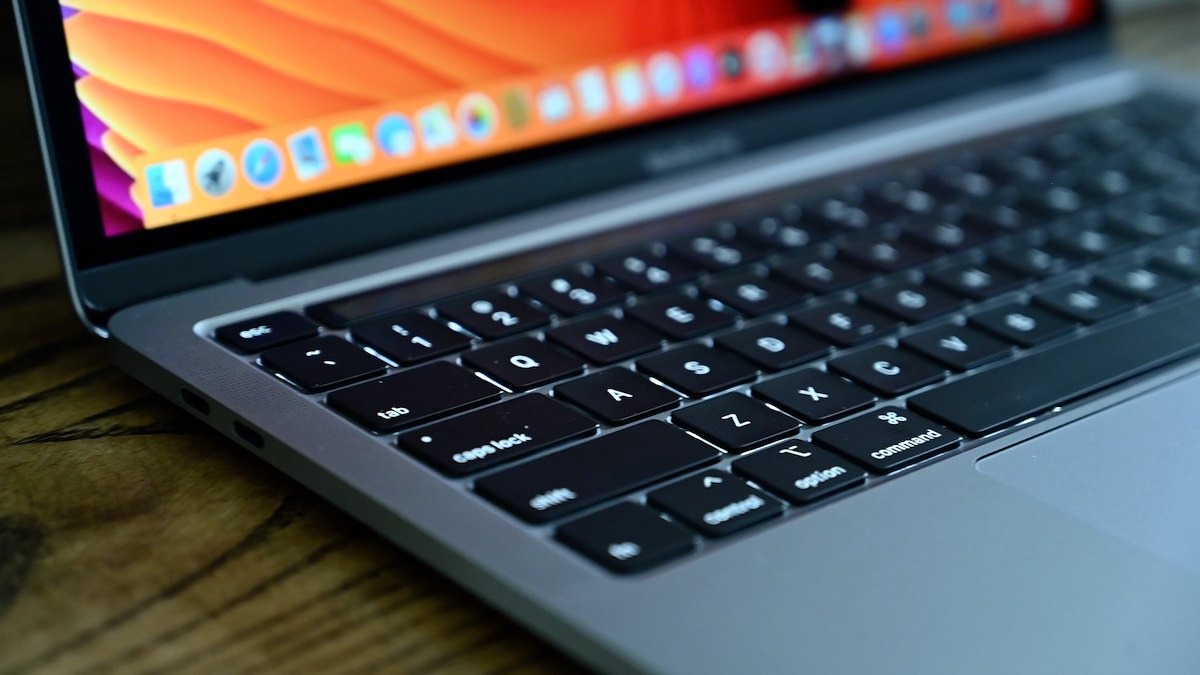 Apple will debut at least one and possibly two 13-inch MacBook models of some sort at its Nov. 10 "One more thing" special event, a previously accurate leaker said on Monday.
The Cupertino tech giant on Monday morning announced a "One more thing" special event for Tuesday, Nov. 10. Although it didn't reveal any details, the event is largely expected to center on Apple Silicon.
Shortly after the announcement, leaker @L0vetodream posted two tweets that simply read "13 inch" and "13 inch X 2."
Although cryptic, the tweets imply that Apple will release two devices with 13-inch displays during the Tuesday announcement event. Based on its current MacBook lineup, those could be a 13-inch MacBook Pro and a 13-inch MacBook Air.
Of course, Apple said it would announce the first Apple Silicon Macs by the end of 2020. The Nov. 10 event is the likeliest candidate for a debut, though Apple did add that it also has more Intel-based Macs in the pipeline.
As such, one of those 13-inch Mac devices could be Apple Silicon-based, while the other could be an Intel Mac. It isn't clear which monikers the new Mac models could use, however.
Other Apple leakers have suggested that the first Apple Silicon device could be a reboot of the 12-inch MacBook with an A14X processor.
It's also possible that Apple could release its Ultra Wideband "AirTags" accessory at the November event alongside new AirPods models, such as the long-rumored "AirPods Studio". The company may also debut or announcement the release date of "macOS Big Sur.
L0vetodream has previously said that a 14-inch MacBook Pro model is in the works for a 2021 release. Although the leaker doesn't have a perfect track record, their predictions have been historically accurate.