Next Mac Pro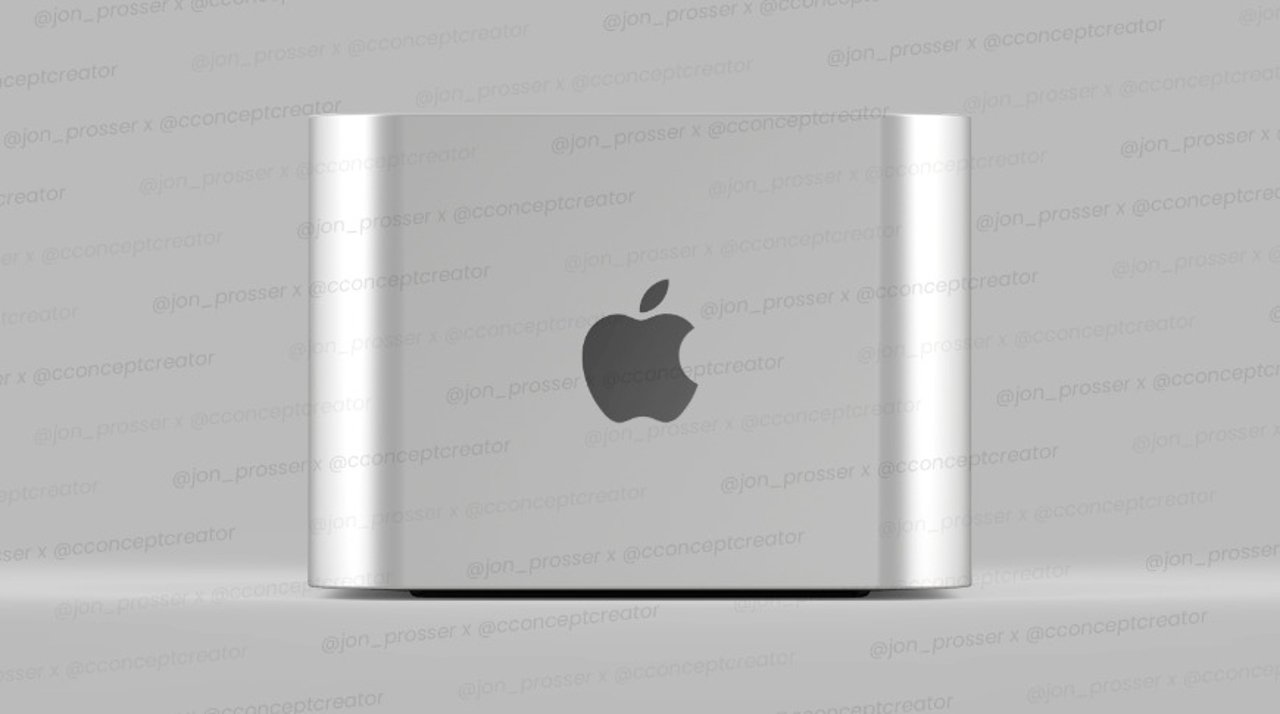 The next Mac Pro will launch sometime in 2022 if the rumors are accurate. There are two major trains of thought at present, with Apple reportedly considering a smaller "xMac"-like concept, and a full-size tower like what it released in 2019.
● Sometime in 2022
● Possibly two iterations
● New M-series Processor
● Possible external GPU support
---
Get Apple News Directly in Your Inbox
Apple updated the Mac Pro in 2019 with a whole new design, new processor options, up to 1.5TB RAM, up to 8TB SSD storage, the T2 Security Chip, and more. A customer could spend anywhere from $5,999 to almost $62,000 for the computer alone. The Pro Display XDR, which is advertised to go with the Mac Pro, starts at $4999 for standard glass and an extra $999 for the stand.
The current Mac Pro was in development for six years before being released to the public in December 2019. Still, according to rumors, Apple may release a new iteration of its most expensive product sometime in 2022.
Two sizes
Rumors from both Mark Gurman and Jon Prosser suggest that one concept Apple is considering is similar to what Apple released in 2019, but dramatically smaller. The design is said to embrace an upscaled G4 Cube-like concept with a compute unit on the bottom and a heat sink on top.
If Apple decides to ship the larger Mac Pro, rumors suggest that it will most likely feature an updated Intel Xeon x86 processor. The smaller Mac Pro would feature an M-series processor.
M-Series Processor, Cores, dedicated GPU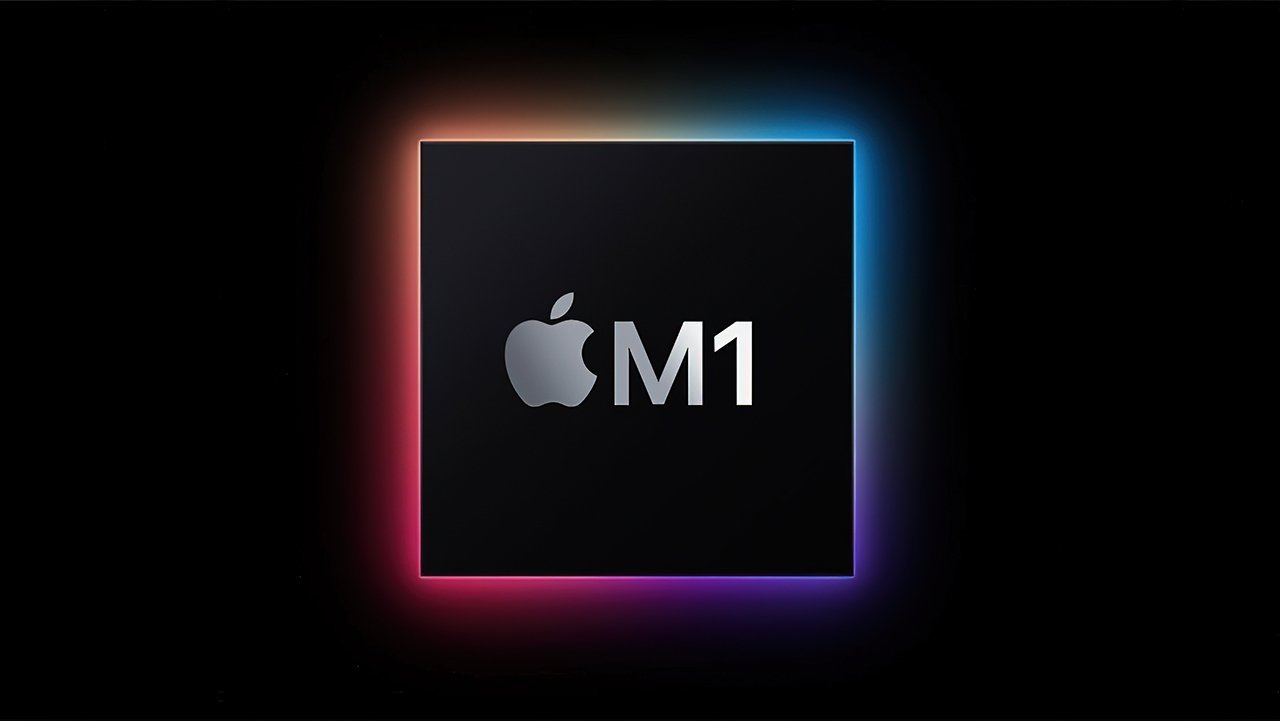 The smaller Mac Pro concept will most likely feature an upgraded M-Series Apple Silicon processor. The new M-series processor is said to have up to 40-CPU cores and 128-GPU cores. Apple's integrated graphics will replace components currently made by AMD. To get up to the rumored 40-core CPU and 128-core GPU, Apple will have to change the way it builds the chips.
The current Mac Pro has an Intel Xeon W processor starting at eight cores. Options are available with up to 28 CPU cores.
A Mac Pro user can put several different GPUs into the current computer. Apple offers five different PCI-E models to start off with — AMD Radeon Pro 580X, AMD Radeon Pro W5500X, AMD Radeon Pro W5700X, AMD Radeon Pro Vega II, and AMD Radeon Pro Vega II Duo. However, other AMD cards are supported, and cards with the newer "Big Navi" architecture have been released by AMD. PCI-E video cards from AMD up to and including the AMD 6900XT series can be installed by the user.
The current M1 processor does not support external GPUs. According to Mac4Ever and corroborated by AppleInsider's trials, external GPUs may be possible in the future as they can be detected but are currently unusable.
Pro Display XDR rumors
Rumors of a new, less expensive Pro Display XDR have been floating around since January 2021. According to Mark Gurman of Bloomberg, Apple will have a "screen geared more for consumer than professional use and wouldn't have the brightness and contrast ratio of the top-tier offering." Gurman does not suggest a release date for this new display.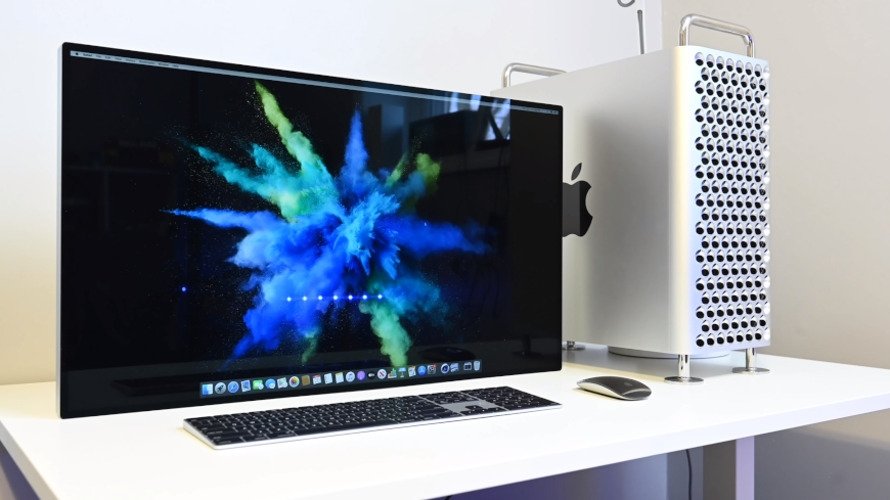 Gurman's report for a new budget Display fits with the rumor that Apple may release a smaller Mac Pro.
While there are no specific rumors that Apple will refresh the Pro Display XDR, there are rumors that Apple may bring mini LED to all of its products. This would mean that the company plans to bring mini LED to a Pro Display XDR to pair with the next Mac Pro.
Price
There haven't been any leaks or rumors regarding the price of the next Mac Pro. Given that a smaller Mac Pro would decrease the number of options a customer can choose, it will likely be a lot less expensive.

The paired smaller Pro Display XDR would potentially be close to the same $999 price as the Thunderbolt Display that Apple discontinued in June 2016. However, no other price rumors on the monitor are available other than it'll be cheaper than the $4999 Pro Display XDR.
Apple is expected to release the new Mac Pro sometime in 2022 in order to complete the Apple Silicon transition within the promised two years.