Users complain of missing message alerts in iOS 14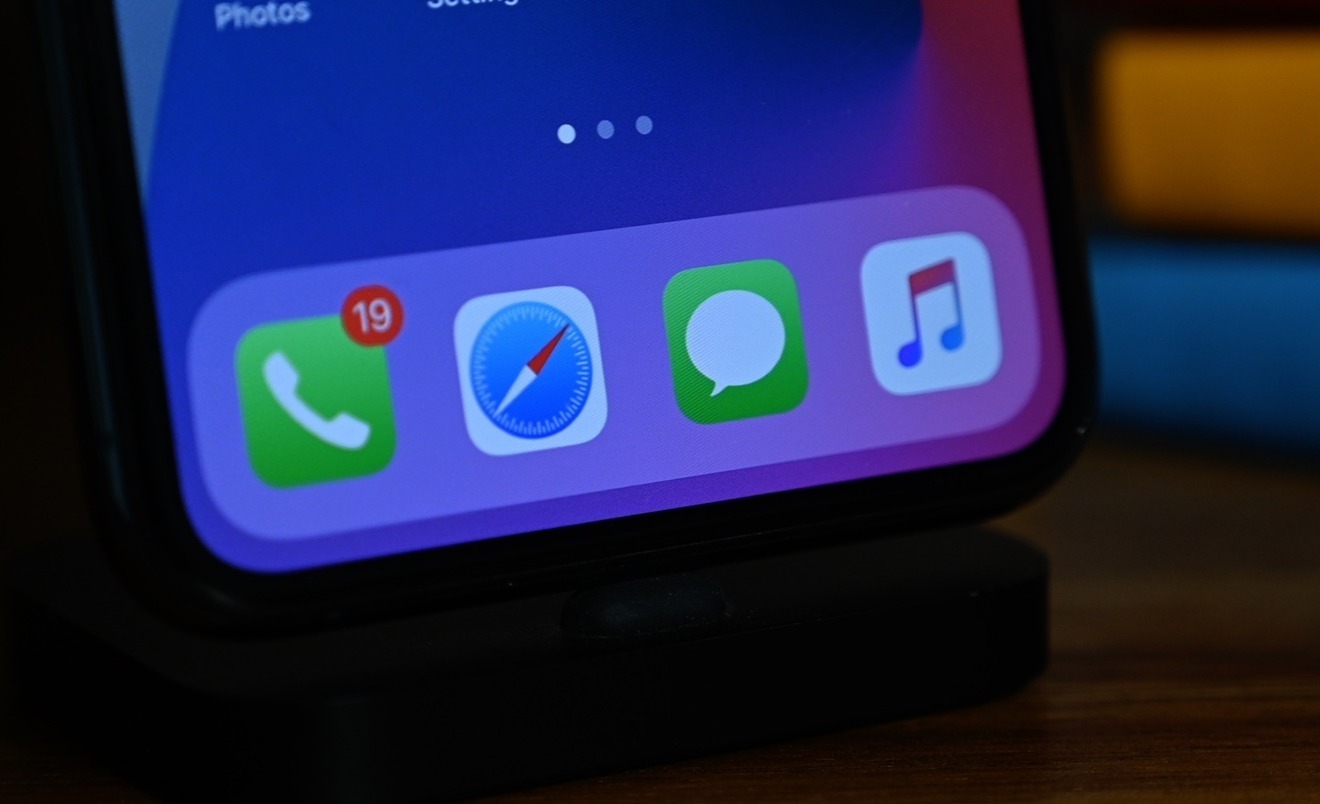 A number of iPhone users are having issues receiving notifications from Messages in a timely manner in iOS 14, with users not being informed via an alert or a red badge that there are unread messages waiting for them.
The issue, which seems to have been limited to the iPhone 12 range of devices running on iOS 14 at first, has grown to affect a considerable number of people using other models of iPhone, including the previous iPhone 11 generation. An Apple support forum post titled "iOS 14 text notification issues" from September 19 currently has 43 pages of replies, and has been tagged with "I have this question too" by 5,265 users.
The errors largely have the same symptoms, where users don't see the banner on the lock screen, no notifications when messages come through, and no red dot indicator on the Messages app to show there are unread communications. Despite assorted attempts to fix the issue in different ways, ranging from restarting the iPhone to resetting it completely, and even to changing settings on other Apple hardware capable of receiving iCloud-synchronized messages, there doesn't seem to be a concrete solution to the problem.
Initial reporting on the problem by MacRumors followed by a more recent update by The Verge has helped to raise awareness of the problem, but even so there's seemingly no word from Apple about an answer.
An update for iOS 14.2.1 did address some MMS issues, but apparently didn't sort out the entire problem. Users have also complained about group messages, where some messages failed to come through while others arrived in a timely fashion.
An expected rollout of iOS 14.3 in the coming days may offer a bug fix, but it seems unlikely one will arrive with that release. The Verge writes the second release candidate provided to beta testers doesn't appear to include a fix.