Major news publishers association joins the Coalition for App Fairness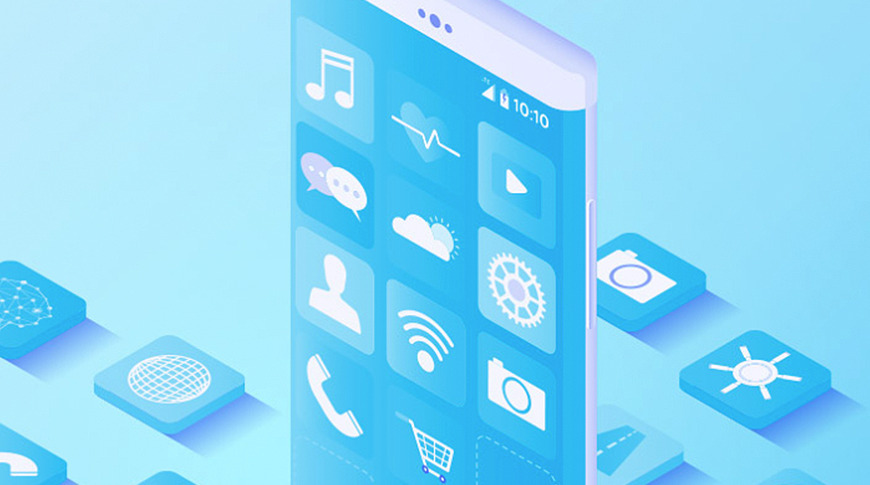 A trade association representing major U.S. news publishers has joined the Coalition for App Fairness, the group known for criticizing Apple's App Store policies.
Digital Context Next, which represents media outlets like The New York Times, The Associated Press, The Washington Post, and NPR, joined the Coalition for App Fairness as its 50th member and the first group to represent the news and media industry.
In a statement, DCN said it is "pleased to join the Coalition for App Fairness working to establish a fair and competitive digital landscape."
"The premium publisher members of DCN enjoy trusted, direct relationships with consumers, who don't expect intermediaries to impose arbitrary fees and rules which limit their ability to consume the news and entertainment they love," said DCN CEO Jason Kint.
Although the first U.S. media trade association to become a member of the coalition, the DCN joins other media organizations already a part of the group — including the European Publishers Council and News Media Europe.
The coalition calls for fair treatment on app stores and increased regulations on app marketplaces. It takes particular issue with alleged anti-competitive behavior on the App Store and payment systems like Apple's 30% cut of in-app purchases.
Among other members, the Coalition for App Fairness includes developers like Spotify, Basecamp, and "Fortnite" maker Epic Games — all of whom have had their own dustups with the Cupertino tech giant in the past.
Some of Apple's app store policies have also received criticism from lawmakers and government entities. A U.S. House investigation found that Apple enjoys "monopoly power" on the App Store, and the European Union is currently in the midst of its own antitrust probe.
Likely spurred by the scrutiny, Apple in November introduced a new small business program that cuts the company's commission to 15% for developers making less than $1 million through the App Store. In June, Apple also changed some of its App Store guidelines to make it easier for developers to file appeals.