Apple shares hit all-time high in intraday trading, break closing price record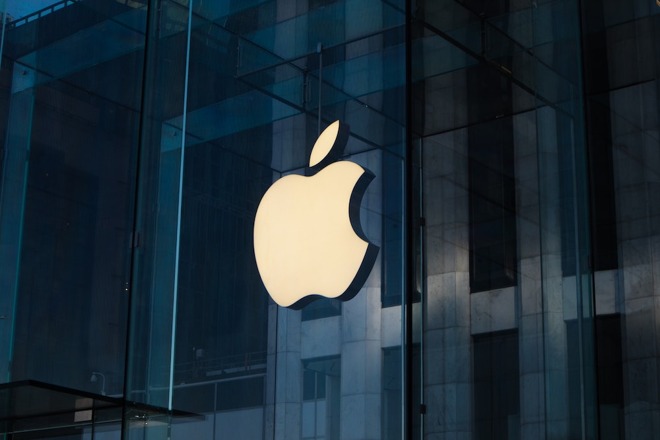 AppleInsider may earn an affiliate commission on purchases made through links on our site.
Shares of AAPL hit an all-time high in intraday trading on Friday before closing at $139.07, breaking the previous record set a day earlier.
Apple's price per share surged to $139.85 on the NASDAQ Friday afternoon, marking an all-time high share price for the Cupertino tech giant. The company also broke a closing price record of $136.87 that was set on Thursday, Jan. 21.
The stock is up more than 5.07% since the last day of 2020. Recent gains are attributed to expectations of a blockbuster holiday quarter, as well as recent reports that Apple plans on building its own self-driving car.
The company's stock price has rallied nearly 143% since a low of $57.31 on March 20, 2020 — just a couple of weeks after COVID-19 was declared a pandemic.
Apple has thrived during the coronavirus health crisis. Throughout 2020, it set new records across its Mac, iPad, and Services segments as more consumers adjusted to a work-from-home and remote learning environment.
Back in October 2020, the Cupertino tech giant reported record September quarter earnings of $64.7 billion. Signs suggest that its December holiday quarter could see even bigger earnings because of the later-than-usual launch of the iPhone 12 and iPhone 12 Pro.