VW chief 'not afraid' of 'Apple Car' entering the market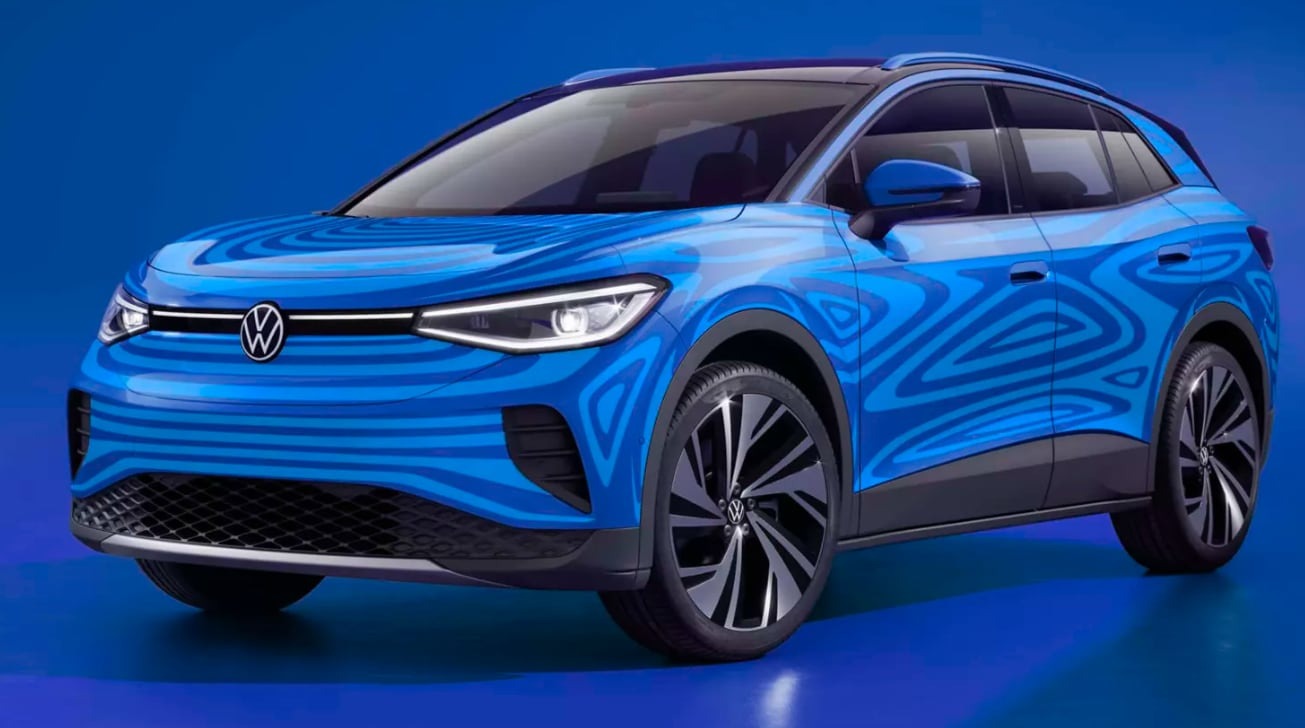 Apple's entry into the electric vehicle market with the rumored "Apple Car" won't be a problem for VW, its CEO claims, with the well-established car producer "not afraid" of what the Cupertino tech giant can bring to the auto industry.
Apple has long been rumored to have a self-driving electric car in development, and recent reports claim Apple is looking to make it a reality by partnering with an existing car producer. In spite of Apple's size and potential innovation it can introduce to the sector, VW chief executive Herbert Diess doesn't believe Apple will pose a risk to the car producer.
"The car industry is not a typical tech-sector that you could take over at a single stroke," Deiss told Frankfurter Allgemeine Sonntagzeitung in an interview picked up by Reuters. "Apple will not manage that overnight."
While many rumors have hinted at the different ways the "Apple Car" could differentiate itself from other vehicles, Apple has so far been characteristically tight-lipped about its intentions. Still, Deiss believes the car is on the way, as it is a "logical" progression for Apple to take.
This includes its extensive experience in batteries and power management, software, and hardware design that it can draw on for the vehicle. It also has a considerable amount of resources and a hefty war chest to put the car into production in the future.
Even knowing this, Deiss is unrepentant. "Still, we are not afraid," the chief declared.
Though undaunted by Apple, Deiss previously offered comments welcoming firms like Apple that could disrupt the auto industry. In December, he said "We look forward to new competitors who will certainly accelerate the transformation of our industry and bring in new skills."
At the time, Deiss referred to Apple's "incredible valuation and thus the virtually unlimited access to resources," which "instills a lot of respect in us."
Though his stance is defiant in Apple's potential entry into the car market, VW is still a potential partner for Apple to work with on the car, according to a note to investors at Wedbush. VW was alongside Hyundai as the top two choices of automaker for Apple, but it is also reportedly looking into other avenues as well.
VW has also been linked to PAIL, the Palo Alto to Infinite Loop pilot program for ferrying Apple employees between offices. The project allegedly intended to use Volkswagen's T6 Transporter vans, modified to run on electric instead of gas and to use Apple's self-driving system.