Judge caps in-person attendance for Apple v. Epic Games trial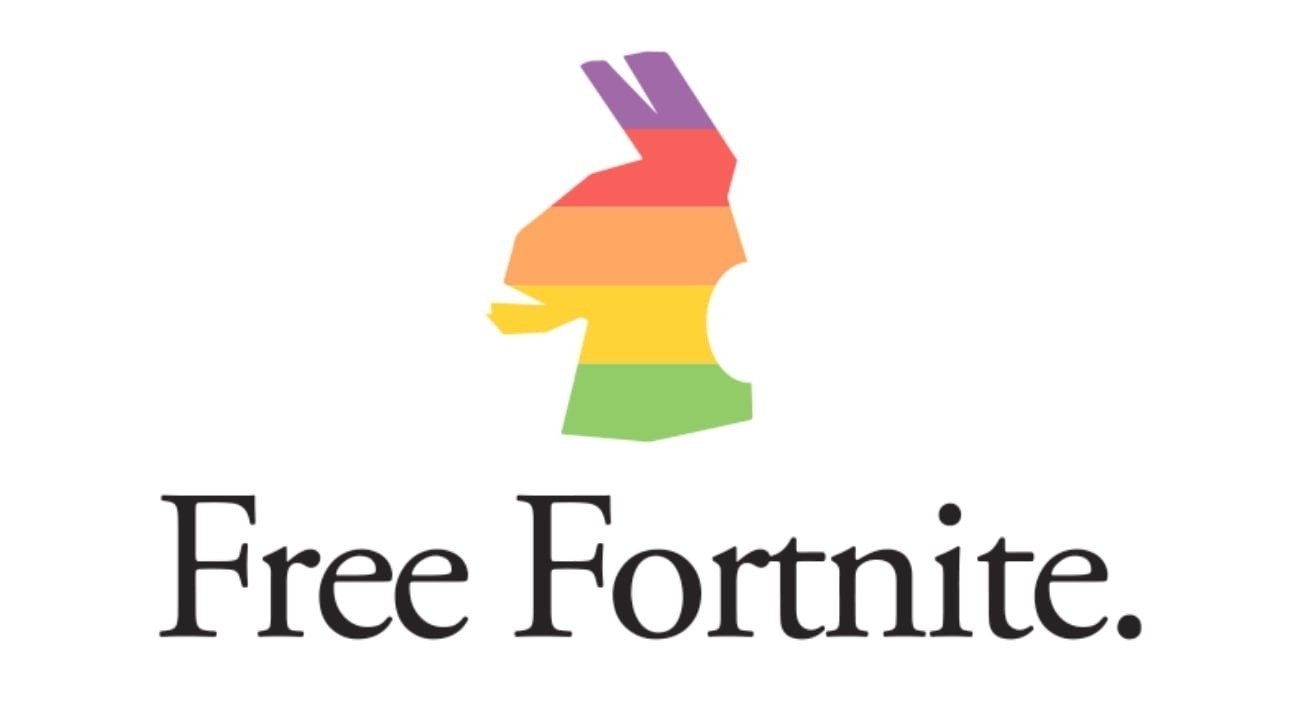 The judge presiding over the upcoming Apple and Epic Games bench trial has placed a cap on the number of in-person attendees, citing coronavirus concerns.
U.S. District Judge Yvonne Gonzalez Rogers placed limits on the number of people who can attend the trial, which is slated to kick off on May 3 and is likely to be held in-person. Previously, Judge Rogers said the case is important enough to warrant an in-person meeting rather than a virtual session.
Apple and Epic Games will each be able to have six people in the courtroom at a time, Judge Rogers decided. All people must wear masks, regardless of whether or not they are fully vaccinated against coronavirus, Law360 reported Monday.
Members of the press and the public will not be allowed to attend the trial in-person, but live audio of the proceedings will be provided.
The case originates from a lawsuit that Epic Games levied against Apple in 2020 after baiting the Cupertino tech giant into removing "Fortnite" from the App Store. Epic Games, which plans to call witnesses from third-party companies like Facebook and Microsoft, has accused Apple of controlling markets, blocking competition, and stifling innovation.