Six of top ten smartphones sold in Jan. were Apple's, iPhone 12 sales king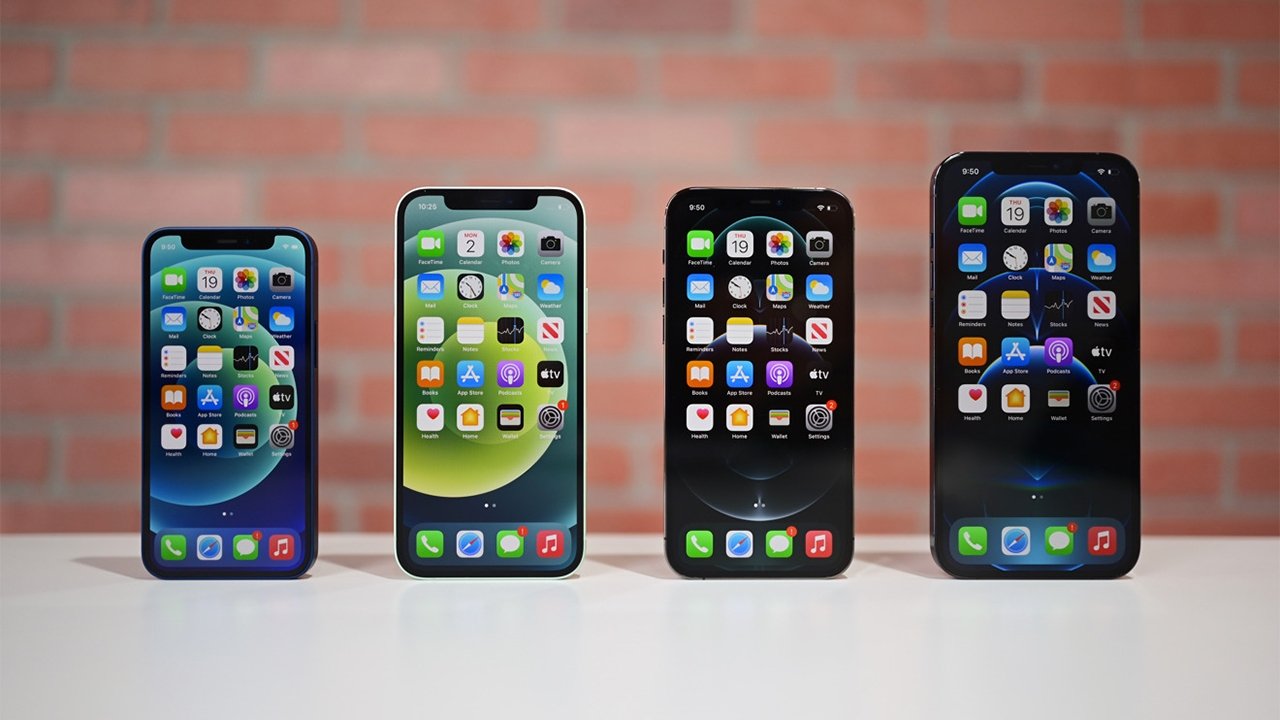 The iPhone 12 was the best-selling smartphone globally during January, with Apple snagging six of the top ten spots.
"There was a pent-up demand for 5G upgrades within the iOS base, which, along with strong carrier promotions, resulted in robust sales for the iPhone 12 series," the report reads. "Besides, Apple launched the new iPhone series later than the usual date, resulting in strong demand for these models spilling over into January."
Counting just the U.S. sales, the iPhone 12 Pro Max was the top-selling model. Nearly one-third of Apple's global sales came from the Cupertino, CA company's home country.
Lower-priced Apple handsets — the iPhone 11 and iPhone SE — also did well. They came in fourth and tenth, respectively, in the global top-ten list.
While the iPhone 12 mini made the top-10 global list, it trailed behind phones like the Xiaomi Redmi 9, Redmi 9A, and Samsung Galaxy A21S. This list is the latest indication that the iPhone 12 mini is selling in lower volumes than the rest of the 2020 handsets.
TF Securities' Ming-Chi Kuo, JP Morgan, and CIRP analysts have also echoed that the iPhone 12 mini has failed to attract thriving sales figures. The smaller phone is nearly identical to the top-selling iPhone 12, but its miniature size and lesser battery capacity appear to limit its interest — even compared to the older iPhone 11.
While the Galaxy S flagships may grab much of Samsung's marketing budget and headlines, the cheaper A-series phones mark the Korean company's only appearances in the January top 10.