Apple issues Release Candidate developer betas for iOS 14.5, iPadOS 14.5, tvOS 14.5, watchOS 7.4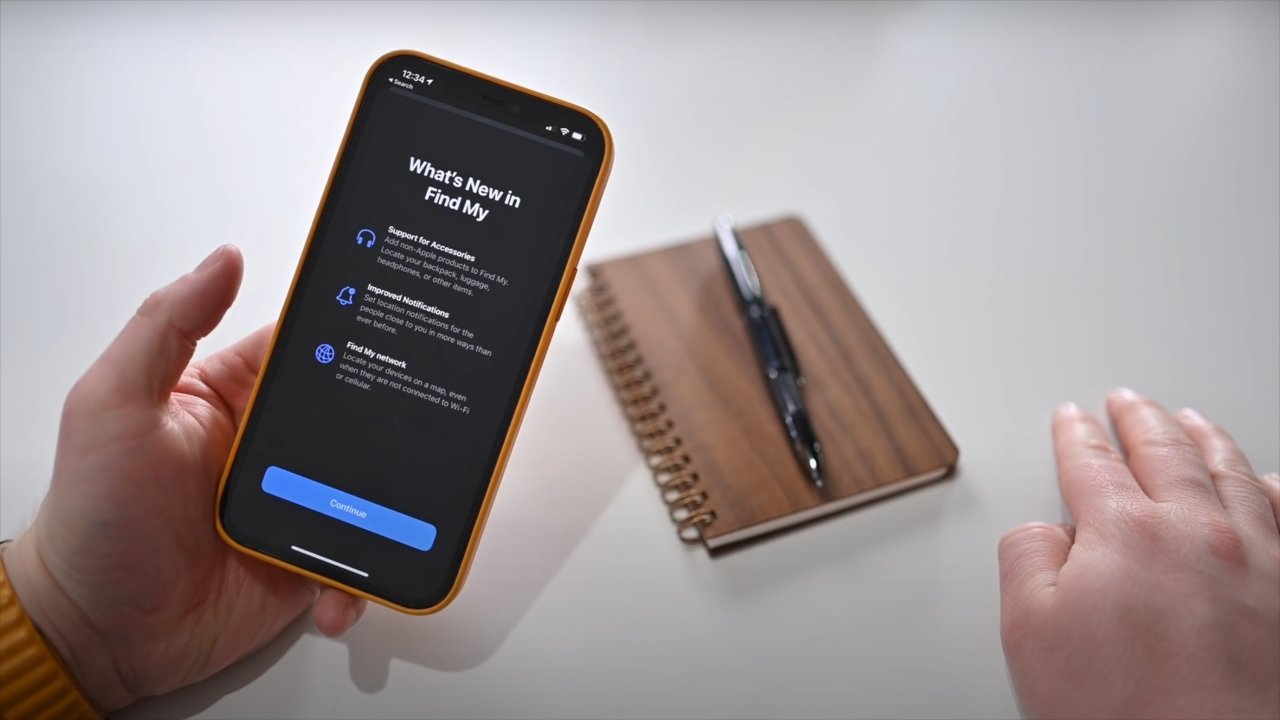 In what could be the last round of betas for the current generation, Apple has provided developers with the Release Candidate builds of iOS 14.5, iPadOS 14.5, tvOS 14.5, and watchOS 7.4 for testing.
The latest betas and configuration profiles can be downloaded from the Apple Developer Center, with subsequent changes available as over-the-air updates on enrolled devices. Public beta versions usually arrive shortly after, via the Apple Beta Software program.
The Release Candidate builds follow the eighth beta builds issued on April 13, and the seventh from April 7. The first round of betas in the generation were released on February 1.
The betas also land the day of Apple's "Spring Loaded" special event, which showed of Apple's AirTag, new iPad Pro, and 24-inch iMac. The release notes state support for AirTag and the App Tracking Transparency feature.
A change will be made to Face ID, which will use the presence of a nearby Apple Watch as a confirmation of the user's identity in situations where they are wearing a mask. The Apple Watch will need the watchOS 7.4 beta to unlock the iPhone when the user is wearing a mask.
Both AppleInsider and Apple strongly suggest users avoid installing betas on to "mission-critical" or primary devices, due to the potential for data loss or other issues. Instead, the recommendation is to install betas onto secondary or non-essential devices, and to ensure there are sufficient backups of important data before making any major changes.