Sen. Amy Klobuchar calls AirTags release 'timely' ahead of Senate antitrust hearing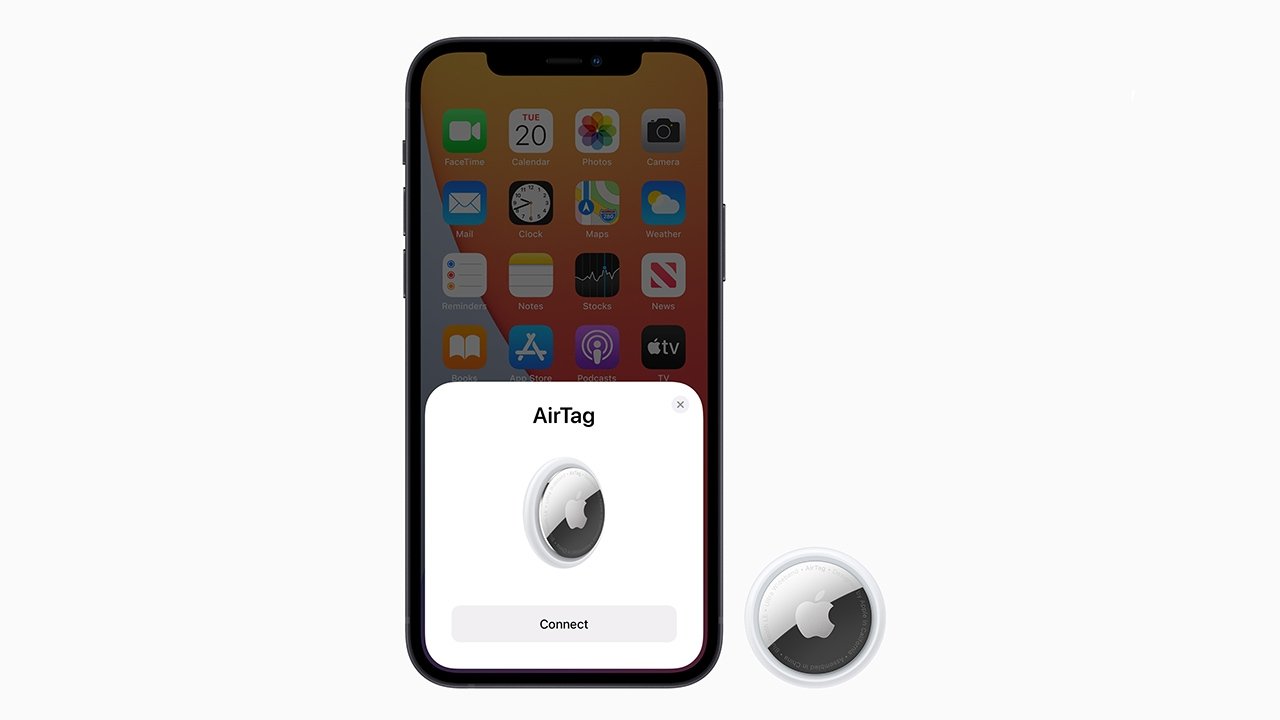 Sen. Amy Klobuchar, the chair of the U.S. Senate's antitrust subcommittee, called the release of AirTags "timely" ahead of a hearing examining the market power of Apple and Google.
The U.S. Senate Judiciary Committee's Subcommittee on Competition Policy, Antitrust, and Consumer Rights is planning to hold a hearing examining Apple's App Store and the Google Play Store on Wednesday. Sen. Klobuchar is spearheading the hearing as the chair of the subcommittee.
Hours ahead of the hearing Wednesday, Klobuchar said that the timing of the release of Apple's AirTag tracking accessories is relevant because it represents some of the behavior that the subcommittee is planning to investigate.
"It's timely given that this is the type of conduct that we'll be talking about at the hearing," Klobuchar said, adding that there has been less criticism of Apple and Google's app store polices than "there needed to be."
The launch of AirTags places Apple in direct competition with Tile, which has expressed antitrust concerns about Apple in the past. A top legal official for Tile is expected to testify against Apple in the Senate hearing on Wednesday.
At the hearing, Tile is reportedly planning to ask Congress to probe Apple's conduct and business practices related to the Find My app and platform.
In a statement on Tuesday, Tile CEO CJ Prober said that the company welcomes competition but added that it is "skeptical" of Apple's AirTags, citing allegations of Apple "using platform advantage to unfairly limit competition."
Ahead of the launch of AirTags, Apple opened up its Find My platform to third-party manufacturers and tracking device makers. Some view the move as an attempt to stave off antitrust concerns surrounding AirTags.
Apple's Chief Compliance Officer, Kyle Andeer, is slated to speak at the Senate antitrust hearing, which is slated for 2:30 p.m. Eastern Time on Wednesday, April 21.