How to make Ted Lasso's shortbread recipe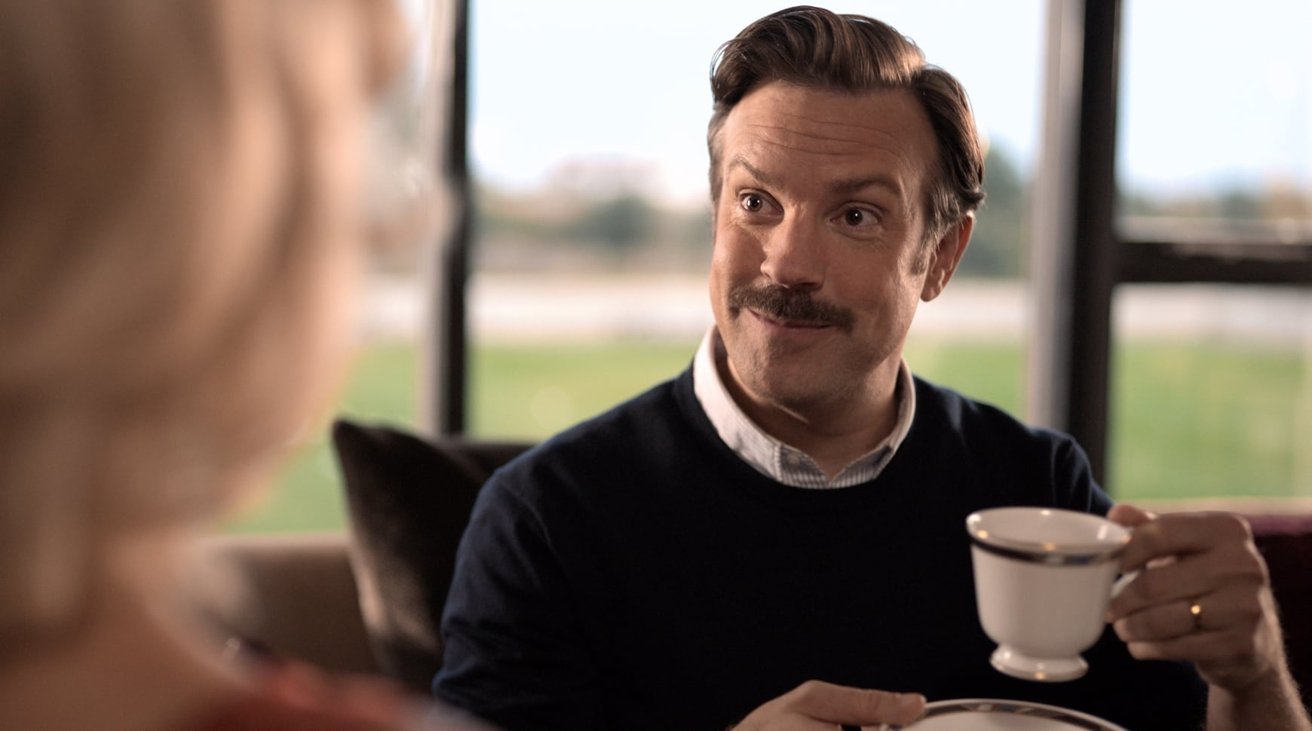 A developer has discovered what could be the recipe for the Apple TV+ character Ted Lasso's secret shortbread, cooking directions teased at the end of Apple's "Spring Loaded" event.
The Apple TV+ show "Ted Lasso" has the titular character attempting to gain the favor of the owner of the team he is coaching, Rebecca Welton, via food. While the appearance of the shortbread in the show has led to many trying to create a replica version, there hasn't been an official recipe released for the foodstuff.
At the end of Tuesday's "Spring Loaded" special event, the credits offered an easter egg at the very end about "Ted Lasso's Secret Shortbread." The text says it "Makes about one box," then shows part of the first line of the recipe before being cut off.

According to some sleuthing by developer David Smith, the cut line appears to read:
"1 1/2 cups / 340 grams cold unsalted butter cut into 1/2 inch pieces plus more for greasing pan."
While it is unclear if this is a complete sentence, Smith used the line to try and track down the actual recipe it relates to.
An almost exact match was found in the Cooking section of the New York Times website, for a "Bittersweet Brownie Shortbread" by Melissa Clark. The first line of the ingredients list is a very close match, with the exclusion of "(3 sticks)" and the word "the" as the second-to-last word.
Furthermore, it seems that not all of the recipe is actually used, as it is a two-part that layers shortbread and brownie mixtures. It is believed only the first section, pertaining to the shortbread, is intended to be made for the supposed secret recipe.
The presence of the easter egg and the discovery of a matching recipe is a whimsical end to an extremely product-dense presentation, which covered updates to the iMac and iPad Pro lines, the Apple TV, a purple iPhone 12, and the introduction of AirTags.
During the Spring Loaded event, Apple CEO Tim Cook mentioned the show, calling "incredibly popular" and "one of my favorites," before airing a trailer for the second season.