Apple maintaining second place in growing PC market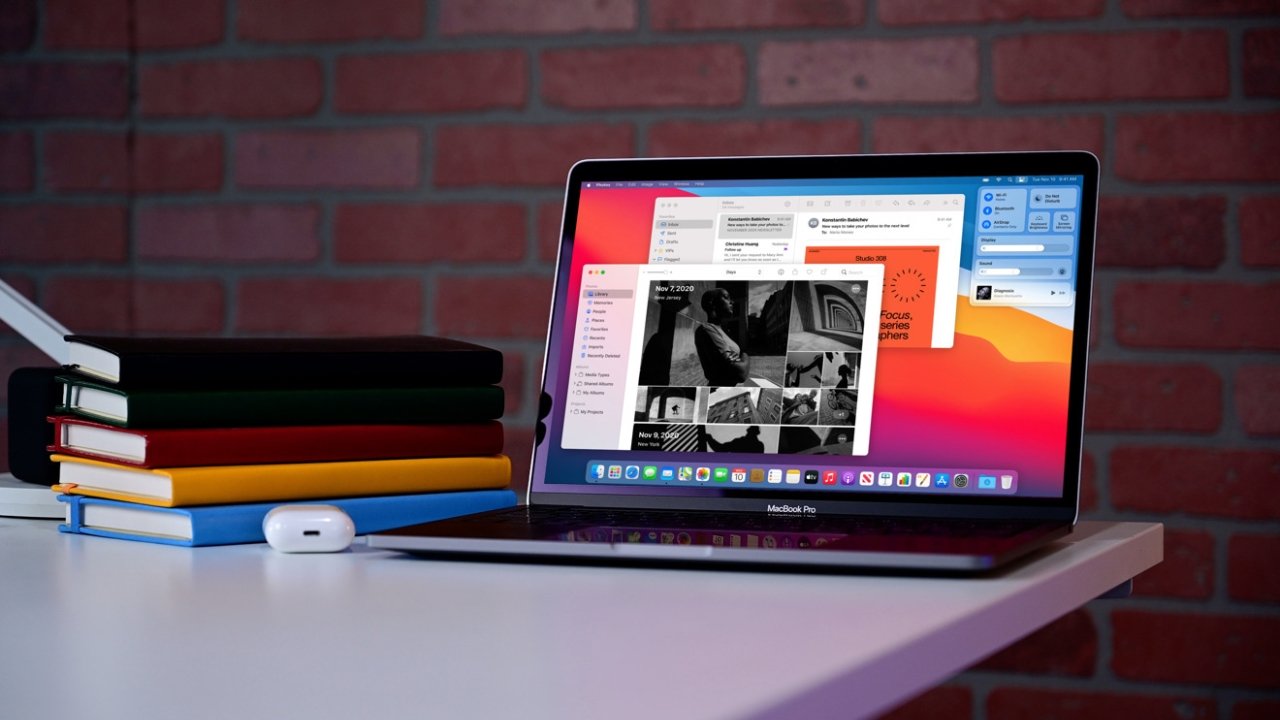 Apple is maintaining second place in the PC market on the strength of M1-based Mac sales offsetting declining iPad shipments.
The complex conditions presented by the ongoing pandemic have led to continual growth in the PC market. However, despite this growth, Apple is losing ground thanks to increased efforts from competitors.
According to the research from Canalys, Apple is the only major PC vendor to post negative growth for Q2 2021. This was attributed to declining iPad demand.
When examining only notebook shipments, Apple saw a 24% year-on-year growth for the segment. This is likely due to the success of the M1 MacBook Air and 13-inch MacBook Pro.
"It is clear now that pandemic-related use cases will extend well into the future," said Brian Lynch, Research Analyst at Canalys. "This points toward a significant refresh opportunity in the future - fantastic news for PC vendors and their channel and ecosystem partners."
Samsung and Lenovo showed substantial growth, 51% and 25%, respectively. These companies have been able to overcome the chip shortages and make up ground previously ceded to Apple.
The tablet market remained relatively flat, with only a 1% decline overall. Apple continues to hold a 45% market share with a big lead over Amazon's 22%.
Canalys expects the return to in-person schooling won't affect the market demand since students will still need access to computers. If anything, this enables a strong refresh cycle for 2023.
Apple could shift back into market growth after its fall announcement cycle. The company is expected to refresh the 10.2-inch iPad and release the 14-inch MacBook Pro.