Apple predicted to announce 'Apple Car' tech in 2021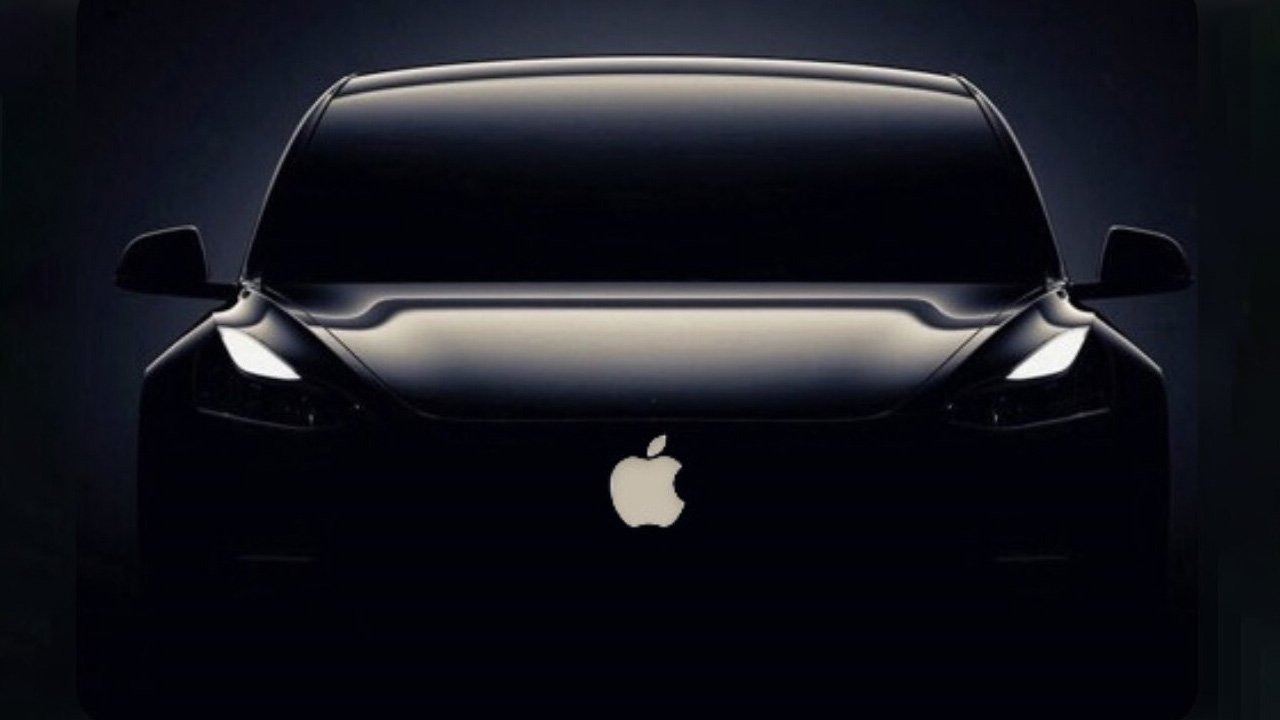 Lithium-ion battery pioneer and Nobel Prize winner Akira Yoshino believes that Apple could announce some type of electric vehicle initiative by the end of 2021.
Yoshino made the prediction in a recent interview with Reuters focused on battery technology. Yoshino, an honorary fellow at Japanese chemical firm Asahi Kasei, won the 2019 Nobel Prize in chemistry for his work on lithium-ion batteries.
Speaking about the future of electric vehicles, Yoshino noted that the IT industry — and not just automakers — is increasingly looking at mobility. He specifically called out Apple as "the one to look out for." The Cupertino tech giant is said to be working on some type of "Apple Car."
"The one to look out for is Apple. What will they do? I think they may announce something soon," Yoshino said. "And what kind of car would they announce? What kind of battery? They probably want to get in around 2025. If they do that, I think they have to announce something by the end of this year. That's just my own personal hypothesis."
Apple has reportedly been working on an auto initiative under the codename Project Titan since 2014. The endeavor has been beset by restructurings and changes in direction. Now, Apple's car project is said to be focused on creating a self-driving electric vehicle again.
A timeline for an "Apple Car" announcement has been widely debated. Some rumors indicated that Apple could begin producing an "Apple Car" by 2024, though other reports suggest that an Apple self-driving vehicle is at least five to seven years away.
In addition to his Apple prediction, Yoshino also spoke about the possibility of fuel cell technology and wireless charging for electric cars. The full interview is available here.