New MacBook Air production starts next summer, Kuo says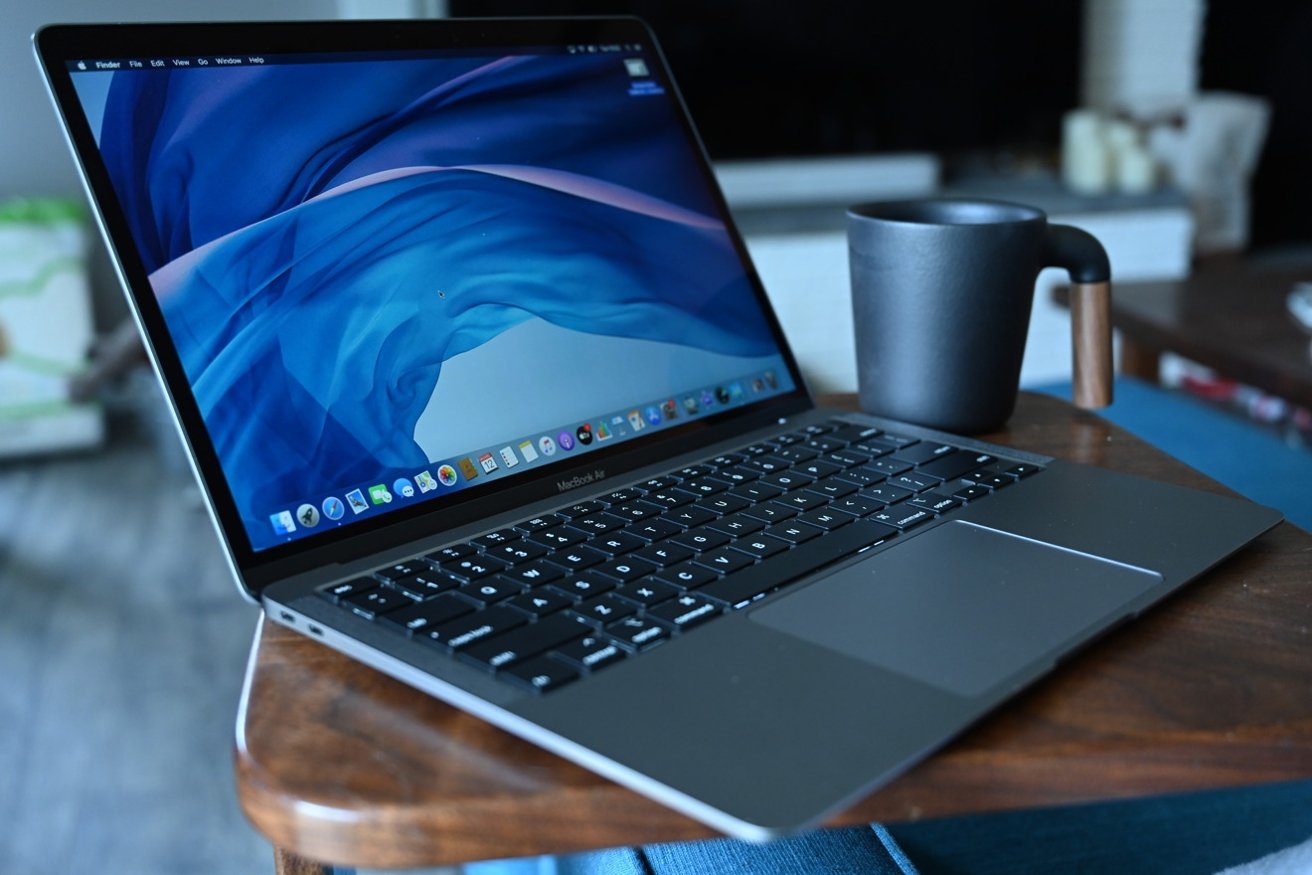 Apple's next-generation MacBook Air is due to enter mass production in the middle of 2022 amid a cut in overall Apple Silicon MacBook shipments, according to analyst Ming-Chi Kuo.
Kuo in a note to investors on Monday predicts Apple's next-generation MacBook Air to enter mass production late in the second quarter or early in the third quarter of 2022.
It is unclear where the new MacBook Air will land in Apple's lineup. Reports early this year claimed a next-generation device will slot above the current model as a high-end option, but there has been no clarity on Apple's pricing plans.
Kuo in today's note said he expects Apple to cut Apple Silicon MacBook orders by about 15% in the first half of 2022 due to component shortages, a change in market demand and product transition accommodations.
The most pressing component issue is availability of power management IC silicon, Kuo says, noting that Texas Instruments currently shows the longest delivery estimates at 52 weeks.
Apple also appears to be adjusting for an anticipated shift away from work-from-home arrangements as the world transitions back to normality after COVID-19. In addition to fewer remote workers, consumer purchasing power will decrease due to inflation, negatively impacting MacBook demand, Kuo says.
Apple is forecast to bring M-series processors to its high-end 14- and 16-inch MacBook Pro models before year's end. The laptops are rumored to feature Mini LED displays, more ports, an updated front-facing camera and physical function keys, among other upgrades. A recent macOS Monterey beta release included lines of code that suggest both models will benefit from improved screen resolutions.
Apple could release the new MacBook Pros at an event in October.