Apple cancels Joseph Gordon-Levitt's 'Mr. Corman' after one season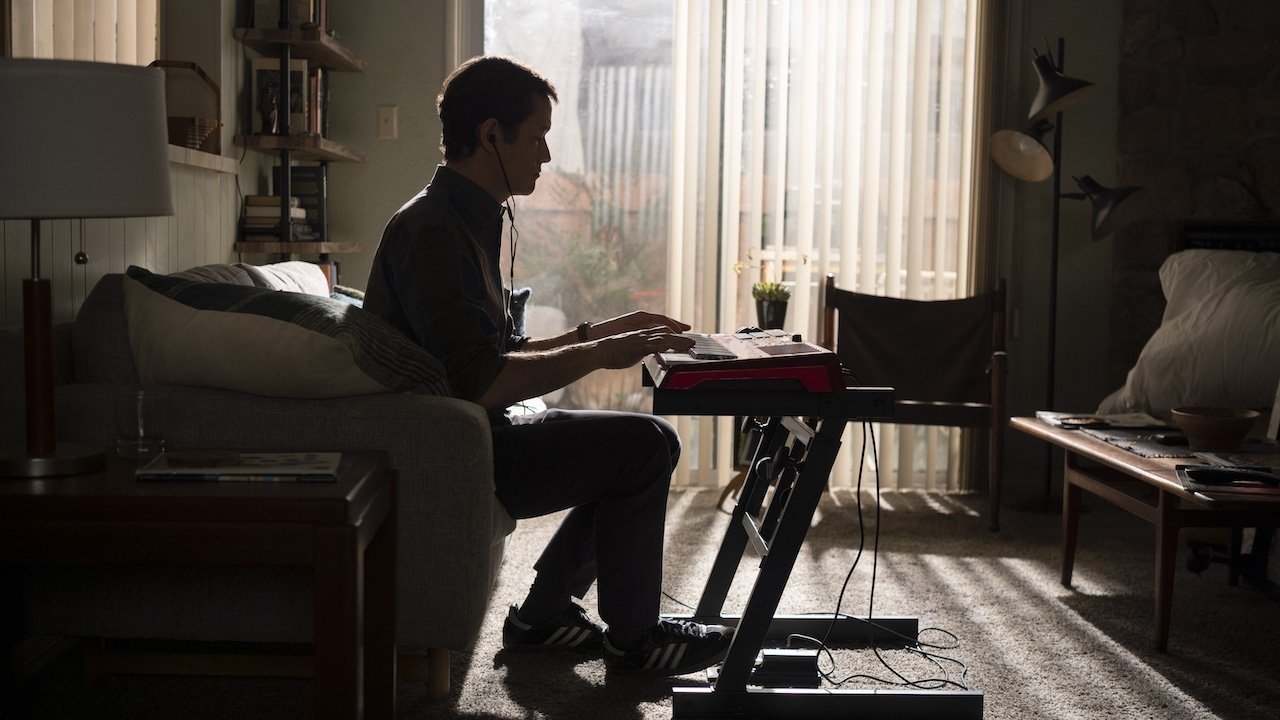 AppleInsider may earn an affiliate commission on purchases made through links on our site.
Apple TV+ dropped the axe on Joseph Gordon-Levitt comedy-drama series "Mr. Corman" after a single season, making it the second show to be cancelled in the service's history.
Apple has opted out of renewing "Mr. Corman" for a sophomore season despite relatively positive reviews, reports Deadline. Along with starring, Gordon-Levitt created, wrote, directed and executive produced the show.
The half-hour series failed to bring in the same streaming numbers as other scripted shows, according to the report. Apple TV+ features a strong lineup of original TV shows including "Ted Lasso," "Mystic Quest," "Schmigadoon!" and "Physical," all of which have been renewed or are "looking good" for renewal, according to Deadline.
Described by Apple as "darkly funny, oddly beautiful, and deeply heartfelt," "Mr. Corman" tells the tale of a fifth-grade public school teacher in the San Fernando Valley. With a music career that didn't pan out and an ex-fiancee who moved out only to be replaced by a high school buddy, Josh struggles to cope with anxiety, loneliness and self-doubt.
The debut episode aired on Aug. 6 and the first — and only — season wrapped today.
Starring alongside Gordon-Levitt are Arturo Castro, Debra Winger, Bobby Hall aka Logic, Alexander Jo, Juno Temple, Jamie Chung, Shannon Woodward and Hector Hernandez.
Gordon-Levitt's other Apple TV+ project, the animated series "Wolfboy and the Everything Factory," aired on Sept. 24. All ten episodes are currently available for streaming.
News of the cancellation comes nearly two months after Apple cancelled "Little Voice," the songwriter drama produced by J.J. Abrams and Sara Bareilles.