AirTag rival Tile acquired by location tracking platform Life360 in $205M deal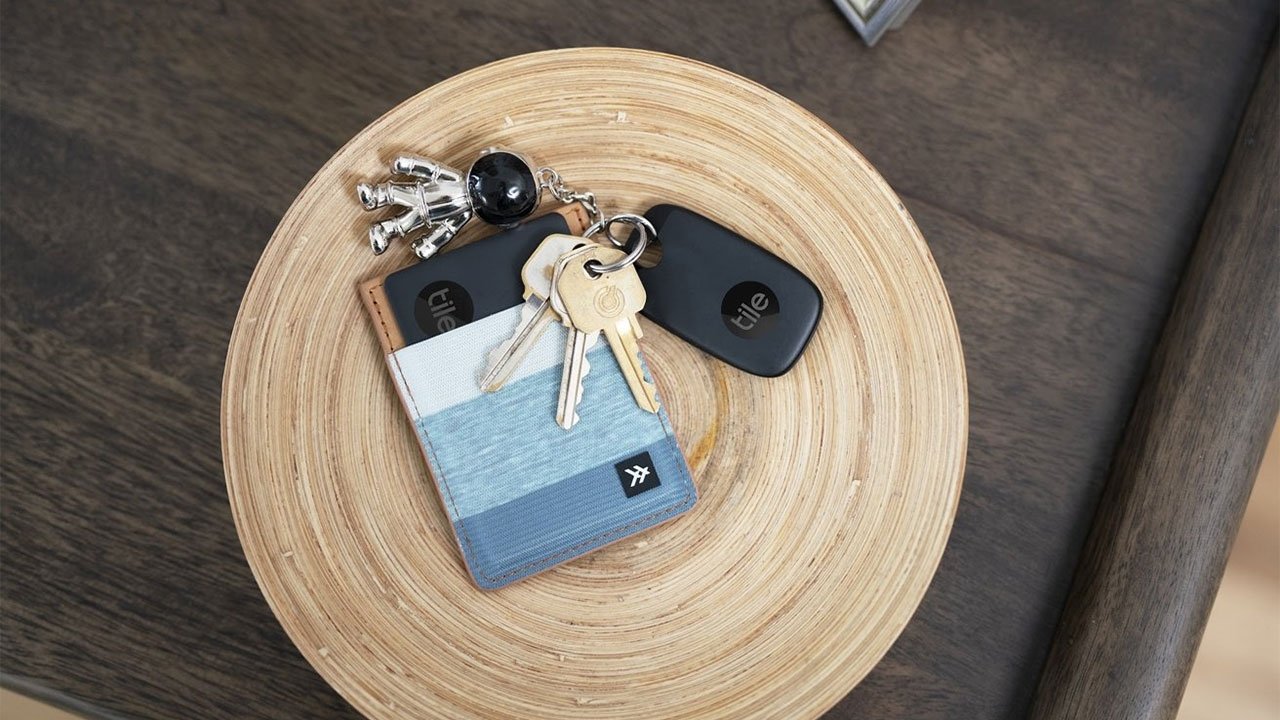 Tile, makers of location tracking hardware that competes with Apple's AirTag, has agreed to an acquisition that will see the company become part of location tracking specialist Life360.
Life360 announced the acquisition on Monday, touting the tie-up as the beginnings of an enhanced cross-platform solution that will enable location-based finding of people, pets and things.
The deal is worth an estimated $205 million and is expected to close in the first quarter of 2022.
Tile will retain its brand identity and operate under current CEO CJ Prober, who will join Life360's board of directors as part of the arrangement.
"This is a great day for Tile, our customers, and our employees," Prober said in a prepared statement. "This acquisition not only brings together two incredible teams with complementary missions and values, it paves the way for us to jointly build the world's leading solutions for peace of mind and safety."
Combining Life360's service, which provides users with real-time location sharing and geofenced alerts, with Tile's Bluetooth-enabled hardware will help families and individuals stay safe and connected, Life360 says. Location finding for people, pets and things will be offered through Life360's app for iOS and Android.
Tile's Finding Network, a system similar to Apple's Find My network, is estimated to see a tenfold increase in effective reach with the integration of Life360's 33 million users. The network extends the Bluetooth trackers' range by allowing fellow Tile — and now Life360 — users to detect nearby devices and send their location information to Tile's servers.
For Life360, the Tile acquisition nets access to some 27,000 retail stores where Tile products are currently sold.
The Tile acquisition follows Life360's purchase of Jiobit, a company that markets cellular-enabled GPS locating devices designed to track children, the elderly and pets.
Once a backer of Apple and its services — Tile products were previously sold in Apple Stores — Tile became an outspoken critic of the tech giant when it was clear the iPhone maker would enter the device tracking market. In 2020, Tile offered testimony at a U.S. House Judiciary Committee hearing on Apple's alleged anticompetitive behavior and later that year aired identical accusations in a complaint to the European Commission.
In 2019, the chief executives of Tile and Life360 were signatories of a letter addressed to Apple CEO Tim Cook that decried the tech giant's policies on third-party location tracking software. At the time, Apple's iOS 13 allowed first-party apps to track device location, but placed restrictions on those same features for third-party apps. Developers opposed to the policy alleged a "double standard" was in place that gave Apple a competitive advantage.
Apple aimed to alleviate concerns with the Find My network accessory program, an initiative that makes Find My integration available to Made for iPhone program members.
Tile was in the news last week when Prober said business was "good" despite what he characterized as unfair competition from Apple.