How the new Mac Studio fills a crucial gap in Apple's desktop lineup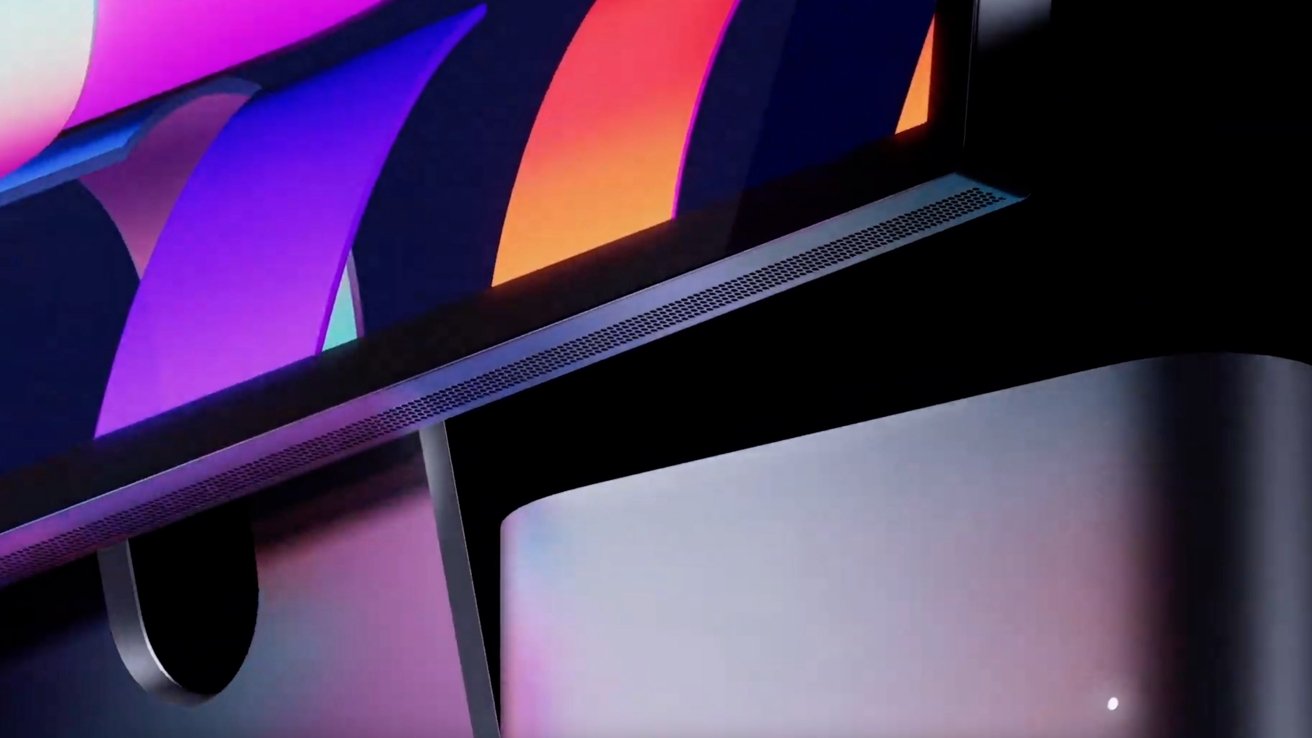 AppleInsider may earn an affiliate commission on purchases made through links on our site.
Apple's Mac Studio slots into an under serviced user-base. Here's how the new computer fills a gap that Apple's had in its product lineup for 15 years.
This new headless Mac — one that lacks a built-in display — joins an increasingly powerful Mac lineup. Here's why we think it was a necessary addition and why we're so excited about its arrival.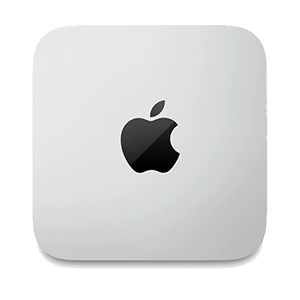 Apple Mac Studio
---
The 2022 Mac Studio can be configured with the M1 Max chip -- or the brand-new, high-end M1 Ultra chip. The latter supports up to 128GB of RAM.
A hole in Apple's lineup
Apple has had a glaring hole in its Mac lineup for some time now that lacks the granularity as Apple's other product lines.
If you turn to the desktop lineup, your options are more limited. You have a choice between the Mac mini — currently only available with the M1 chip or a lone Intel option, the M1-based 24-inch iMac, or the Mac Pro.
There used to be a massive hole in this lineup with a big gap between price points and performance. The hole was more apparent if you look solely at headless Macs with only the $699 Mac mini and $5,999 Mac Pro as the options.
Buying a Mac without a built-in display gives users much more control. Rather than being stuck with the built-in panel, users can choose what resolution and refresh rate they want to pay for, what stand to use, what brand, what finish, or fulfill any color calibration requirements they may have.
This also helps long-term. Should you upgrade your Mac or should the Mac keel over, the Mac can be replaced independently of the display. The converse also holds true should the display break or warrant an upgrade.
There's certainly a case to be made for Apple to add a new 27-inch iMac to its lineup, but it wouldn't have met the need of many users that the Mac Studio caters to.
And, it's not clear if that form-factor is ever returning. We'll see.
Performance, ports, and price
The Mac Pro comes to market with a healthy array of ports, performance, and price.
A Mac Studio can be purchased for $1,999 with a capable M1 Max SoC, or you can jump up to $3,999 for an M1 Ultra.
For ports, Apple is not shorting users. The new model brings 10Gb Ethernet for wired connectivity, and two USB-A ports. While the M1 Max version has four Thunderbolt and front-mounted USB 3.2 type-C ports, the M1 Ultra version has six Thunderbolt ports.
Like we've said before, this isn't the mythical minitower that the devout have been clamoring for, for over 20 years. It doesn't have PCI-E, nor vast user expandability.
It's not far from that ideal, though, and offers blistering performance in a small package.
Where to buy
Apple's new Mac Studio is available for purchase at a variety of Apple resellers, with a starting price tag of $1,999. You can compare the latest prices and deals in our Mac Studio Price Guide or jump to one of these popular resellers.