Apple TV+ frustrates producers as team is 'stretched thin'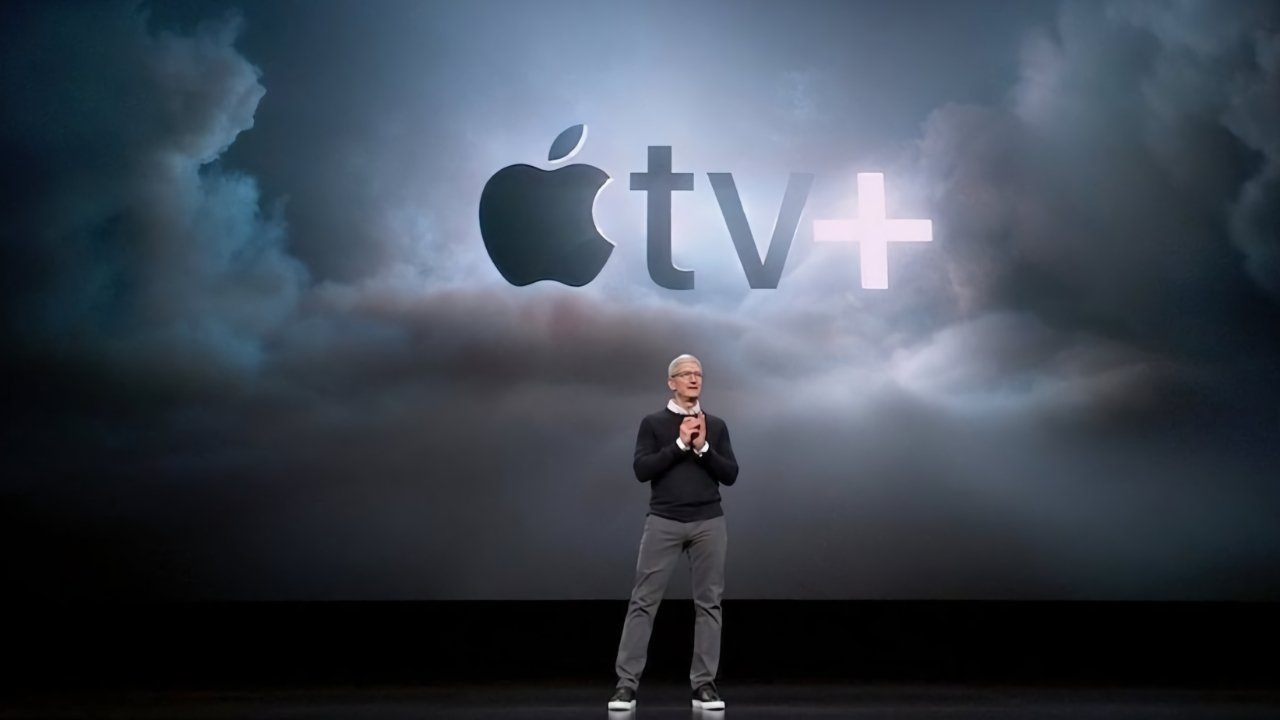 Film and television producers are praising the team behind Apple TV+. but say it is "frustrating" how Apple is still unfamiliar with how entertainment works.
However, according to Business Insider, the way that Apple TV+ operates is causing problems for some producers and creators of its shows. The publication spoke with 14 sources it describes as Hollywood and Apple insiders, and got a consistent picture of a good team under stress.
"They are professional partners, not the toughest guys in the business and they're not the easiest guys in the business," said Chris Albrecht, who as head of Legendary TV, was among the few to not request anonymity. "It seems like they are in this game to win."
"Apple can do whatever they set their mind to," he continued. "They are starting to get their feet under them. They have a good, smart team in place and they aren't a company anybody should bet against."
However, several believe that Apple TV+ is still unfamiliar with entertainment practices, and even entertainment law, plus the culture of Apple itself is presenting problems.
"They are still marketing like it's an iPhone, not content," said an unnamed executive.
That means it's habitual for Apple to keep its new series and movies under tight secrecy until much later in the process than its rivals. That is unusual, but it might not be a problem except for how it appears to result in hurried launches.
According to Business Insider, marketing planning can be last-minute, with what the publication calls sloppy press rollouts. It's also claimed that landing pages for shows haven't been made in time.
Two sources claimed that Apple's in-house lawyers are unfamiliar with common entertainment law practices.
One even claimed that an Apple TV+ show began streaming before a contract was signed. No production company is going to deliver all of the assets for a series before a contract is signed, but it is also alleged that Apple delays paying invoices.
"It's a reflection of their corporate culture to stretch the terms of payment out as long as possible," said this one source. "It's really frustrating."
At least one source, though, argued that issues facing Apple TV+ are "because they are new." He or she told the publication that it's "unfair to think business affairs, production, and marketing would be top-notch from the start."
There is also the issue of the coronavirus, which brought very many productions — including the new thriller "Slow Horses" — to a standstill. Consequently, all of those delayed shows are now resuming production or pre-production.
"There's going to be a breaking point," another source said. "People are stretched thin and working too hard."
Adding to that workload is the move into yet a further unfamiliar territory, that of live sports.
Friday Night Baseball is believed to be just the first result of the expansion into sports coverage. That could help Apple TV+ grow a new audience, but fewer than three years since its launch, the service is a critical success - and that brings more pressures.
In particular, the success at the Oscars for "CODA" gives Apple more than bragging rights over its streaming rivals.
"What Oscars get is reputation and talent, and talent is what gets you subscribers," said Chris Albrecht. "And if you can demonstrate you are the best home for talented people who have a passionate point of view about something that relates to the human experience, you're going to have an opportunity, more often than not, to put out some hit programming."