Apple looks to move away from China for its new products, says Kuo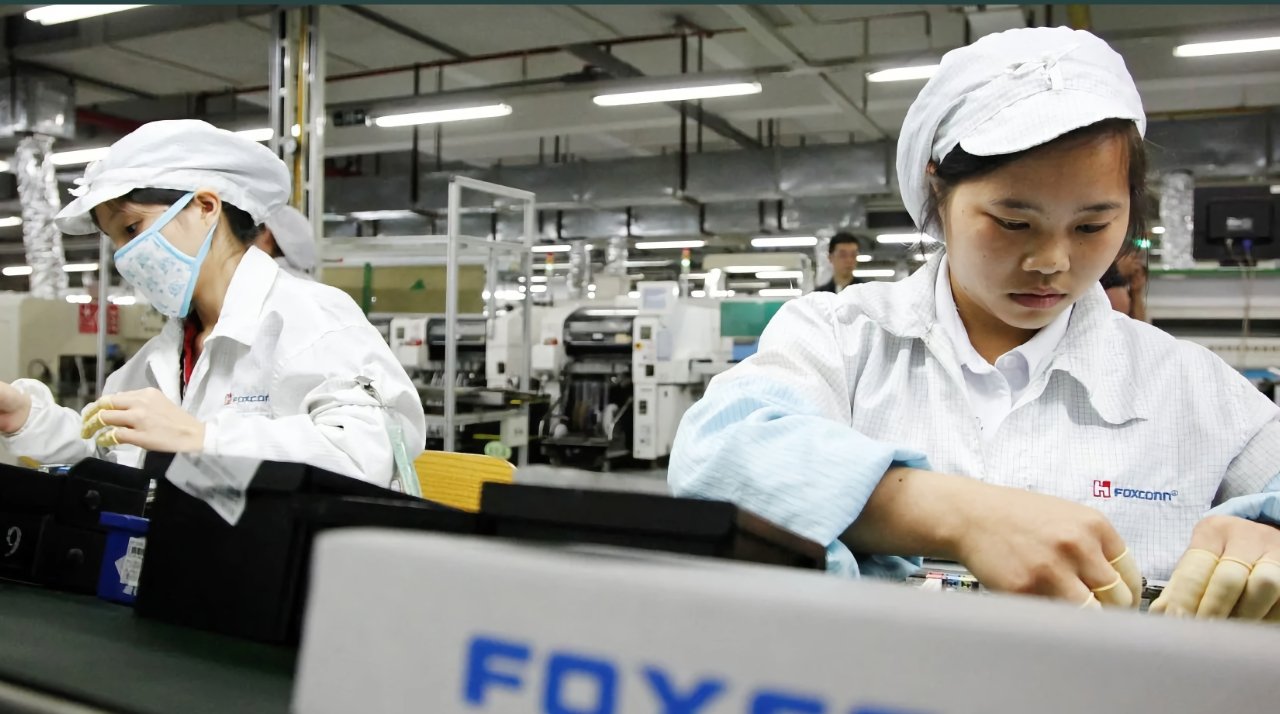 AppleInsider may earn an affiliate commission on purchases made through links on our site.
Analyst Ming-Chi Kuo says that Apple's previous desire to reduce its reliance on China has become "an action plan" since the country's recent lockdowns.
The coronavirus was one of the first prompts for Apple, and other technology firms, to reassess their reliance on any one country as a source. However, the coronavirus was then also a reason why plans to make major moves were delayed, and the result was that Apple continued to be reliant on China.
Now analyst Ming-Chi Kuo says that the recent COVID lockdowns in the country have made Apple step up its thinking about diversifying production.
(1/3)
Apple's new product introduction (NPI) sites are almost in China. It was the first time for Apple to evaluate building NPI sites in non-China seriously when the COVID-19 outbreak first occurred about two years ago, but internally it only proceeded to the proposal stage.

— (Ming-Chi Kuo) (@mingchikuo) April 21, 2022
"However, after the recent lockdowns in China," continues Kuo in his tweets, "to diversify supply chain management risks, building NPI sites in non-China is no longer a proposal but an action plan."
"New Product Introduction" sites does not necessarily mean completely new categories of device, although Tim Cook is said to hope to introduce one such brand-new venture before he retires.
Kuo has no further details, and it's also not clear whether this tweet is based on information from the supply chain, or is more supposition like most of his tweets since becoming active on Twitter in March, 2022.