iOS 16 development wrapped up, macOS Ventura & iPadOS 16 coming in October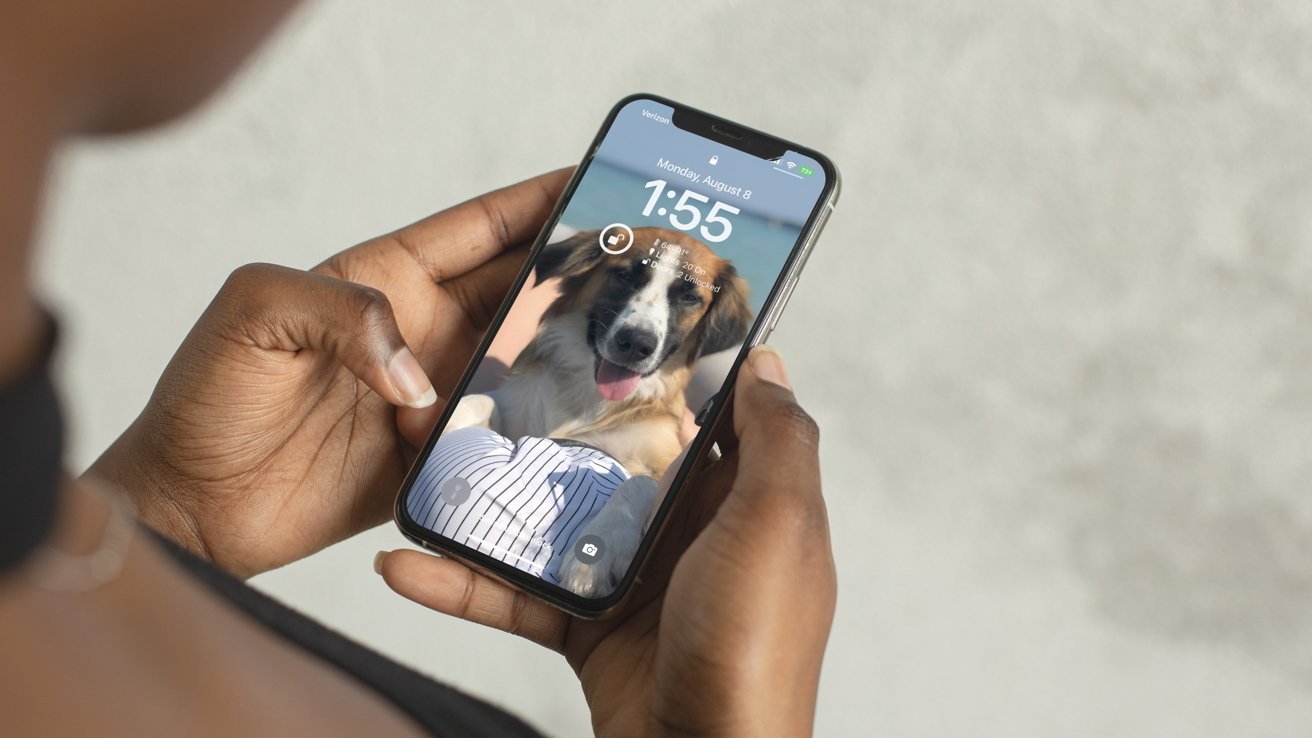 Apple has reportedly finished development of its initial public release of iOS 16 for September release — but iPadOS 16 and macOS Ventura may wait until October.
Apple is preparing to hold a special event in September for the launch of the iPhone 14 and iPhone 14 Pro. Developing iOS 16 in preparation for the smartphone update's launch, Apple has seemingly reached a stopping point for main development of the operating system.
In his "Power On" newsletter for Bloomberg, Mark Gurman claims development of iOS 16's initial release, version 16.0, concluded in mid-August. The completion occurs a few weeks before Apple's rumored event, which could occur as early as September 7.
The iOS 16.0 release will appear alongside watchOS 9, it is said, and will "correspond with the new hardware" launched during the event. This points to Apple at least launching the iPhone and updated Apple Watch Series 8.
However, Gurman adds that macOS Ventura and iPadOS 16's releases are instead scheduled for October, again matching "the new hardware lineup." This strongly indicates a second event will take place in October.
It's not uncommon for a macOS release in October. Less frequent is a gap between iOS and iPadOS releases.
According to Gurman, the event will allegedly occur on the Wednesday after Labor Day, which could be a travel day media and guests. While this does strongly propose that Apple could have a gathering at Apple Park for the launch, it may end up being more like WWDC's version rather than a fully live launch.
It is reasoned that the split for iPhone and Apple Watch in September followed by iPad and Mac in October will be a return to the event structure Apple used before the pandemic.